Business Owner Name: Anaya Hajah Yabome Isatu Kamara aka Anaya Kamara Entrepreneur
Business/Company Name: Anaya Kamara Entrepreneur
Your Job Title: Inspirational Entrepreneur, Hair & Beauty Specialist, Founder at Anaya Hair & Beauty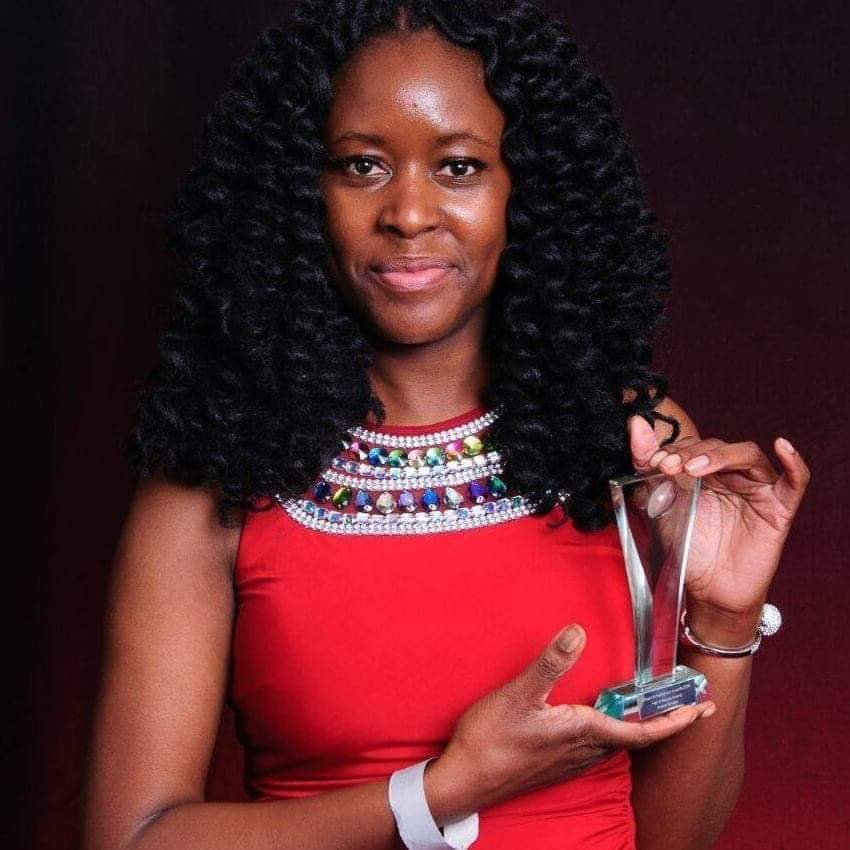 Where are you currently base – Salone, UK or other? UK
How long have you being doing your business to date? I have been doing my business since 2008
Location of your business (online or shop address): Online and Mobile business (we provide our services at our clients premises)
How would you describe yourself/Business? Our Business provides timeless hair care, various and versatile styling, makeup and consultation to our clients. I am passionate about hair care and growth since a woman's confident is 90% gained from healthy hair or a well groomed hairstyle just suited for the individual accordingly. I enjoy putting a smile on their faces after the experience.
What are the challenges that you face as a business owner? The challenges we face is universal such as unforeseen circumstances that may arise from our clients and suppliers that will change our bookings or schedules hence causes loss of cash flow and time.
Why did you decide to go into business? I was in a severe trauma and depression 2006 prior to the launching of Anaya hair and beauty, I've loss my memory in IT due to the accident, the only skill I have was doing hair so I channel my mind in doing it just to keep myself busy and not to feel self pity, thank God I did, now it's all happening, history made with bigger enhancements and plans to come.
Do you sell any products in the business – What are the items do you sell? For now we sell our hair and beauty services, from hair care to styling. The products we sell upon request are Mary Kay Cosmetics products
If you were not doing your current business, what did you wanted to do as a second option? Lol, IT of course Information Technology but If my memory took ages to return I would have become a Pastor.
What is special about you or your business that is unique to customers? Our uniqueness is the follow ups and accurate consultations we do prior before getting to meet the clients and after care, recommendations on the correct products and procedures.
Where do you see yourself or your business in 5 years time? In 5 years times our team will grow to 5 thousand including barbers, hair and beauty therapists across the nation with our own branded hair extensions line, hair care and beauty products line.
Your advice and tips for individuals that want to follow your footstep/career path? My advice is get your education done, whether it's a Diploma, Degree, Masters Degree Etc, but at the same time don't neglect your skills, gifts or passion, you never know where it will take you. Write a plan and stick to it, don't quit and surround yourself with likeminded individuals.
How can they contact you or social media links?
Contact me on Facebook: Anaya Hair and Beauty Award Winner
Instagram: Officialanayahairbeauty
Youtube: Anaya Hair and Beauty
Twitter: AnayaHairBeauty
Website: http://www.anayahairandbeauty.co.uk