Folk singer Fantacee Wiz took to Twitter and posted that she was raped twice. Because of that she hated men for years and started dating men very late unlike her peers due to these experiences. The first time she was raped was during the war at an early age and went through the same process again by someone she trusted.
Here is her post on Twitter
"I was raped during the war as a child by an opportunist that took advantage of the war. After that I got raped again by someone I trusted(spiked my drink and the rest was history).
🧿📿🧘🏽‍♀️
I hated men and everything that comes with it because I had this anger inside of me that I held on to. I had to let go of that anger for me to move forward from the pain and be a better person. And I started dating late unlike my peers and men were disposable to me until quite recently.
DW (Deutsche Welle) is a German public, state-owned international broadcaster, for the first time ever I had to tell my story(Internationally) on DW 77 Percent."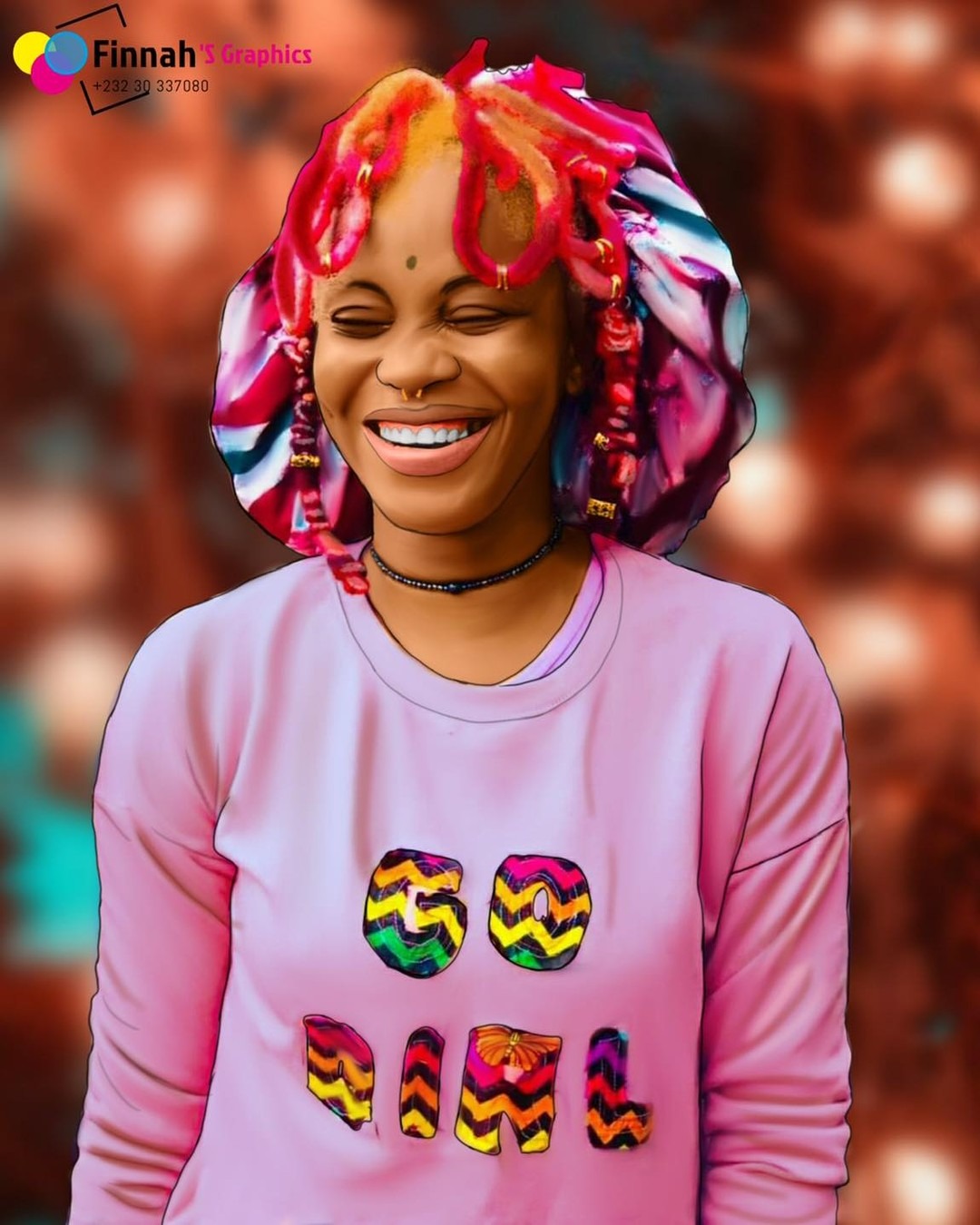 We are sorry to hear that and hope you are able to heal and move forward.
Read Interview she did with I Rep Salone Media years ago 
Fantacee Wiz is a Sierra Leonean award-winning, traditional folk singer born in Kabala however raised in Freetown where she finished her high school and went to college and studied ICT. She is one of the traditional singer among the new school of recording artists in Sierra Leone. She's also an actor, dancer, designer, poet, children's ambassador, activist and one of the most influential women in Sierra Leone.