I Rep Salone Media exclusive interview with Akeem Bundu Kamara, BBC Apprentice contestant from a Sierra Leonean background however born in the UK to Sierra Leonean parents. Akeem is the founder of Lockr Space a sportwear brand with comfortable clothing that are made from environmentally-friendly and sustainable materials.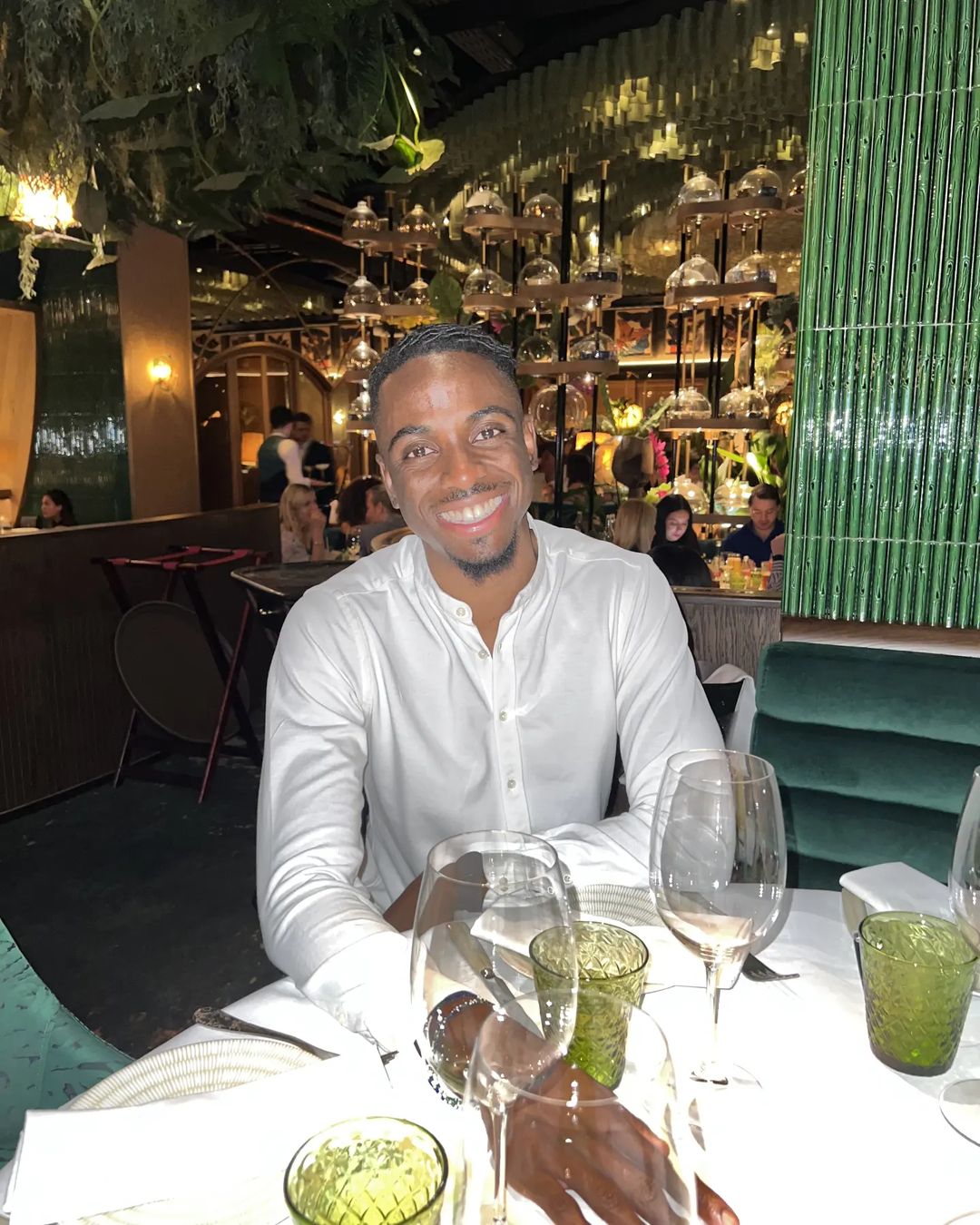 1. What is your name or names? Akeem Bundu Kamara
2. Who are you? Tell us about yourself? I am the founder of Lockr Space – a platform to discover and buy sustainable sportswear brands across Europe. I founded the business in December 2020 and has since grown to 16 brands, 200+ products and featured on BBC1's "The Apprentice", The Independent and Evening Standard. Having bought a bad piece of sportswear, I embarked on a journey to showcase brands doing better in the space and launched Lockr Space. I was included in the first accelerator programme ran by Barclays Eagle Labs which has helped the continuous growth of the platform with more brands, customers and exciting partnerships including charities, community groups and sport clubs.
3. Where are you from? London
4. Tell us about your parents and where are they from? My mum (Cynthia Bundu-Kamara) and dad (Samuel Bundu-Kamara) are both from Freetown. My dad's background is from Temne Tribe and my mum is from a Krio descent.
5. What are your challenges and what would you do differently to mitigate these challenges? I've been fortunate to have had an incredible upbringing and the only challenge I still have is a stammer that can make public speaking and pitching difficult.
6. Who is your inspiration/inspirations? My main role model is Barack Obama. I try to emulate all the qualities that made him successful as I believe we have a similar personality type.
7. What would you say is your proudest moment to date? My proudest moment to date was launching my business. Although the Apprentice was a fantastic achievement, it was only made possible by the success that Lockr Space has achieved in only over a year. It's been a difficult road with many bumps but extremely fulfilling to see what I have managed to create.
8. Why do you apply for the apprentice show? I applied to the Apprentice for two main reasons: to showcase my personal brand and build Lockr Space. Unfortunately I did not secure Lord Sugar's investment but the show has allowed me to complete the two things above.
9. Tell us about your apprentice journey: I applied for the show last summer as I wanted to scale up my business Lockr Space. After getting accepted, I knew I was in for a wild ride and it was as I had some incredible experiences with all the tasks and more challenging ones being in the boardroom. Being in the bottom 3 in the first episode was the most challenging moment I had as I came so close to leaving the process in the first episode. Ever since then, I knew I had to really prove what I was capable of doing and I started to grow in the process, winning tasks and proving my impact in the team.
10. What week were you evicted out of the show? Week 10 in a double firing after a task to create baby food.
11. What is your favourite part of the show? My favourite part of the show was winning my first task as the PM. It was surreal experience to know what I had accomplished and then to have the treat felt amazing.
12. What has it been like since you were evicted? It has been incredibly overwhelming to receive so many pleasant messages from friends, family and viewers of the show. Also, Lockr Space has seen great coverage and additional support.
13. What would you say for people that wants to apply for the show? Do it! It is a once in a lifetime experience that cannot be replicated. Stay true to yourself and be your authentic self. I am sure they receive many people who act too hard or pretend to be characters that they aren't.
14. What is next for you and what do you plan to do next? I am focusing on building my presence in the sports industry as I continue to build Lockr Space. I am also planning on building the team and secure investment for the business too so that we can continue growing the number of brands, partnerships and marketing activity we are doing.
15. What is your future goal say in the next five years to come? My main goal is to build Lockr Space to a billion pound company that is the main hub for sportswear in the UK.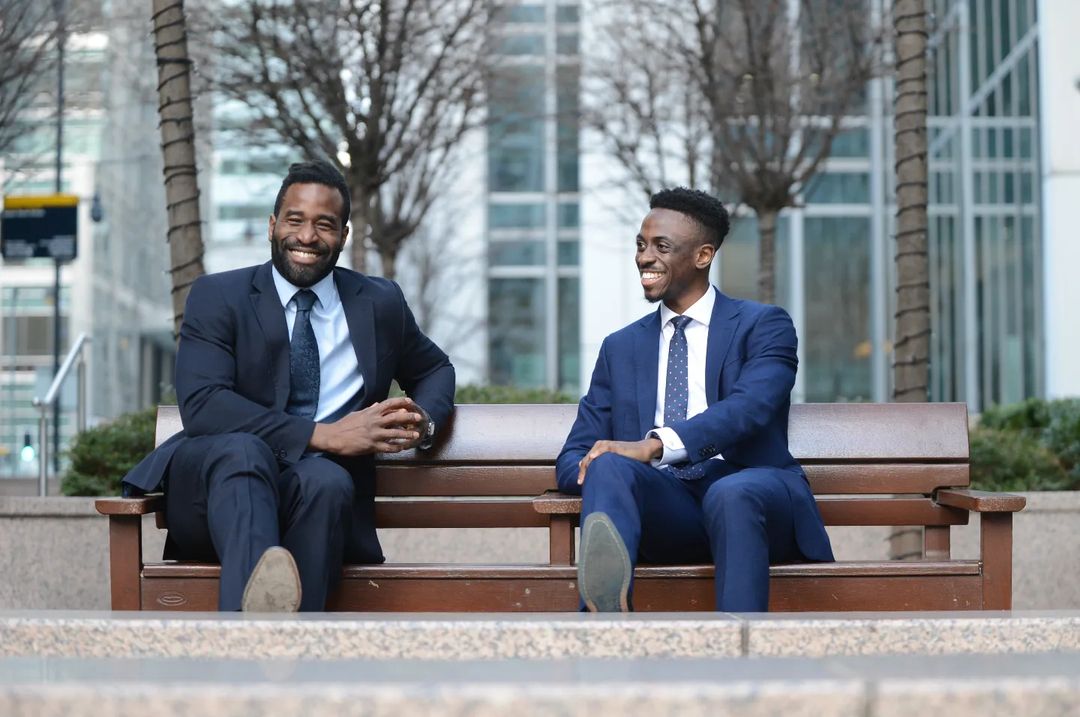 16. Any tips or final notes for the readers? None
17. How can people follow you online? Following me on Instagram @akeembk and also on LinkedIn to follow my journey.