Meet aspiring Housemates Salone Season 3 Contender Hassanatu Julie Conteh aka Julie Tombo the Yagba Diva. This vivacious personality has already won the heart of the viewers who have already started calling themselves Team Tombolistics.
The beautiful Julie is a mother to six adorable children all residing with her in the United States of America. She's contesting to be part of the most eagerly anticipated reality show ever in Sierra Leone Housemates Salone Season 3.
This year in particular has had so much buzz and online hype it's unbelievable and already has not gone without its own share of drama, saga, publicity stunts, complete madness compared to the other seasons. This season has also been the most talked about reality show ever and one reason for that is mostly because of Julie. She is such an unforgettable character that everyone who meets her wants to know her more and see what she's upto next?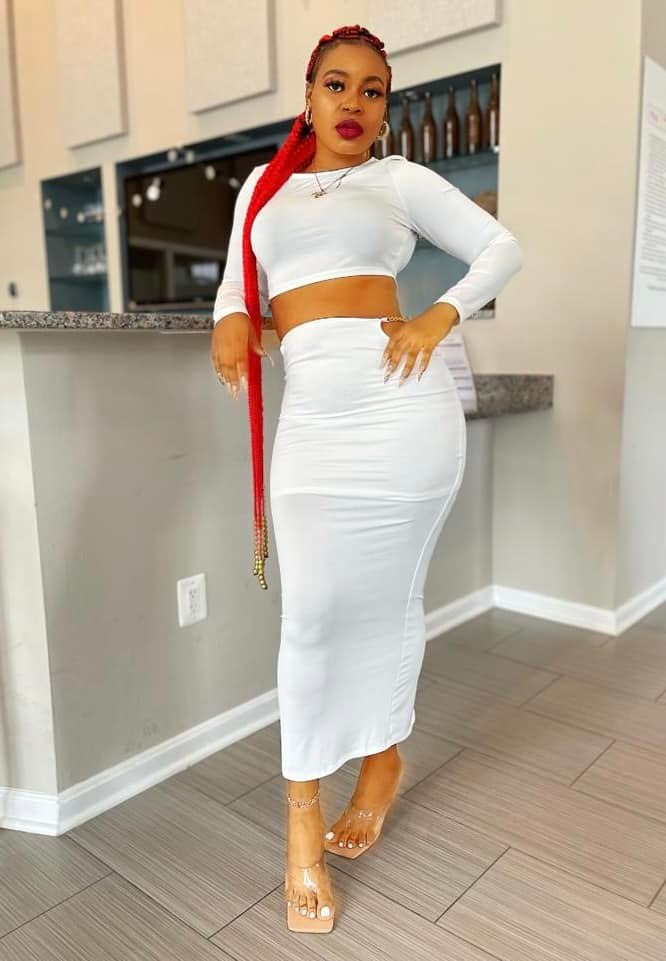 In case you are wondering where the name TOMBOLISTICS comes from, here is a little some back story…. Julie took the name Tombo fondly known as team Tombolistics from a popular Sierra Leonean footballer named Musa Kamara or aka Musa Tombo. The story goes that one day his wife Hawa Kamara made a viral video post on social media that she no longer wanted to remain married to the famous Sierra Leonean footballer Musa Tombo and that she was divorcing him.
However less than an hour after posting the video Hawa came back on social media stating she was only joking and it was all a prank. Well Hawa it may have been too late the damage was already done especially shortly after her husband said something different in another video drama which went viral where he said he will not marry Julie type because she has six children.
Amidst the drama of the Tombo's a pressing question many have asked is whether Julie has the right to use the name Tombo as her stage name. I will leave you to be a judge of that, but if I must say the average Sierra Leonean would argue that the name TOMBO doesn't belong to Musa Tombo or his wife however Tombo is in fact a name of a place in Sierra Leone and so should Julie wish to use the name she has every common right to do so.
Let me just add for Julie this is all in the name of promotion, a strategy for the Housemates Salone competition and all she is doing is wearing her business cap and owning this. She sees using the name Tombo as an opportunity to get supporters and part of her Housemates Salone journey.
Even though the name has been causing a lot of social media outburst, drama and attention I would say its a very clever move which will gain Julie a lot of supporter's and possibly win the show.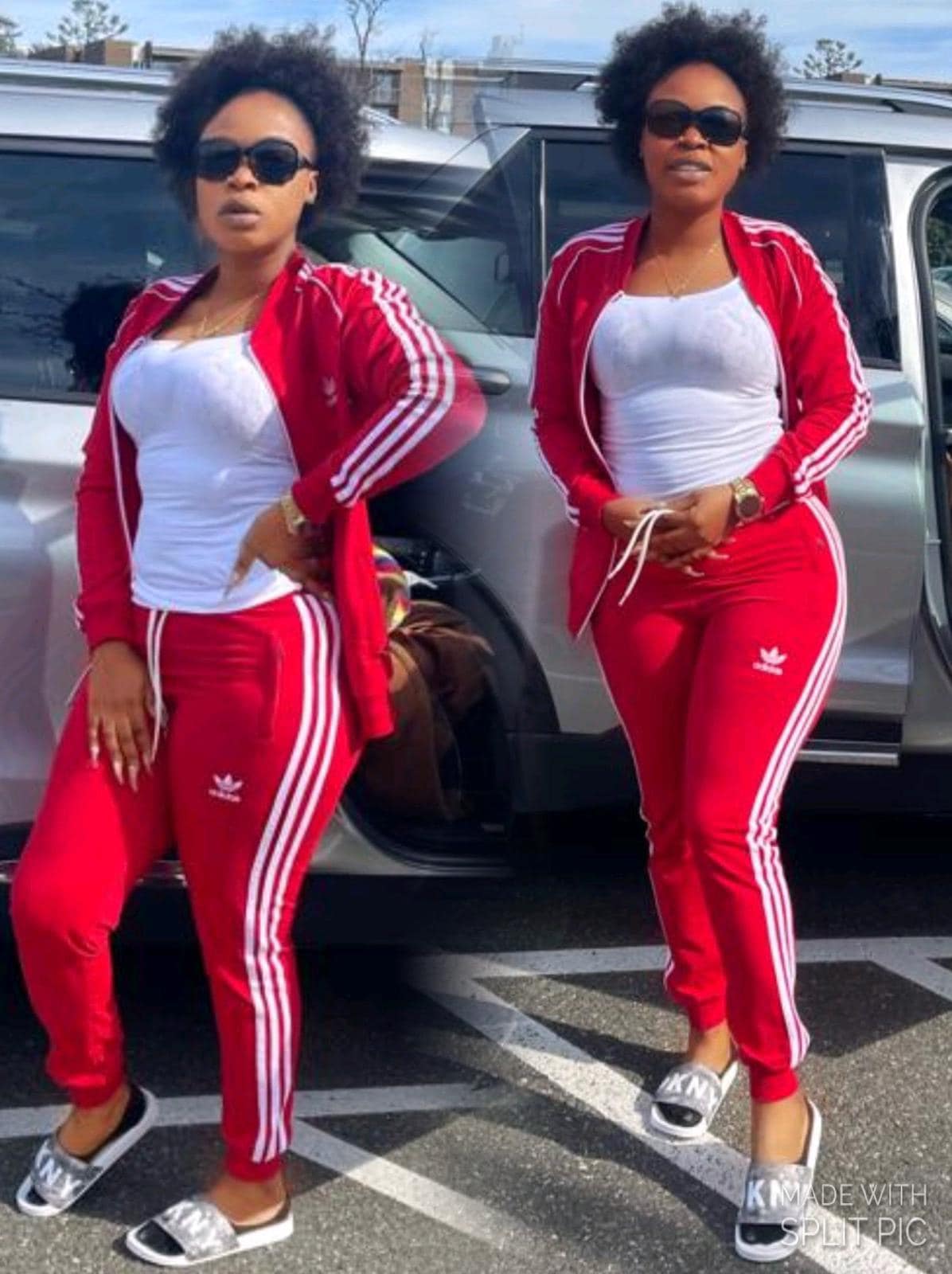 Julie is a very hard working individual, very outspoken, confident, an entrepreneur owning a fashion brand in America called Jujunova. Julie have been through so much in life especially at a young age making her one of the youngest mother at age 14. Despites all her challenges and difficulties she's determined to make success of herself and her kids.
About Julie

Age 29 soon to hit the BIG 30!! The possibility of a better life for her and her children is the motivation for her going into the house. Therefore she has so much banking on entering the house and she needs all your support.
When Julie wins Housemates Salone season 3 competition it will give her the chance to empower herself and of course her children, but also Julie wants to empower other young mothers who have been victims of stigmatisation. She also aims to raise awareness on early teenage pregnancies and educate young Women and Men on the importance of safe sex. She's therefore calling on the public and Sierra Leoneans to join her in her pledge to enter the Housemates Salone season 3 House by voting for #teamtombolistic Aka Julie Tombo!
Julie and Musa Tombo
Follow Julie Tombo on Facebook D Yagba Diva and other social media platforms Julie Tombo. Don't forget to buy her t-shirt and accessories which is available in the UK, Sierra Leone and America. For more information on how to get her merchandise contact her on her Facebook page (D Yagba Diva). You can also make money contributions on Zelle or cashapp# +1 (267) 495-7935 Africell money #+23288602939 Orange money #+23274897772, PayPal susan_kamara@yahoo.com 860-987-7025
Julie Tombo Audition

Watch the Yagba Diva Herself