Laj-K Appointed as West Africa Youth Ambassador
Youth activist, TV Personality, entrepreneur and lecturer, Alhaji K Tarawally fondly known as Laj- K has been appointed as the country Ambassador for the Confederation of West Africa Youths (CWAY). This award comes at the back of a successful international youth leadership conference and awards that was held on Saturday 30th March 2019,at the Golden Tulip Hotel in Freetown.
CWAY is a body supervised by the ECOWAS Youth Council. The Certification and Award presentation was done by Dr. Patricia Nyanga Laverley, the Deputy Minister of Finance amongst other senior government ministers and officials in the Sierra Leone Government and across the West Africa Sub region.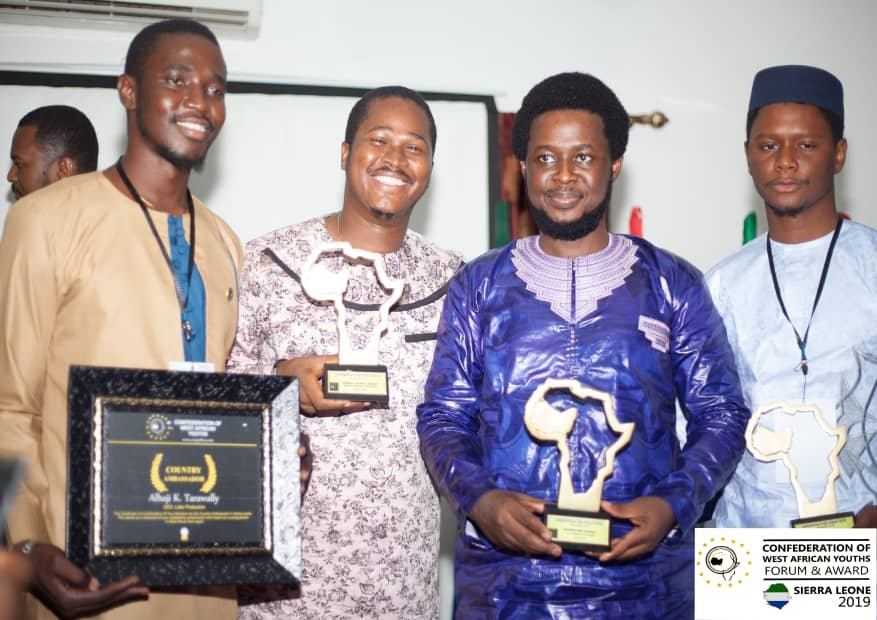 The Conference and Award received over 200 influential Business leaders, Politicians, Youth Leaders, Government Ministers, Innovators, Entrepreneurs and other professionals from all works of life in the Sixteen West African countries were converged in Sierra Leone's capital, Freetown to deliberate the theme "NEW AFRICA NEW LEADERS" and to provide a holistic and multidimensional approach to sustainable development in West Africa and Africa in general.
The West African Youth Forum/Award is an annual event conceived to identify and give proper recognition through conferment of Award of Excellence and distinction to individuals and organization who have distinguished themselves as brilliant exemplars and who have contributed towards the development of youths within the West Africa sub region.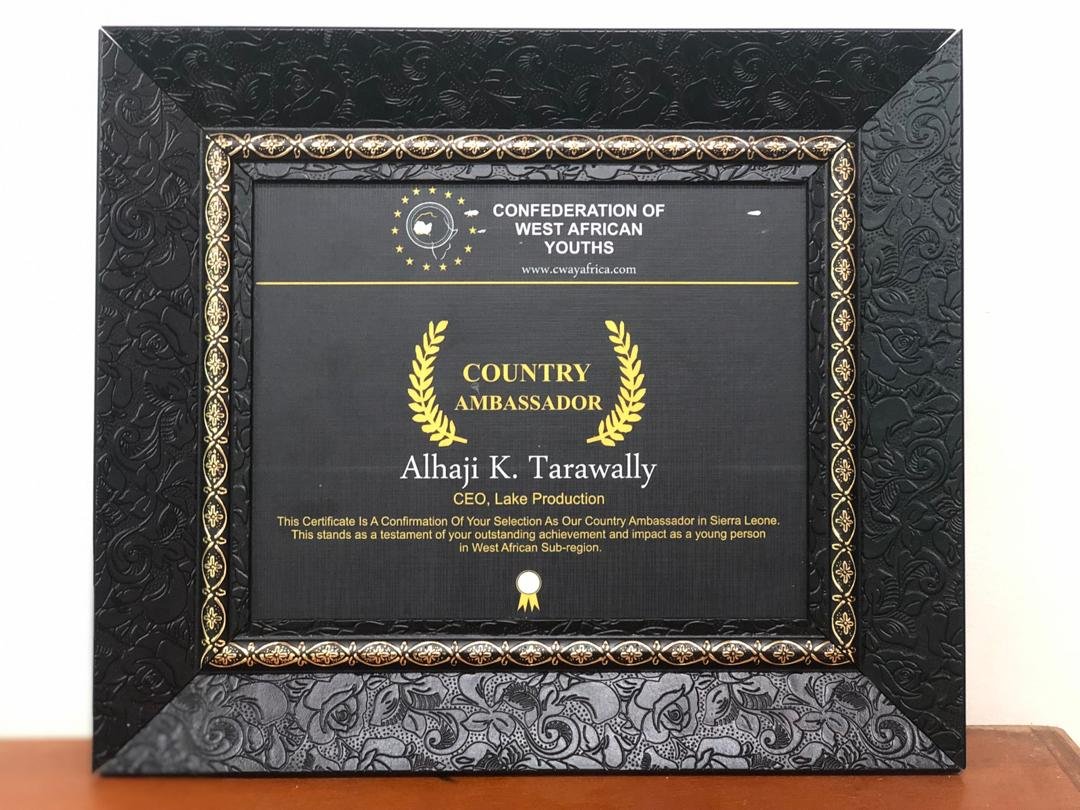 After receiving the honor Laj- K said "I am excited for this latest achievement, this shows I have once again being recognized internationally for the work I have been doing."
In his new capacity as the Country Ambassador he will be responsible to coordinate and supervise CWAY activities and investments in Sierra Leone.
"CWAY has launched a million dollar fishing project in Sierra Leone," Laj- K said. This investment is one of the biggest investments in the fishing sector since the Bio administration took office. According to a press release from the office of the Vice President the project aims at training youths in fishing, trawling and many other related fishing skills. Fishery officials say the project has the potential of making Sierra Leone one of the biggest fish hubs in West Africa.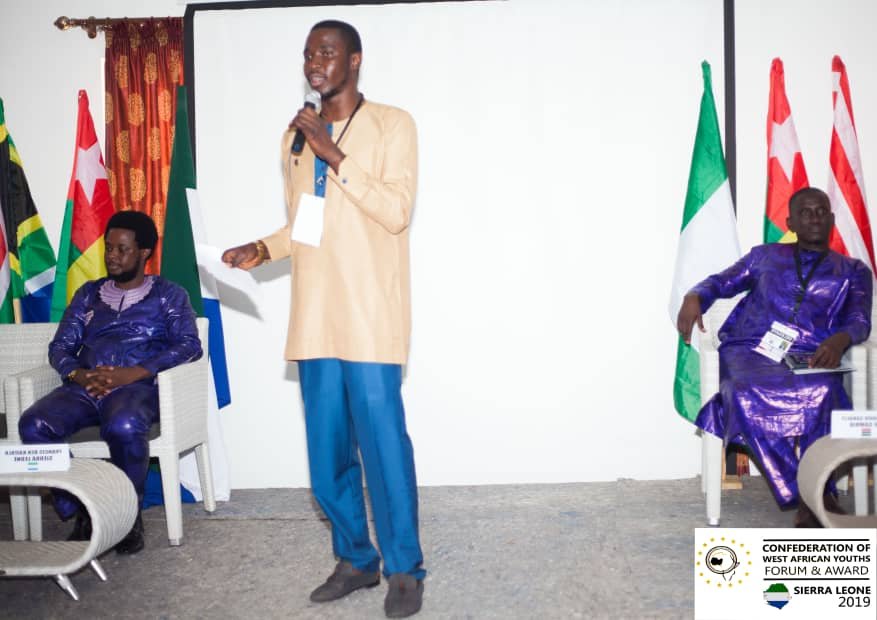 Despite this latest success Laj- K says he realizes the need to do more for himself and other youths across the country. "This inspires me to do more. I know I have to live up to the expectation of many people, so I am ready for the challenge," he said.
In the coming months he said he will focus a lot on impacting the lives of other young people through his various platforms. Laj-K is the Chief Executive Officer of LAKE Production, one of the biggest Entertainment, Event Management, Advertising and Media Production Companies in Sierra Leone. Mr. Tarawally is a seasoned TV Personality, Lecturer, Politician, Entrepreneur and Communication Expert who have over the years engaged in community development activities, promoting youth related activities – advocacy, sports and entertainments in Sierra Leone.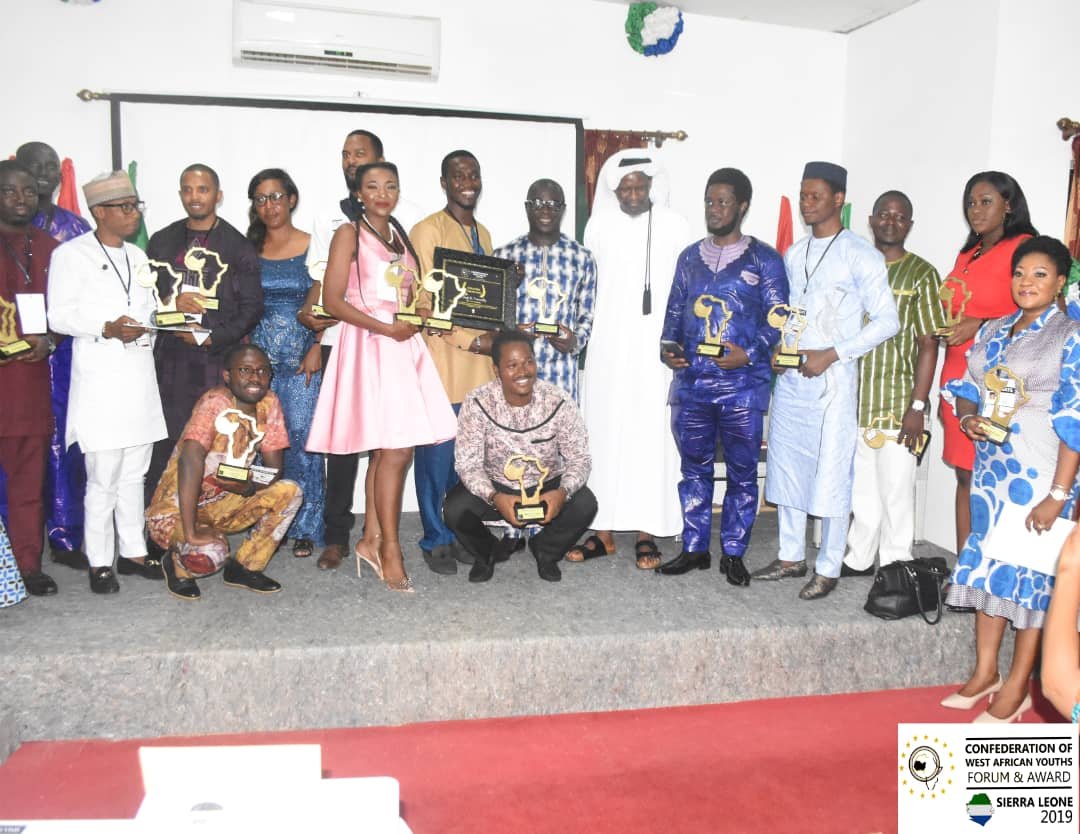 Mr. Tarawally has won several awards at both community, national and international level, amongst many others including the ''2018 West Africa Young Leadership Award'' in Accra, Ghana, the "50 Most Influential Young Sierra Leoneans Award'' by ILEAD, ''One Hundred Most Influential Young Persons Award in West Africa'' Lagos, Nigeria, the 2018 Media Personality Award by the China-Sierra Leone Friendship Organization in 2018, and the ''2019 Outstanding Young Entertainment Promoter in Sierra Leone'' awarded by the National Youth-Led Award Sierra Leone and many amongst others.
"I want to push more. We still have the biggest entertainment company in this country. I am also working in football and female football is close to my heart, so these are some of the ways I will use to impact the lives of youth in this country."
In the coming months, CWAY are planning to invest in supermarket chains across Sierra Leone. The investment will potentially create jobs and drive investment in to the business sector of the country.
For Laj-K this latest recognition is just part of a long list of many other awards he has received over his career. He said this year alone he has received three awards, but said he is not flattered.
"The more awards I receive, the greater the expectations on my shoulder. That has always been my life's philosophy," Laj K said.CWAY are set to hold their next program in New York, USA later this year. They will organize the 100 most influential young persons in West Africa, a program which Laj-K says he has a crucial role in pushing a case of inclusion for more Sierra Leoneans.