27 year old Sia Mahawa Habiama Tommy became youngest female member of parliament to represent her district Kono
We need more women and young people into leadership role in Sierra Leone, perhaps they can make a positive change. Congratulations to this young woman, 27 year old Sia Mahawa Habiama Tommy from Kono District. The youngest to represent her district as member of Parliament.
Her Thank You Message..
Dear Esteemed Supporters,
I write this message with profound gratitude and a deep sense of appreciation for the steadfast support and belief you have shown in me throughout this remarkable journey. Today, I stand before you as one of the Youngest Members of Parliament in West Africa, a testament to the collective effort and dedication of each and every one of you.
Words alone cannot express the depth of my gratitude for the trust you have placed in me, believing in my vision and aspirations for a better future. Your unfaltering support, tireless efforts, and unshakeable commitment to our cause have been the driving force behind our success. Together, we have overcome countless challenges, faced adversity head-on, and persevered to emerge victorious.

This incredible achievement would not have been possible without the countless hours of hard work put in by our dedicated team of volunteers, supporters, and well-wishers. Your passion, resilience, and belief in our shared vision have been the fuel that propelled us forward, inspiring others along the way.
I would like to extend my heartfelt appreciation to every individual who contributed their time, resources, and steadfast support to our campaign. From the enthusiastic volunteers who tirelessly campaigned on the ground, to the generous donors who believed in our cause, each and every one of you played an integral role in making this historic victory a reality.
To the people of Kono, I am humbled and honoured by the faith and trust you have placed in me. I am committed to serving you with utmost dedication, transparency, and integrity. Your concerns, hopes, and dreams will be at the forefront of every decision we make, as I strive to be your voice, your advocate, and your representative in the hallowed halls of Parliament. As we embark on this new chapter, let us remember that our work has only just begun. Together, let us continue to push boundaries and fight for the positive change our District deserves. With your support, I am confident that we will make a lasting impact, leaving a legacy of progress, inclusivity, and prosperity.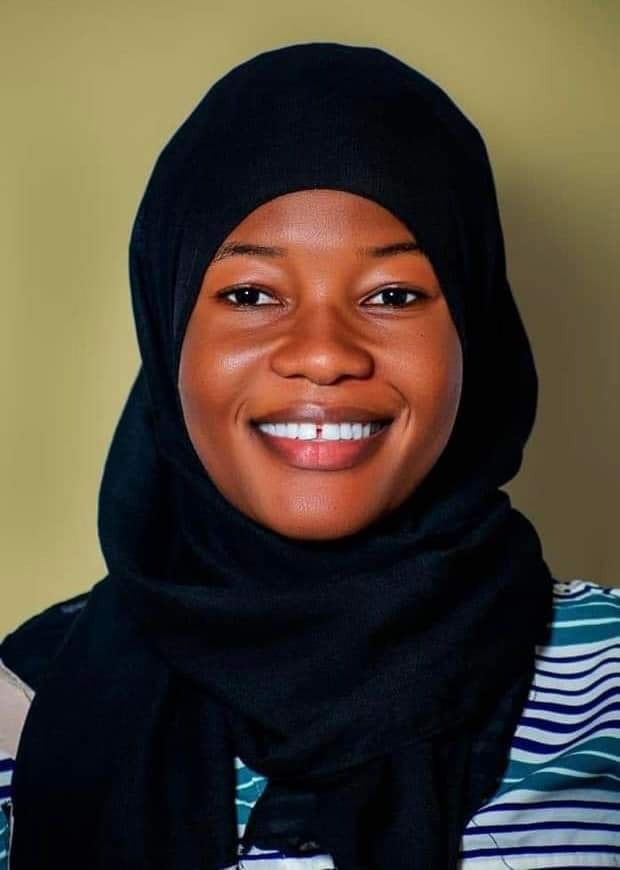 I look forward to the incredible journey that lies ahead, as we work together to build a brighter future for our beloved nation. To the Sierra Leone People's Party, thank you for giving me an opportunity to serve.
With heartfelt thanks,
Sia Mahawa Habiama Tommy