Entrepreneur Connects powered by 3cia Natural – Supporting local content made in Sierra Leone & promoting Entrepreneurship
On Saturday, 13th April 2019, Entrepreneurs from all around the Western Area of Freetown were gathered in one fold at the Kallon Car alongside Aberdeen road, interacting together and showcasing their different businesses.
Supporting local content made in Sierra Leone & promoting Entrepreneurship – Network, connect and learn from entrepreneurs of all stages and their entrepreneurship journey – from great idea to finished product.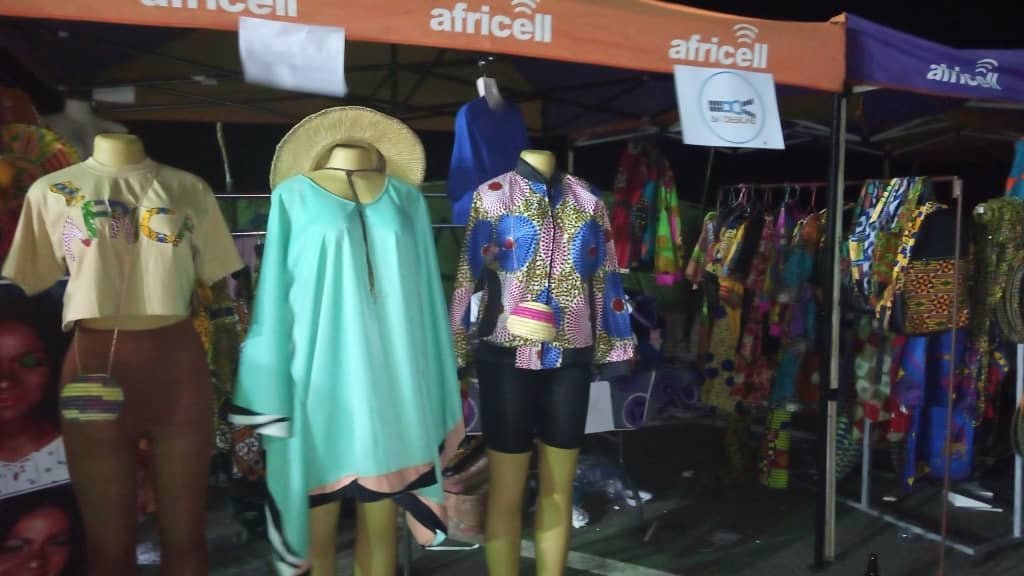 PRODUCTS SHOWCASING
_Hand crafted Africa Arts
_Accessories
_Food and Drinks
_Beauty products and more for affordable prices
Through the laudable initiative of young female entrepreneur, Patricia Jeneba Jamiru otherwise known as 3Cia, Entrepreneurs were able to meet and showcase their businesses ranging from fashion designs, jewelry, foodstuffs, amongst many other things.
Feeling overwhelmed over an event largely deemed a success, CEO of Entrepreneurs Connect, Patricia Jeneba Jamiru said, it was a long-term dream from her to see Entrepreneurs, young and old to have time to meet together and connect with their different business activities, a dream she believes, has come true.
She thanked all cooperate houses especially Africell for making the event a success while she further called on more business people in joining her achieve a feat which will enable Entrepreneurs to meet at least once every year to showcase and as well interact with each other. "I feel honoured to get such a huge of you all here today, I was sure this dream will be actualised, and with your presence here today, we have surely made history", 3cia emotionally outlined.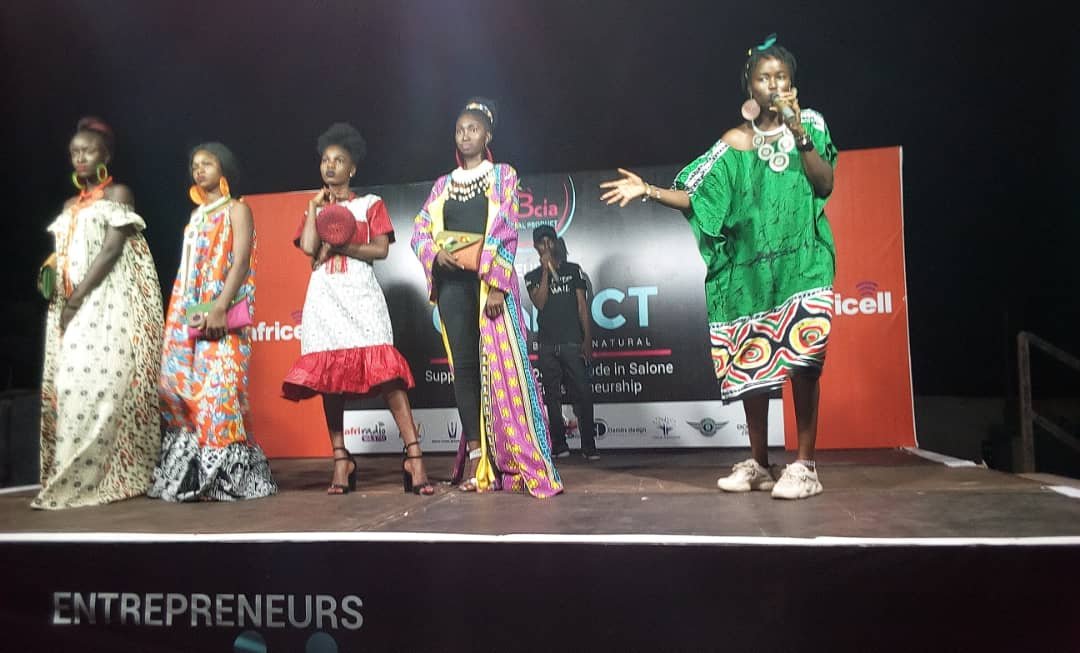 Patricia Jeneba Jamiru fondly called 3Cia, is the founder and CEO of the 3Cia Natural Cosmetics, a brand that produces products like: 3cia mango body butter, 3Cia Shea body butter, 3cia hair products, 3cia lipsticks, etc etc.
This event which started during the afternoon with statements from the different business owners, ran through the night where fashion designers showed their different designs on the runway and was later climaxed by the performances of Sierra Leone's biggest musicians like C-bolt, Fantacee Wiz, Colabo, Makmuday, Camouflage, Ragga Spice, amongst others.
I Rep Salone would like to commend the young woman for organising such event and with the support from good people this event could go a long way for an amazing initiative.
©I Rep Salone