Sierra Leone Producer's Guild govern by executives like St Agnes, Desmond Finney, Sultan Keita and Emiley Manley with top Producers like Jnap Sesay, Rosaline Sesay (Real Boss), Alimatu Lemakhan Sesay, Aminash Kabba, Adeyemi Ladner (Iron master) and others Celebrated Africa Child Day with student from the UMC Primary School Kissy Road.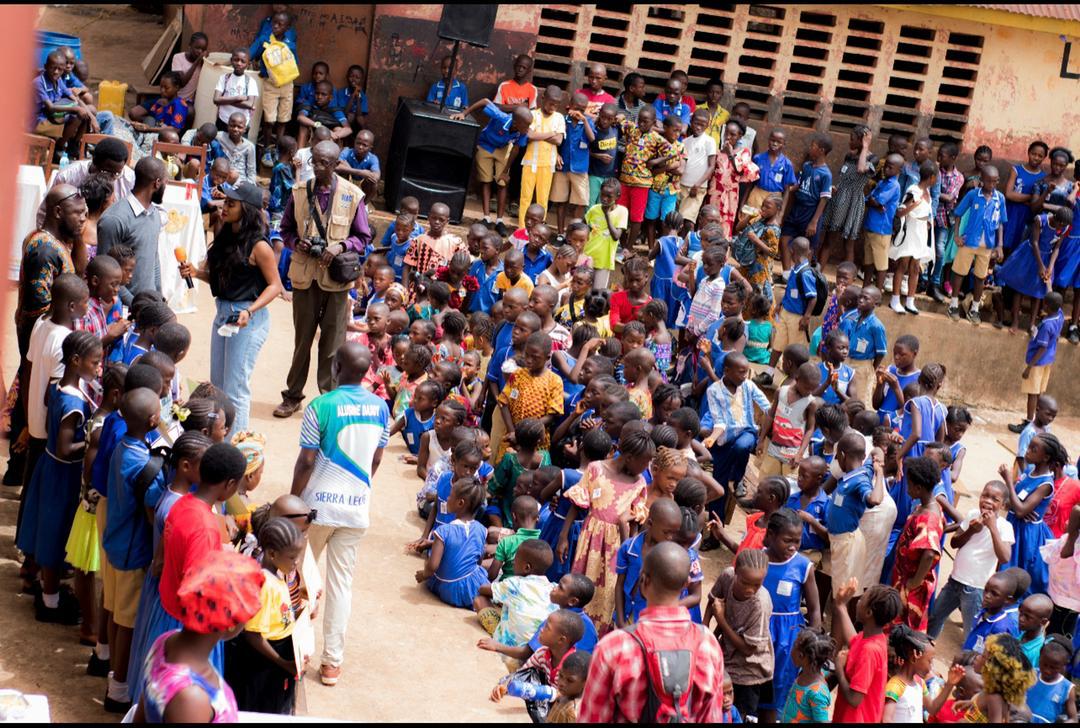 The Theme was ITS OKAY TO DREAM ART… In attendance were the President of Film Guild Daramy Kabba and President of Actor's Guild Glamor. The filmmakers were able to use cultural dancers, poets and Motivational speakers as a form of art to communicate the message. The guild presented each student who took first position in the academy year a certificate and an envelope. They also provided Food and drinks for the entire school. The students were motivated and extremely excited by the filmmakers gesture. The head teacher thank them for their selfless act and passion to inspire the children through art.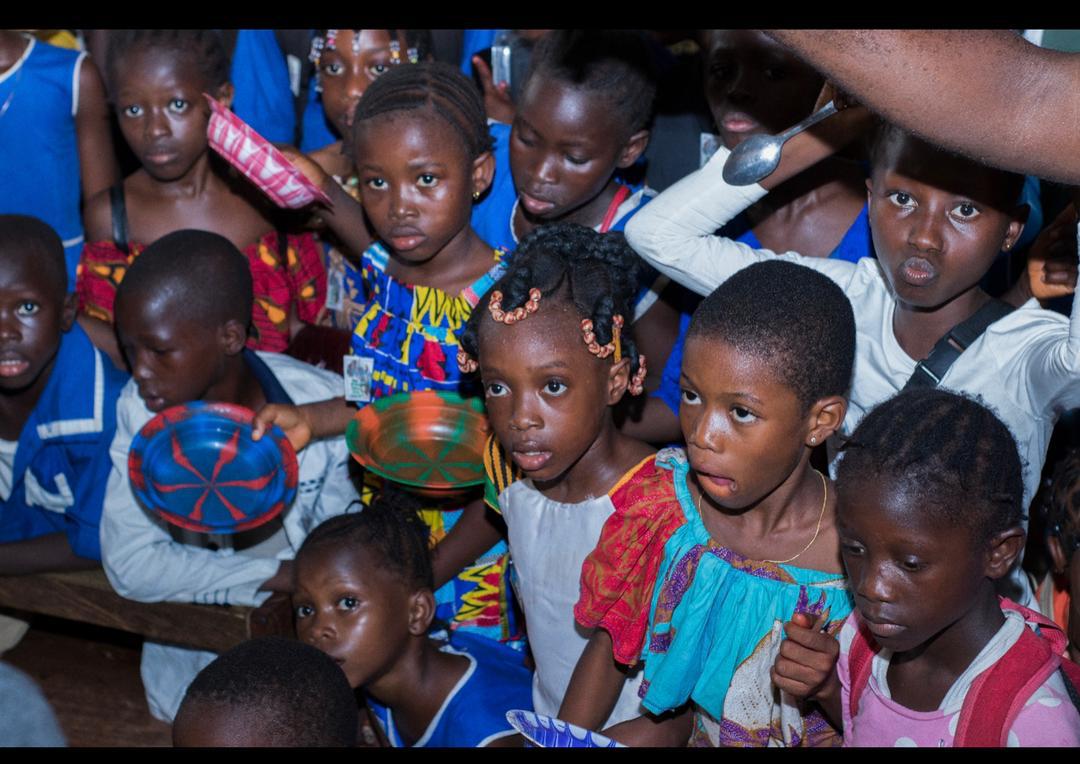 Princess Josephina Sesay a.k.a Jnap Sesay, is a Sierra Leonean actress and film maker who have worked with many top actors/actresses such as popular celebrities like Majid Michel, Ramsey Nouah, Boss LA, TJ Cole, Van Vicker, Shadow Boxxer, AMB Phebean Swill and many more.
Sierra Leone born American based actress Rosaline Sesay started her acting career early in life, performing and starring in school plays. Acting has been her passion and she has been featured in many films including Paparazzi Eye In The Dark, Games of the Heart, Friend Request, Secret Past, and many more. She's also the founder and CEO at Real Boss Production.
Alimatu Lemakhan Sesay, an actress, producer and a writer of Lema's Diary. She recently became the Brand Ambassador for Orange Money. Born in Kenema, Sierra Leone went to Government Model Secondary School.