Interview with Ise Wurie Stevens: Showbiz Promoter|Event Organiser|Accountant
1) Your Name: My name is Isatu Wurie but most people know me as Ise Wurie Stevens
2) Your job title: I am an accountant (fellow member of the ACCA) (business owner)
3) Where are you currently base – Salone, UK or other? UK (in SL for Easter and Xmas) and USA in the Summer
4) How would you describe yourself? A mother of two, a wife, accountant, CEO of ESL, business woman and Arsenal fan
5) Role in the Sierra Leone Community? Promoter and Event oganiser
6) Your Challenges: The ability to empower young women and girls as well as managing my business where I sell cheap flights to Sierra Leone.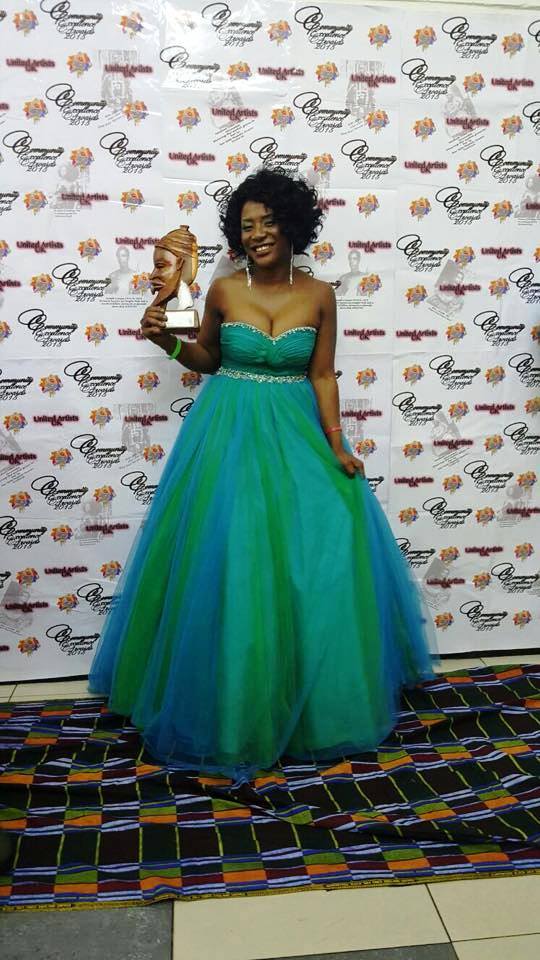 7) Your proudest moment to date: My husband and my two children plus FCCA and Enjoy Sierra Leone
8) Who inspires you? My Mum
9) Why did you decide to do what you are doing now? I like figures but always felt like my purpose was to market to the Sierra Leone community.
10) If you were not doing your current job, what would you have preferred to do as a second option? I was good at maths so I was always going to be an accountant or a statistician. Outside of work I am passionate about Sierra Leone, travel and tourism and entertainment.
11) Do you have any future dates planned such as events that you might want the readers to know about? Sat Aug 13 – Private yacht party edition and Catch us in SL this December.
12) Your advice and tips for individuals that want to follow your footstep/career path? Follow your dream.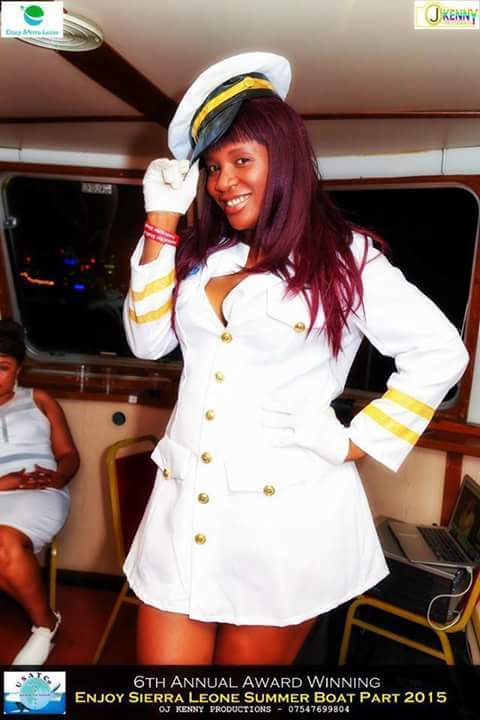 13) How can they contact you through social media?
https://www.facebook.com/isatu.wurie
https://www.facebook.com/Enjoy-Sierra-Leone-54396437311/?fref=ts
Iw020@yahoo.co.uk
isewuriestevens@gmail.com
www.enjoysierraleone.com
enjoyslwithenjoysl@gmail.com
07472259494
Events Information
Get ready to relax and admire the view of London as its illuminated in the night sky, whilst floating down the Thames on a private yacht. The 7th edition of the annual award winning Enjoy Sierra Leone Summer Yacht Party will be a non-stop cruise embarking and disembarking at Tower Millenium Pier, Lower Thames Street, London EC3N 4DT from 6pm to 1am. Includes after party and refreshments at the Pier. You will need a ticket number because of the yachts passenger capacity. Pls make a payment into Lloyds bank, 77-49-19, 76643568 Isatu Wurie to secure your booking. Tickets available at Lush Bar, 280 old Kent road, SE1 5UE, IBB's restaurant , 6 Arnside road , SE17 2AP, Cool and Cozy restaurant , 101 Southampton way , SE5 7SX, Mohamed's @ Dalston Market 51 – 63 Ridley Rd, E8 2LH or via eventbrite https://www.eventbrite.co.uk/e/7th-annual-award-winning-enjoy-sierra-leone-summer-boat-party-tickets-25543353859?aff=eiosprexshrefabk&ref=eiosprexshrefabk#tickets ' .