I Rep Salone interview with Hudson Martins – a Sierra Leonean Fashion Designer
Hudson Martins is a Fashion Designer who's been into the Fashion business for 2-3 years. He owns his own brand called the "Hudson Martins Collections". Hudson says he has always had a passion for fashion ever since he was a boy and due to that passion, he has had the opportunity to work with some of the big names in Sierra Leone fashion namely Jenneh owner of Swank hotel, Amizo to name a few.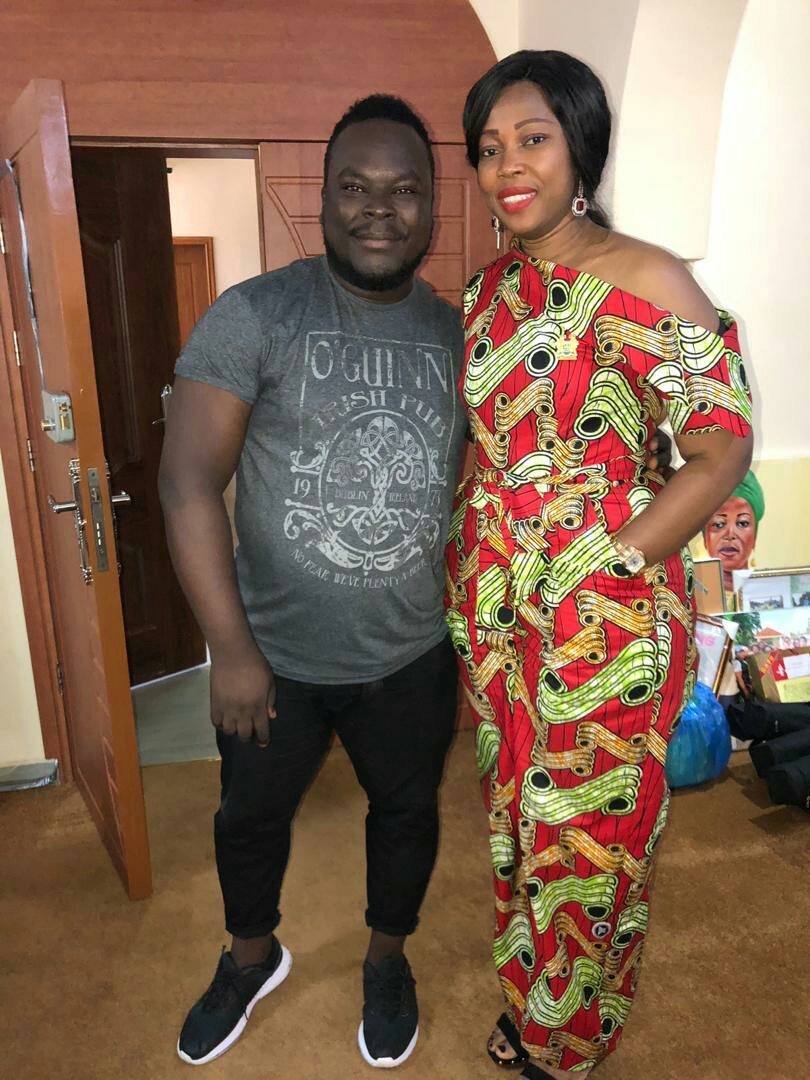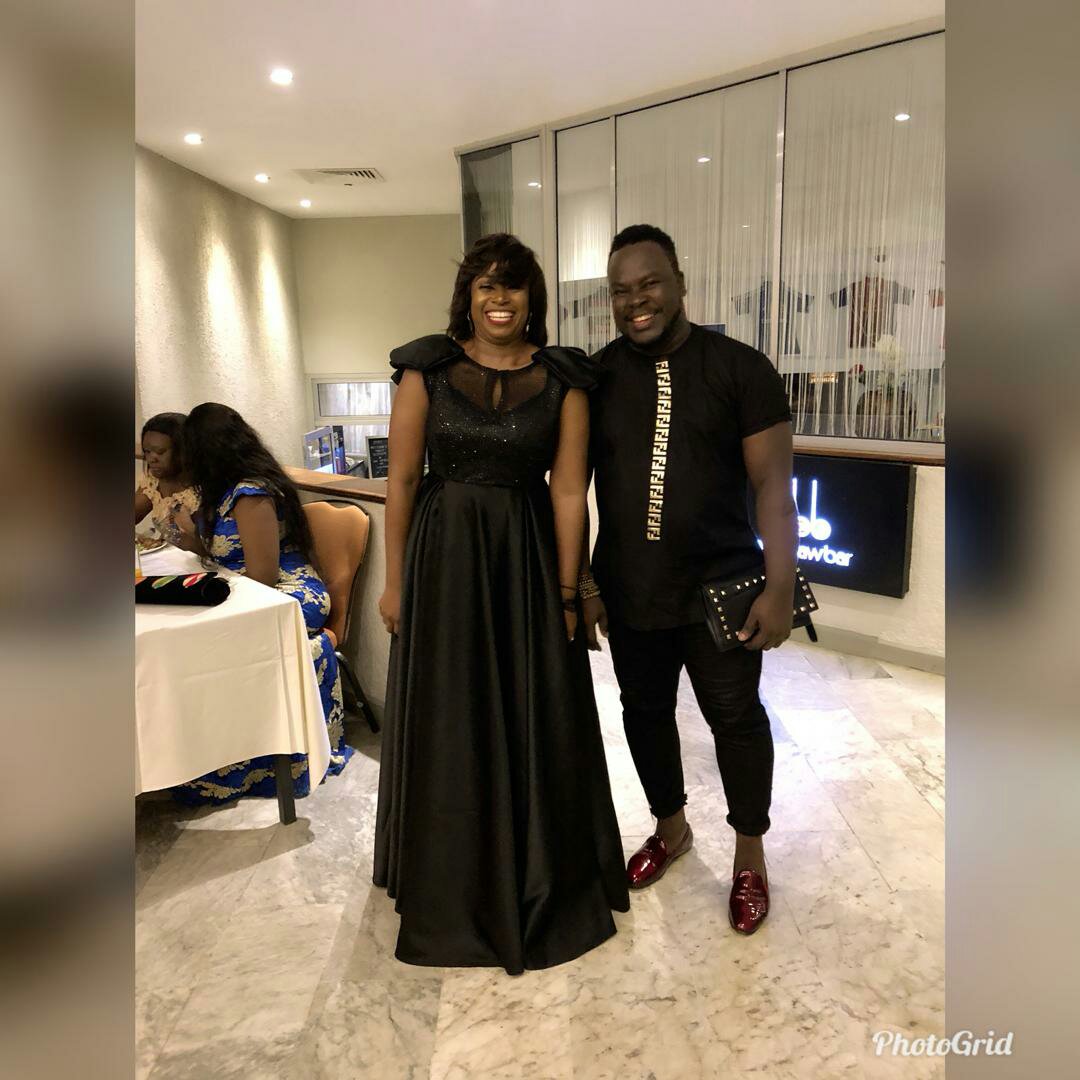 He mentioned his Grandmother who was a seamstress as his biggest inspiration and one of the reasons he chose to be a fashion designer though he was very good at creative practical Arts in school and stated that his biggest challenge as a fashion designer is getting to be a fashion designer because there are no fashion schools in Sierra Leone and also raising the funds to buy his machine and start-up his own shop was another major obstacle.
Hudson said winning the Award for the Best Fashion Designer in 2016 an award hosted by the Ministry of Tourism and Miss Sierra Leone Limited is one of his biggest achievements so far. Aside from being a Fashion Designer Hudson also works as a Fashion consultant for Madengn, a group that hosts fashion events annually. He said he does not think Fashion Designers in the Fashion Industry in Sierra Leone get the spotlight they deserve due to their own shortcomings and highlighted the aspect of them not being able to find their niche or them being able to work with other designers as a major reason for that.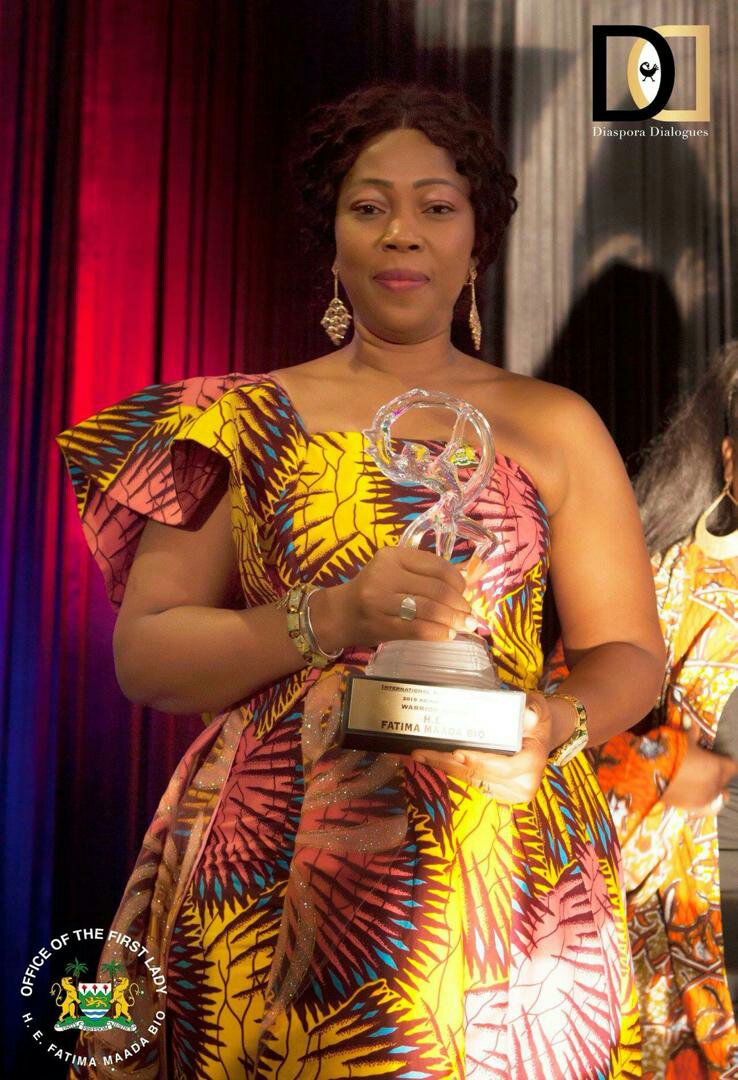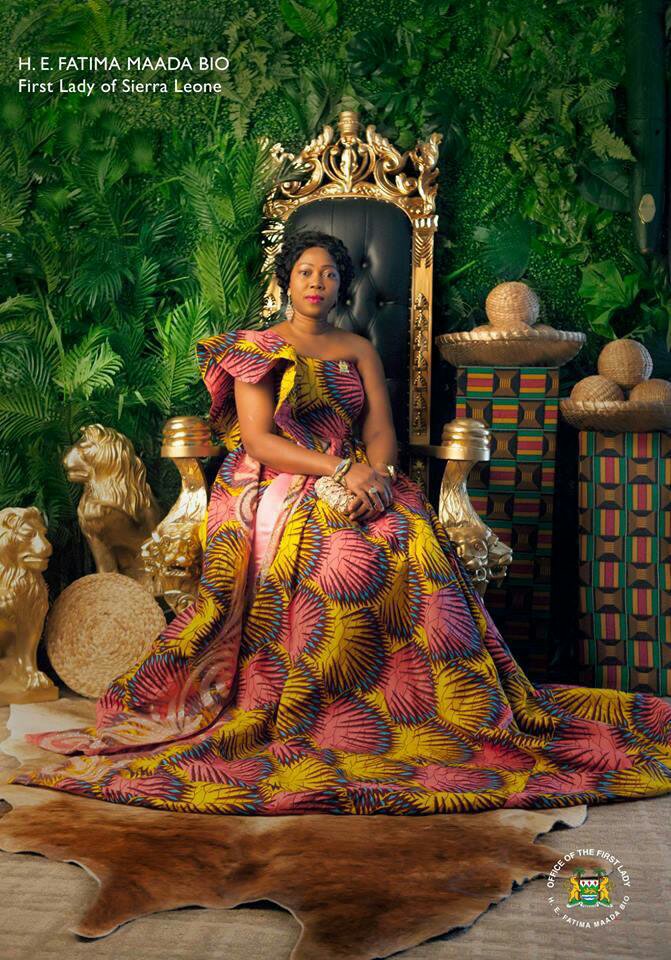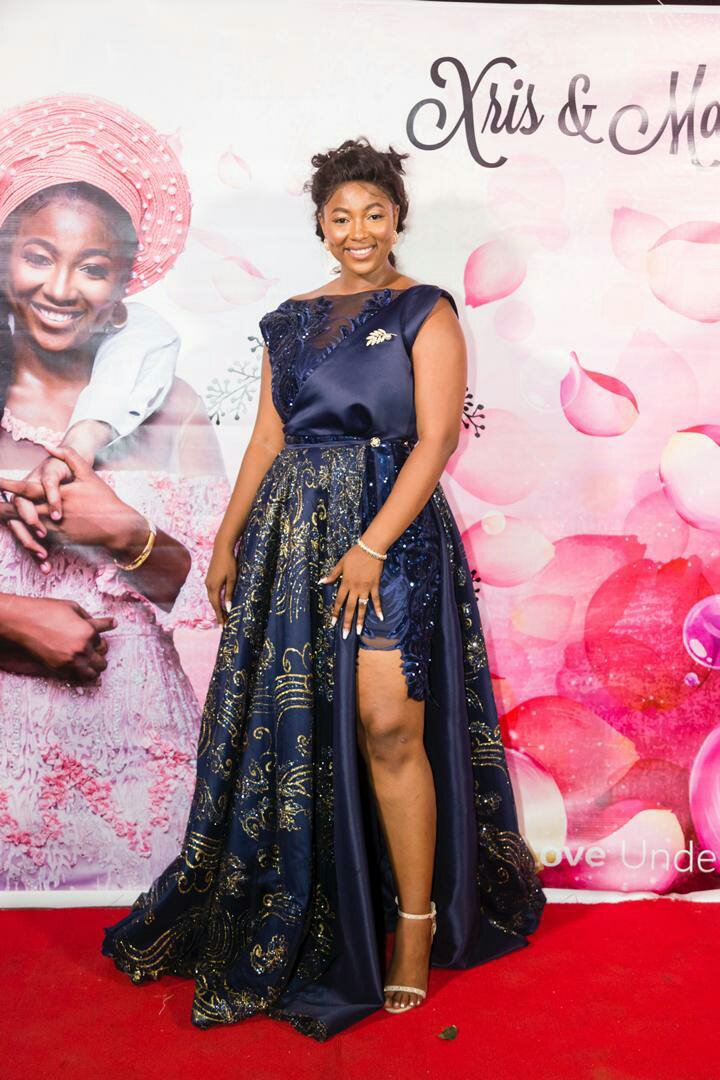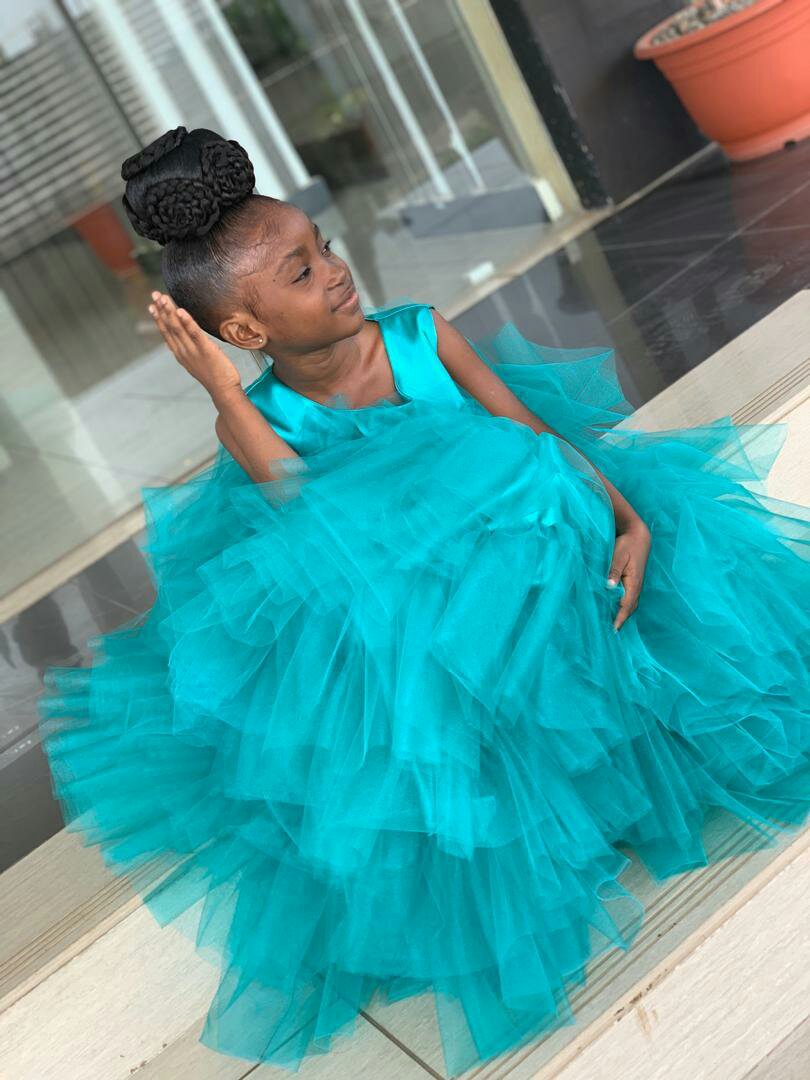 According to Hudson, the Fashion Industry lacks consistency, "so many people start being fashion designers but end up fading away due to reasons best known to them. Some may be financial, others just can't handle the stress from the tailors and others are not able to acquire their own shops. I think if you cannot beat these challenges then you can't be a fashion designer, because most Fashion Designers don't start big".
Hudson says he does not do too much of marketing for his brand and designs due to the high number of piracy in Sierra Leone, he highlighted people copying designs of fashion designers online and taking it to separate tailors to sew for them thereby not allowing the Fashion Designer to make the required amount of money he should make on the design as his major fear and reason of not doing a lot of marketing and advertising. He also highlighted the inconsistency of customers not being loyal to a particular Fashion Designer as another major obstacle for them as Fashion Designers.
His message to young aspiring Fashion Designers is to be submissive to those who have made it in the industry people who have created pieces and left a mark in the Fashion industry. Get to learn from these people. He said as a young fashion designer you should always strive to sketch your own designs and also understand the body type of your customers the body of the customer determines the designs. He calls on Fashion Designers in Sierra Leone to strive to change the mindset of Sierra Leoneans about Fashion for the betterment of the Industry.