I Rep Salone Interview with Victor Onie-Williams – a Model and Fashion Designer
Victor Onie-Williams is a Model and a Fashion Designer, he also owns a fashion brand called Onie's Elegance. Victor says he chooses fashion because he can relate himself better with fashion and he uses fashion to expresses himself. According to Victor, the Fashion Industry in Sierra Leone is an eye opener and a lot of teenagers including young people are starting to take up roles and investing in Fashion.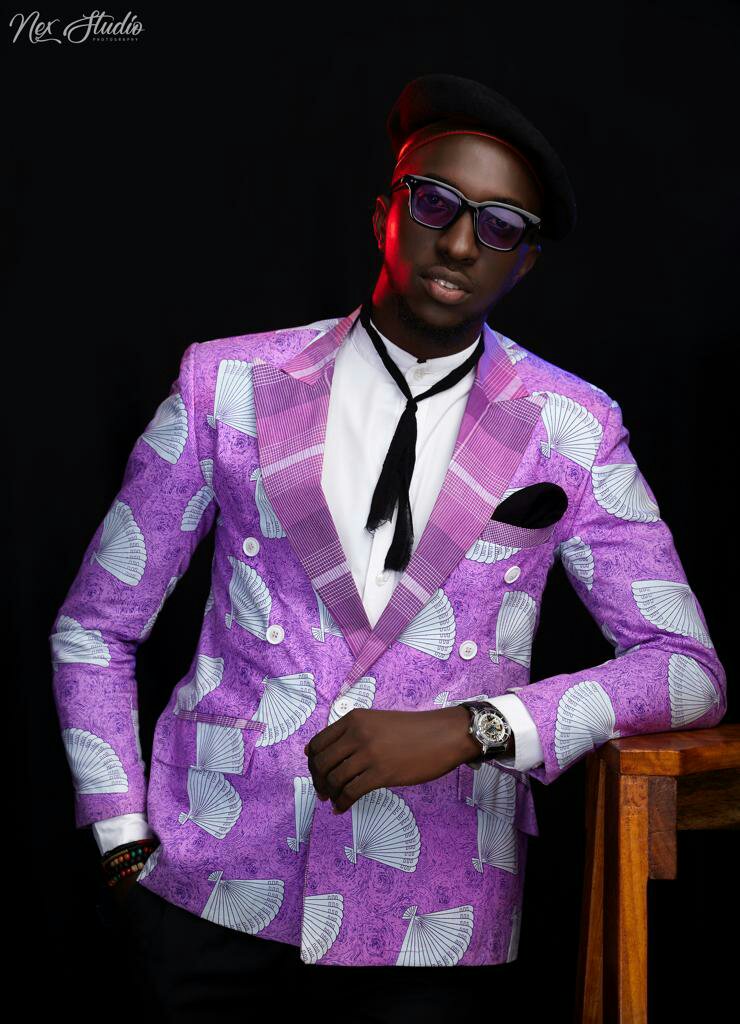 He stated that some of the challenges he encounter as a model is that the market has limited opportunities and models are not being paid well and sometimes required to pay for their own travel expenses when hired for commercials or scenes for photo shoot even though they are not paid well.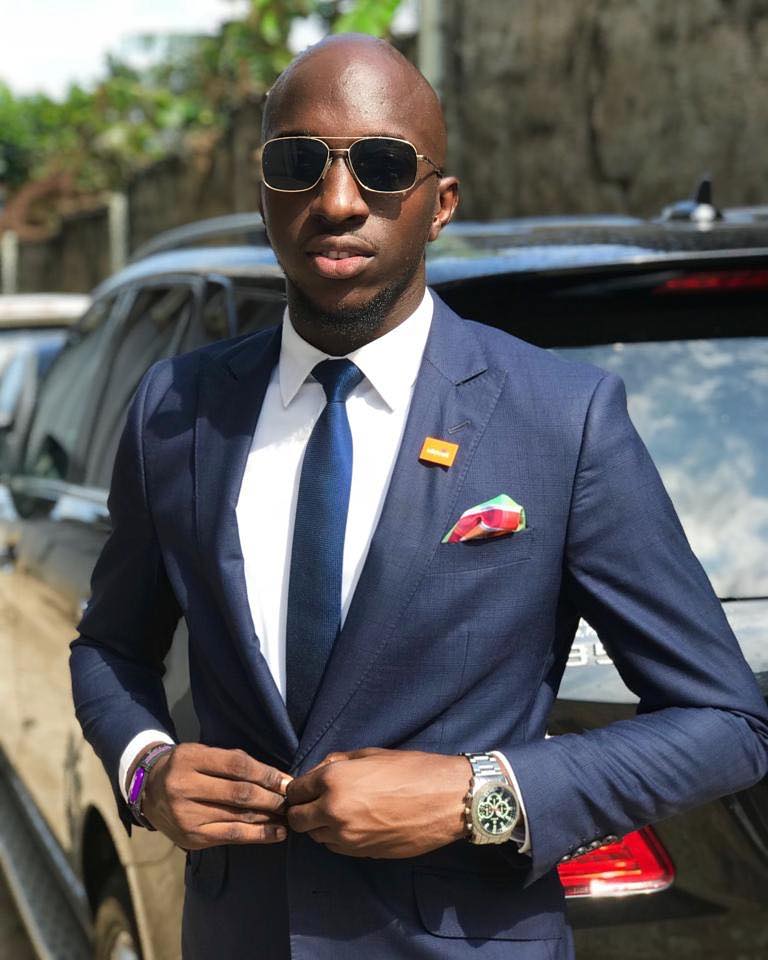 As a Fashion designer based in Freetown, he says people do not value the work of Sierra Leone designers and prefer paying as much as $100 for a Ghanaian piece instead of paying Le250,000 for a Sierra Leonean designer often times people will say its expensive. Therefore they prefer supporting other countries rather than their own local content which includes fashion designers, model and makeup artist.
Victor says Sierra Leone models and fashion designers are trying their best in terms of marketing however there are more work needs to be done. He then pointed out the fact that people from the provinces are not benefiting enough from Fashion Designers and Models as the market is solemnly based in Freetown. He stated this mentality needs to change if fashion is to take a new turn both locally, nationally and international level.
Victor went on to say that, the Fashion industry in Sierra Leone needs the market and has a lot of creativity from both fashion designers and models as well as the need for people to start investing in the fashion industry. He says Fashion designers and Models should start investing in themselves also.
Listen to interview