Interview with the Dabor's Twin Fashion World sisters
Check out exclusive Interview with the Dabor's Twin Fashion World sisters. Two beautiful young women doing it together in the fashion business as sisters. They are Hassanatu Aminata and Hassanatu Mariama Dabor
1) Name/Business Name: Dabor's Twin Fashion World
2) What is your job title? We are everything, from designing to marketing.
3) Where are you currently based? Sierra Leone
4) How long have you being doing your business to date? We are in this for about 3 years now.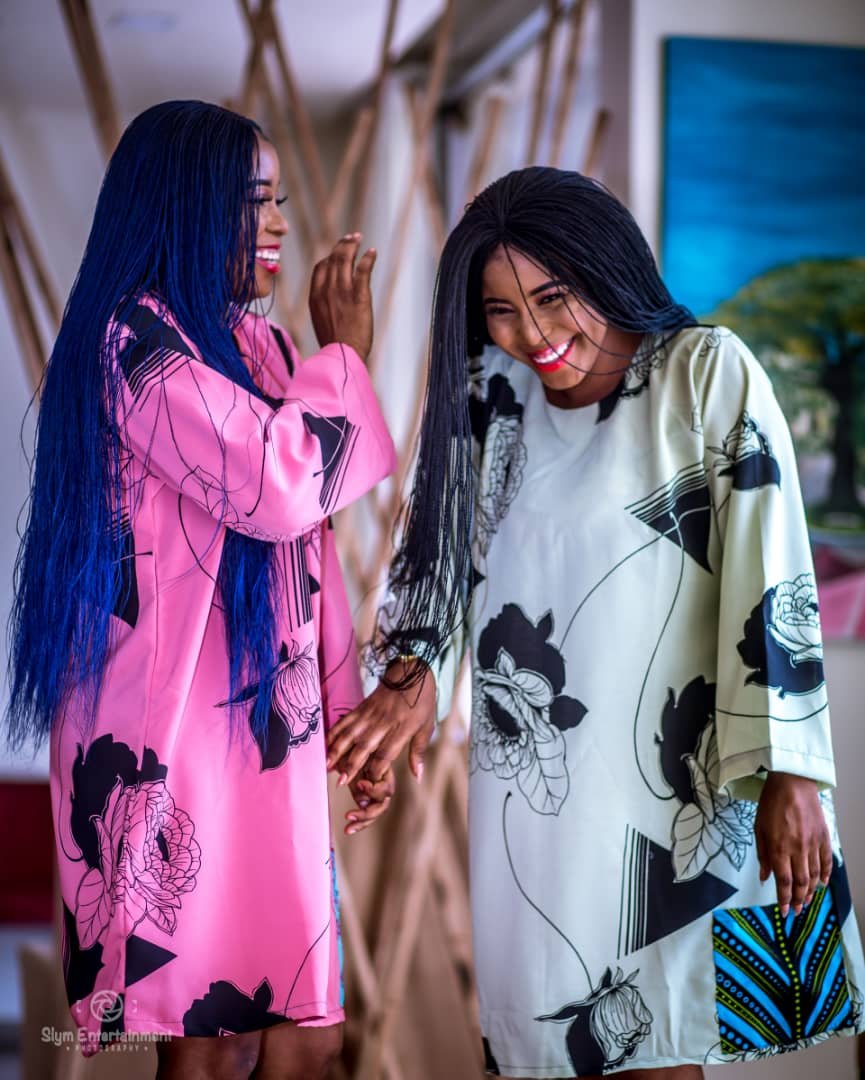 5) Location of your business (online or shop address)? Online (Facebook)
6) How would you describe yourself/Business? We are hardworking and depends on Allah, and for the business, it's challenging but lucrative.
7) What are the challenges that you face as a business owner? Some of the challenges are coming up with designs to match customers expectations, others are customers not paying for what they have put in for, costing us hundreds of thousand leones.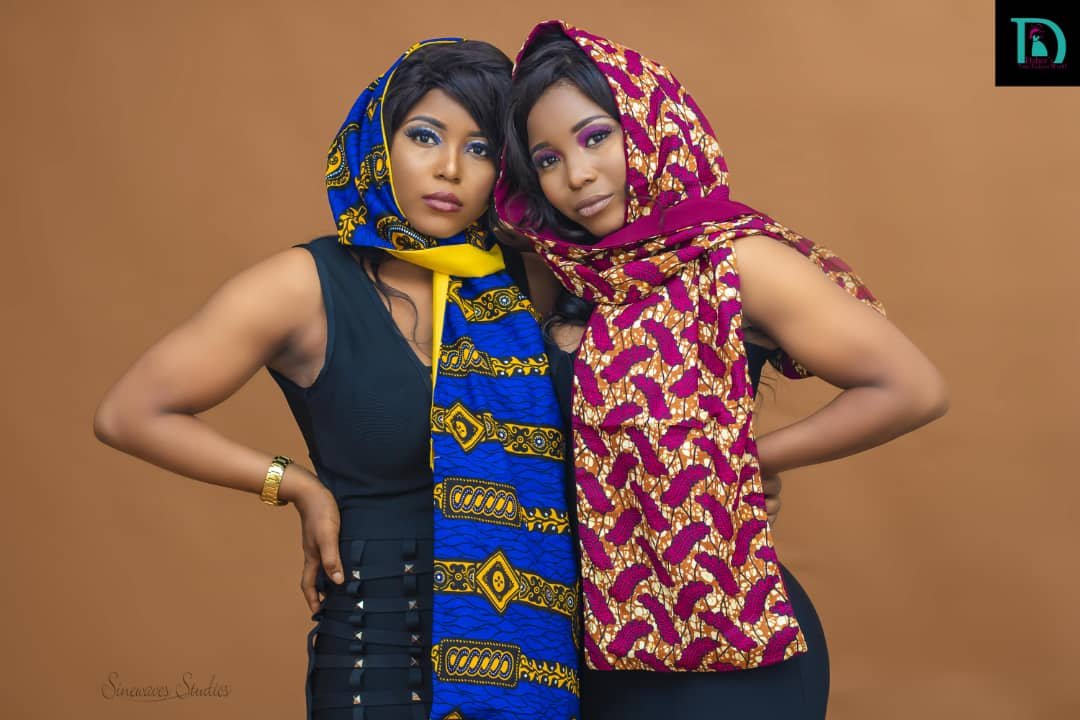 8) Why did you decide to go into business? We have a dress sense, and wants others to feel comfortable in their clothes also, so we decided to have this business to cater for ladies as a way to have them dress modestly and stand out from others. And besides we are now living in a business world, and we need something to be making money for us.
9) Do you sell any products in the business – What product/services do you offer? We do sell men, women and children clothes ranging from African, European and American dresses, bags, sandals, head wraps and aprons to name but few. We also offer delivery services.
10) If you were not doing your current business, what would you have preferred to do as a second option? Employed in any Financial Institutions.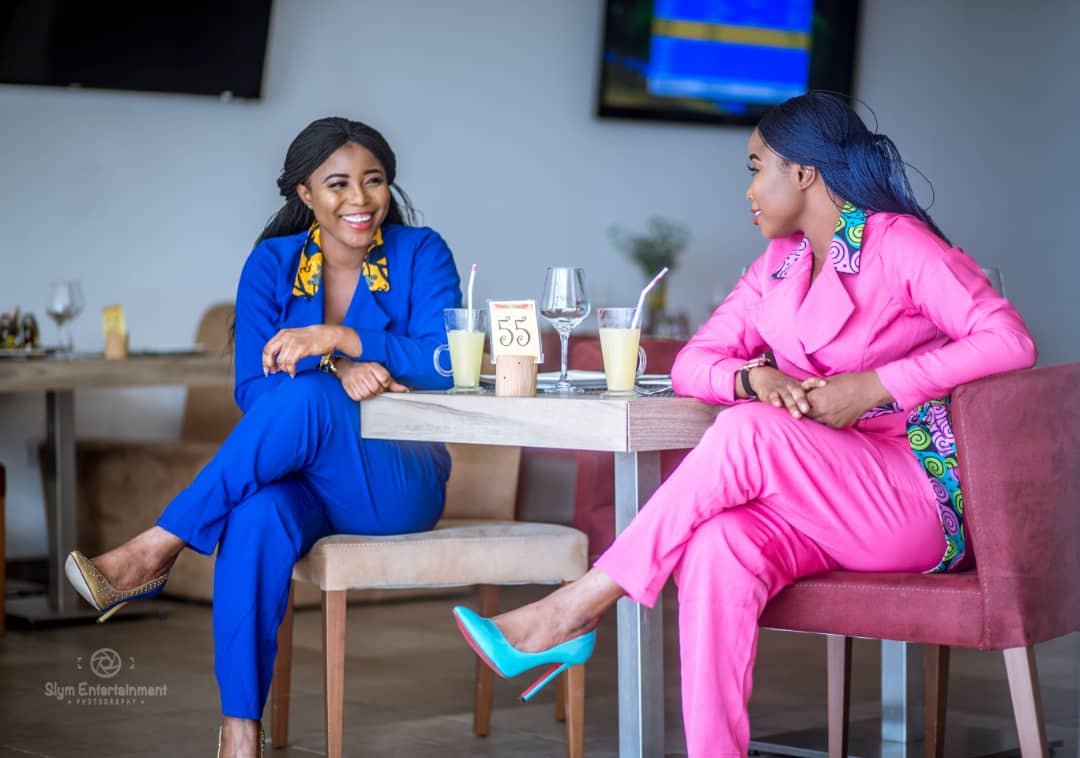 11) What is special about you or your business that is unique to customers? First of all, we respect our customers, and try to get suggestions and directive from them, we also let them be part of the business by allowing their opinions and ideas to be noticed. We are special because our products are made with love and very affordable. We welcome constructive criticism and takes corrections.
12) Where do you see yourself or your business in 5 years' time? In the next five years by then we would have graduated, and running our business in a more professional way, and Dabor's Twin Fashion World would be catering for corporate affairs, larger events especially pageantry and state events. With the help of Allah.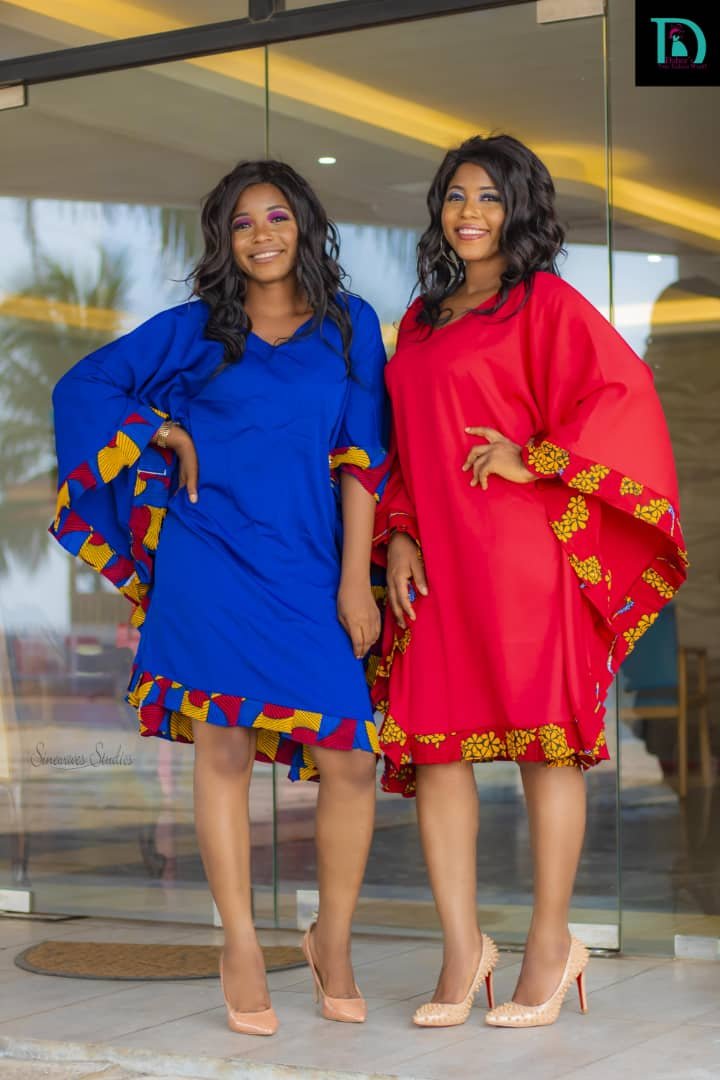 13) Your advice and tips for individuals that want to follow your footstep/career path? Put God (Allah) first, and always be true to yourself and your customers. Always bring onboard people that have passion for your business and individuals that are good in other aspects that can help your business grow.. Learn to ask questions and answer people's questions. Be patient, do not put the money first, let the passion show. And we are always open up to mentor anyone that wants to start such business.
14) How can they contact you or get through to you on social media? We can be reached on phone +23279789012 or +23278296783, And also our Facebook page Dabor's Twin Fashion World.