Margaret – contestant at Miss Sierra Leone 2019
Margaret is a graduate in Home Economics and Community Development. She was raised by a single mother. As a sickle cell survivor, she advocates and volunteers to bring public policy attention to the disease. She is contesting for the 2019 Miss Salone.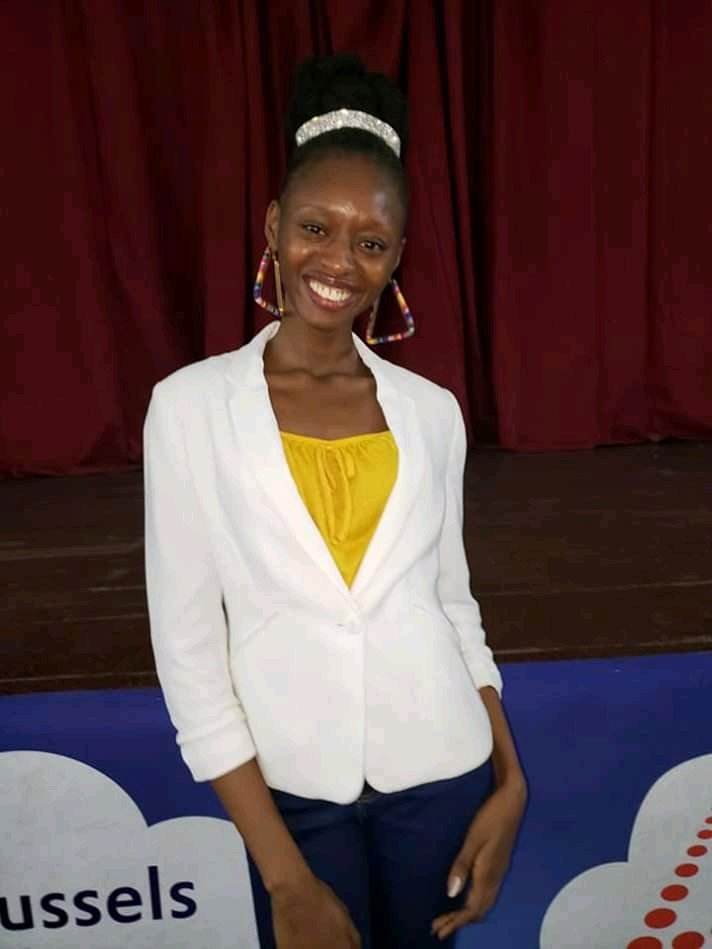 A beautiful and intelligent woman who has shown resilience to pursue her dreams regardless her health and social circumstances. She wants to use the Miss Salone platform to inspire change among young people, especially girls.Margaret was 2nd Runner up at the 2018 Miss West Africa, Sierra Leone beauty pageant. She was in the top five of the Face of Africa Modelling competition in Banjul in May 2019 and she won the highest vote. Margaret is a passionate advocate of sickle cell disease.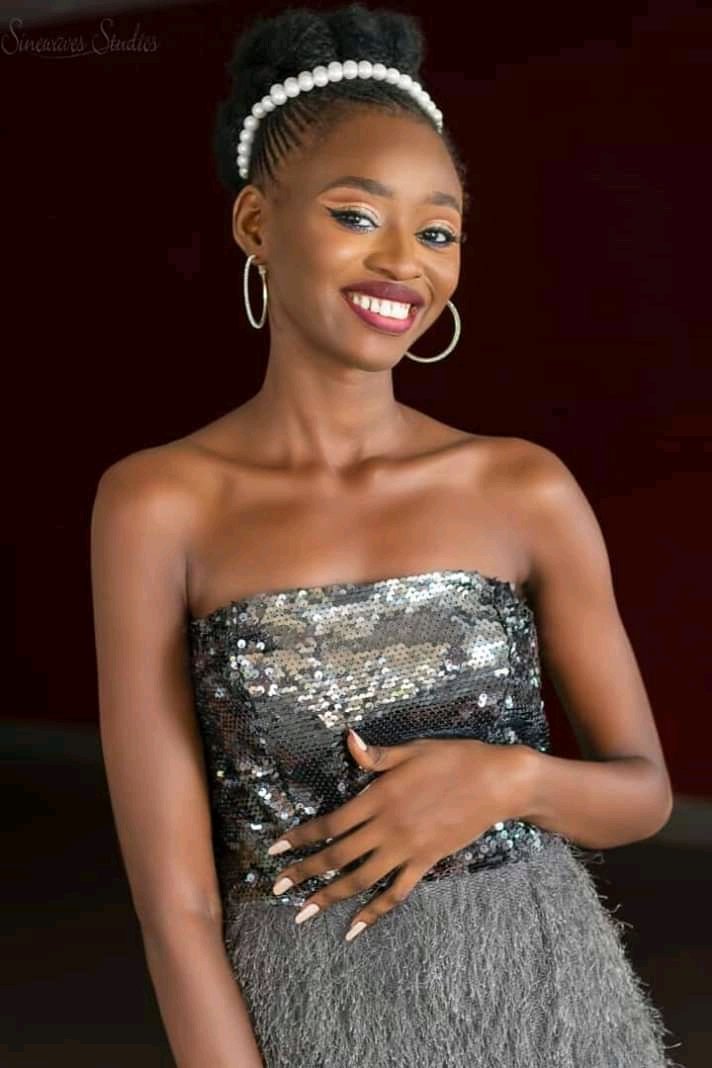 She volunteers at the Ola During Children's hospital and the Sierra Leone Sickle Cell Society. Beautiful. Intelligent. Fighter. Warrior