I Rep Salone Weekly Fashionista's (12/06/2016)
Every week I Rep Salone will be adding the best fashionista's that are buzzin on our social media feeds, from the best dressed female to the swag gentlemen. To starts our first week post's, below we've list the best fashion girls and boys we feel slayed. Don't forget if you want your picture added onto the site do not hesitate to email us at: irepresentsierraleone@gmail.com in order to be featured. Facebook and Twitter.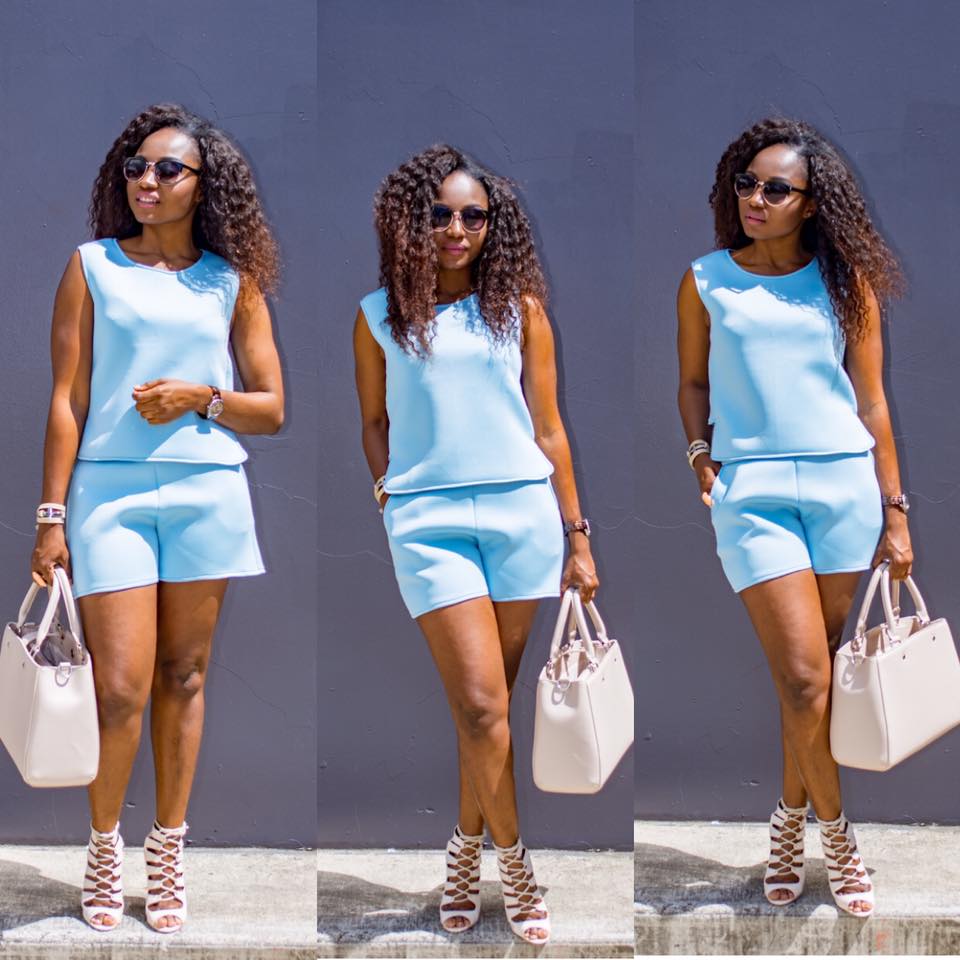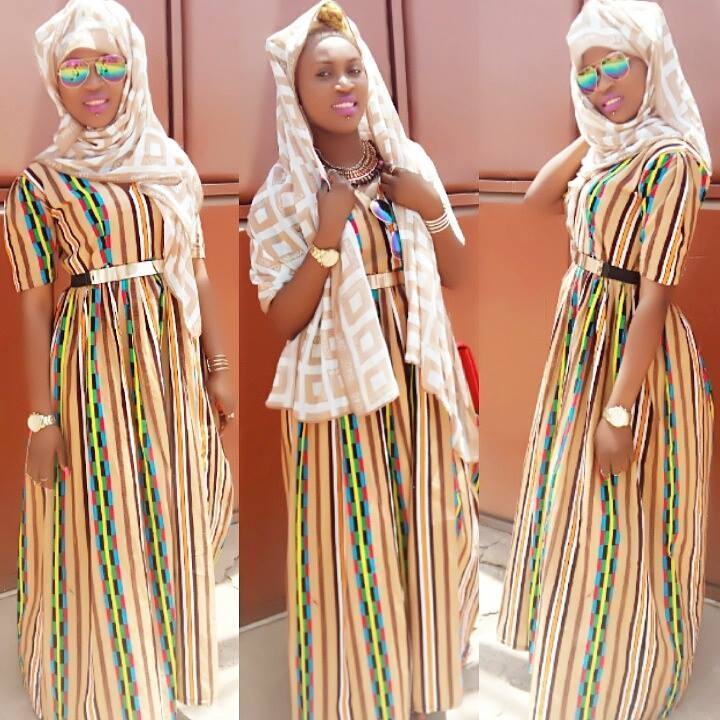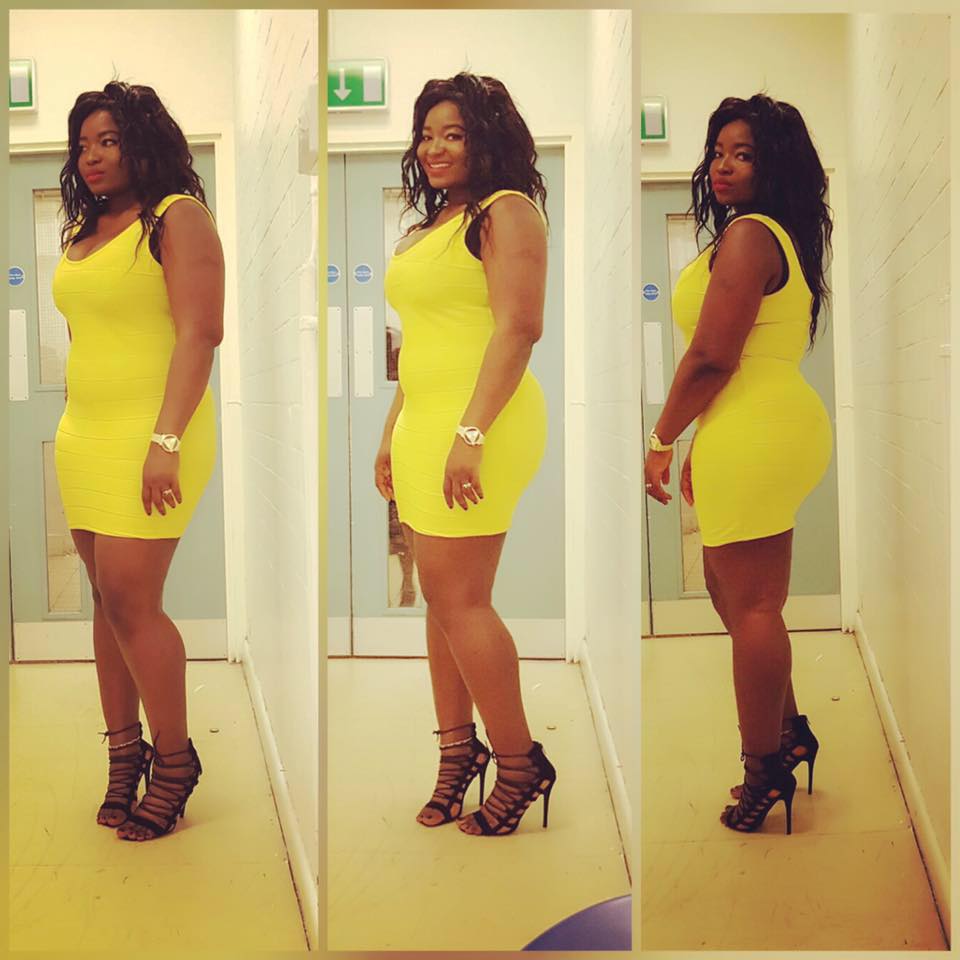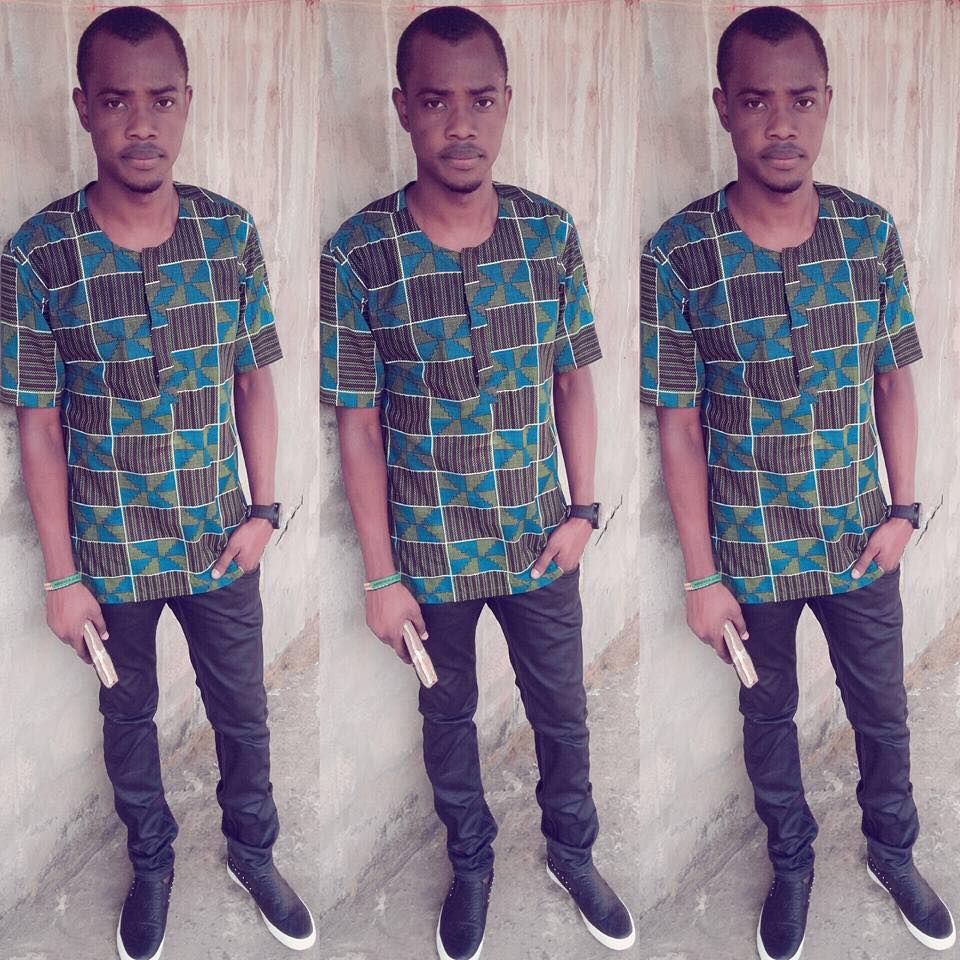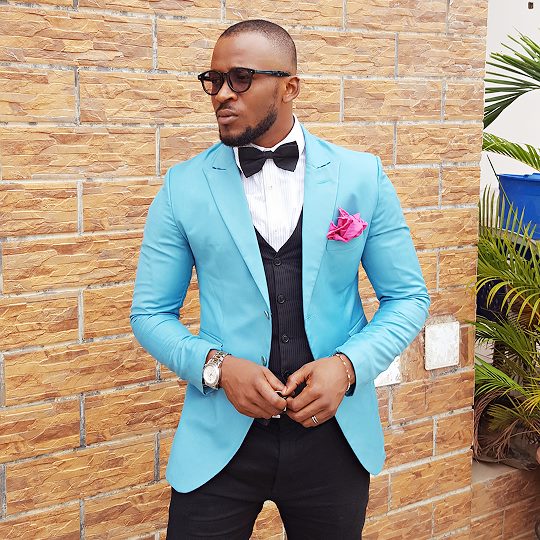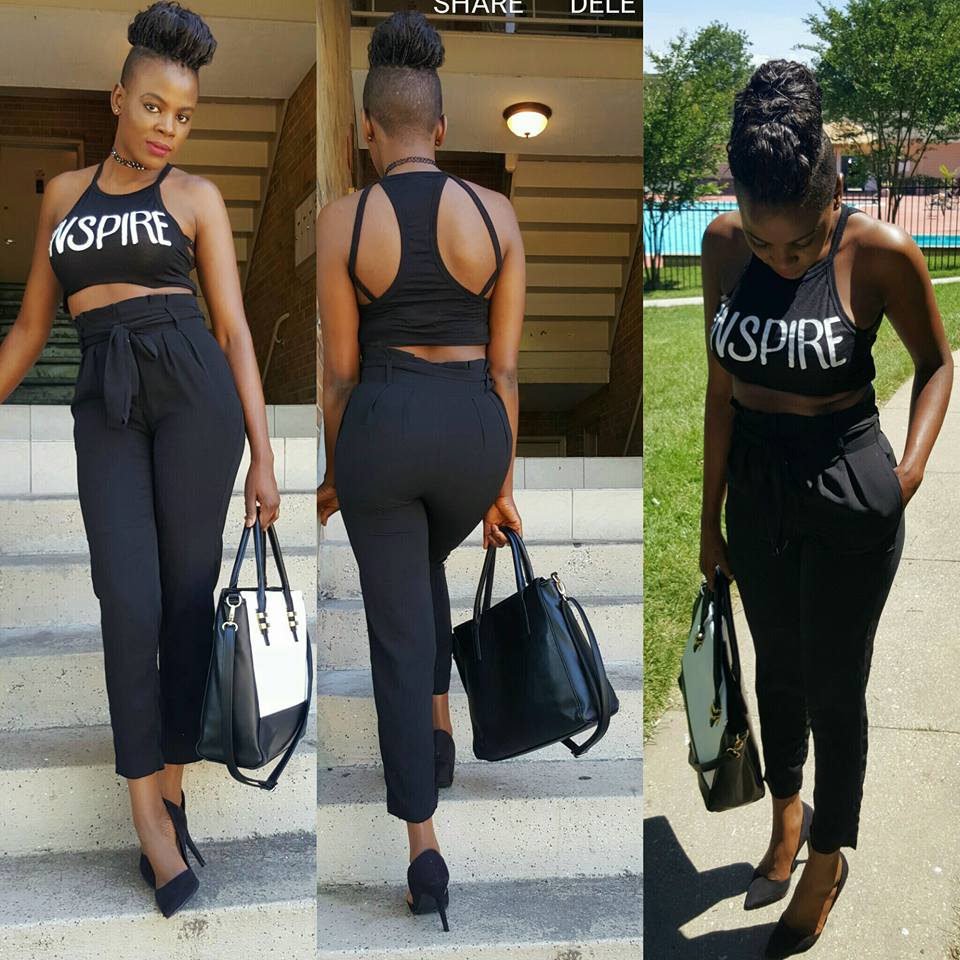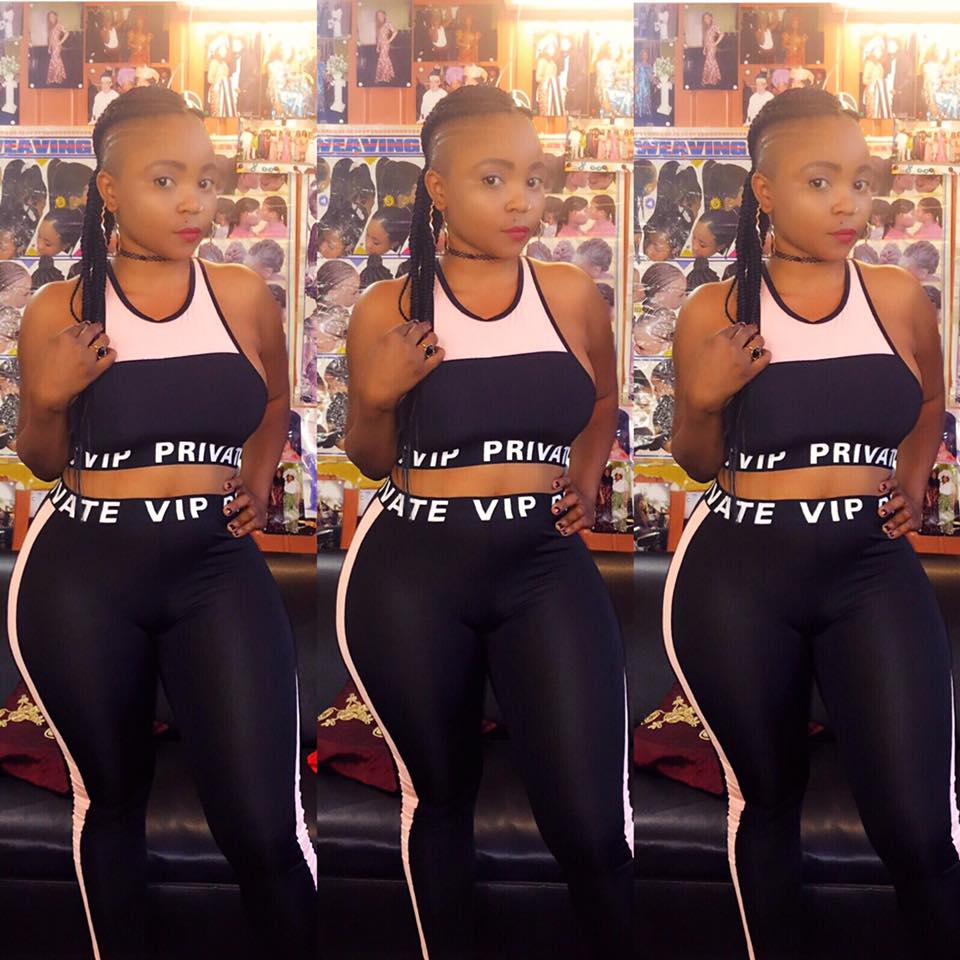 Here you have it…….Who is your favourite?