CELEBRATING SIERRA LEONE 56TH INDEPENDENCE 2017 – GREEN, WHITE AND BLUE FASHIONISTAS
Sierra Leone was founded among the first European contact in West Africa by a famous Portuguese sailor named Pedro de Sintra. The history of Sierra Leone became inhabited by the indigenous African people and has played significant part in modern political liberty and nationalism. After the World War II, Sierra Leone became independent from the United Kingdom in 1961 where Queen Elizabeth II declared Sierra Leone would be part of the commonwealth.
Sierra Leone gained independence on 27 April 1961. On 20 April 1960, Sir Milton Margai led a twenty-four member Sierra Leonean delegation at constitutional conferences that were held with Queen Elizabeth II and British Colonial Secretary Iain Macleod in negotiations for independence held in London. On the conclusion of talks in London on 4 May 1960, the United Kingdom agreed to grant Sierra Leone Independence on 27 April 1961.
To celebrate the independence, I Rep Salone have put together selected Sierra Leoneans photos that was buzzing on Facebook. From the photos below we start with the top 10 green, white and blue and the rest on a compilation album. Comment below, who is your top pick…..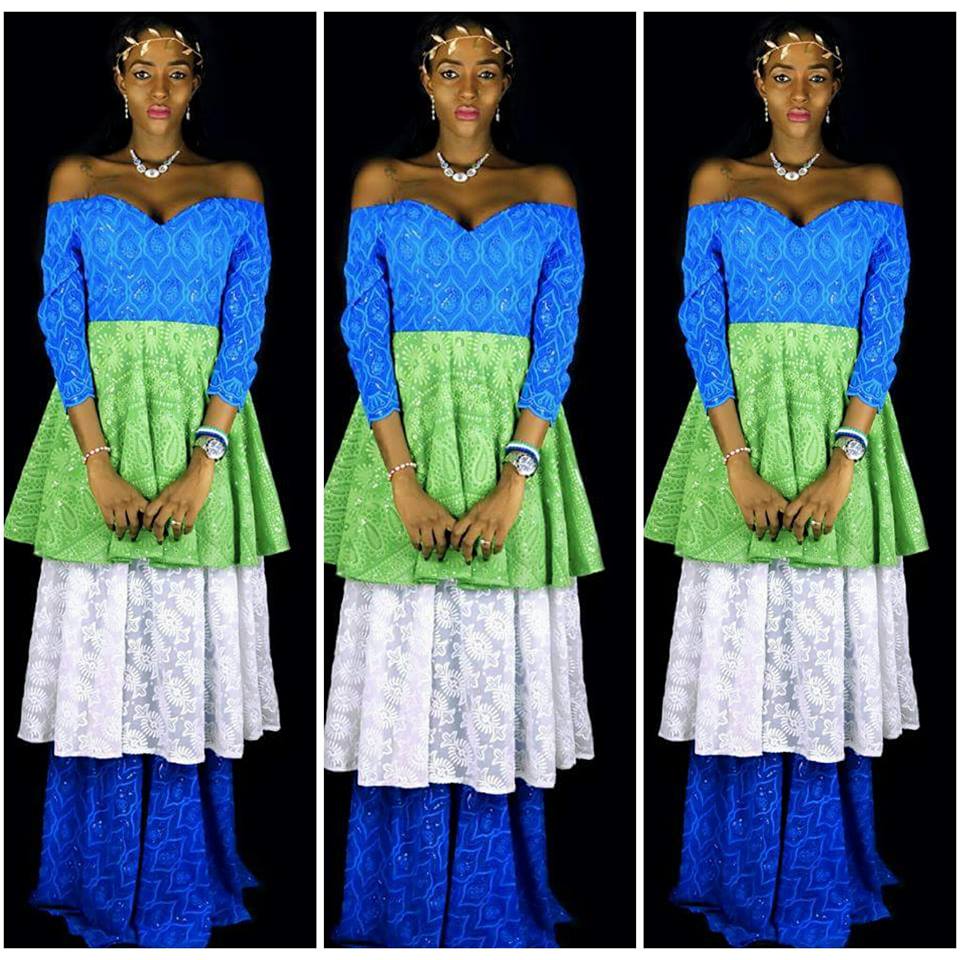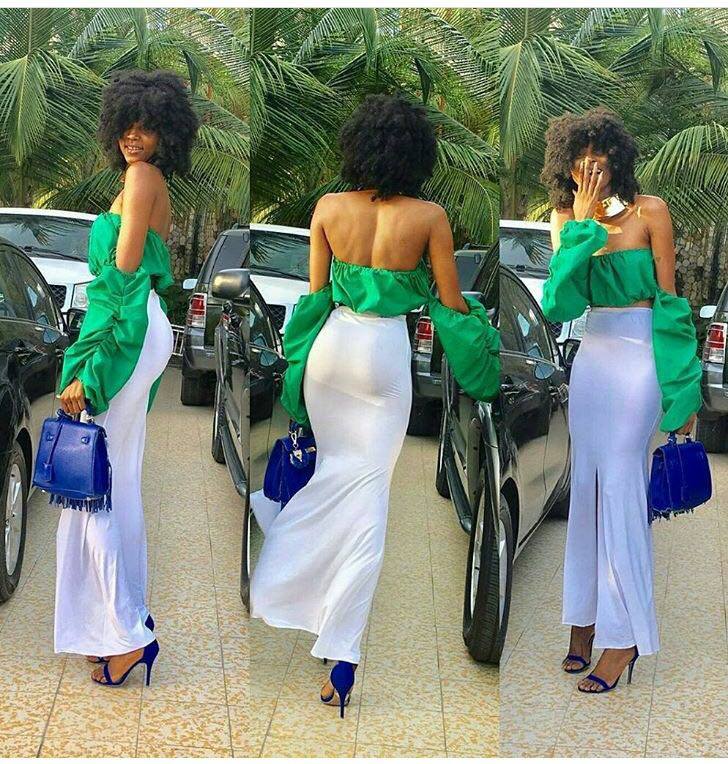 LAND THAT WE LOVE OUR COUNTRY SIERRA LEONE!