Interview with Abdel Aziz Koroma: Entertainment Promoter based in Sierra Leone
1) Your Name: Abdel Aziz Koroma
2) Your job title: Manager and Promoter
3) Where are you currently base – Salone, UK or other? Based in Sierra Leone
4) How would you describe yourself? All I can say is that am a perfect gentleman that want to see youth of our beloved country grow
5) Role in the Sierra Leone Community? My role in the Sierra Leonean Community is to help to youth of our nation succeed in what so ever dream they have especially in the entertainment industry.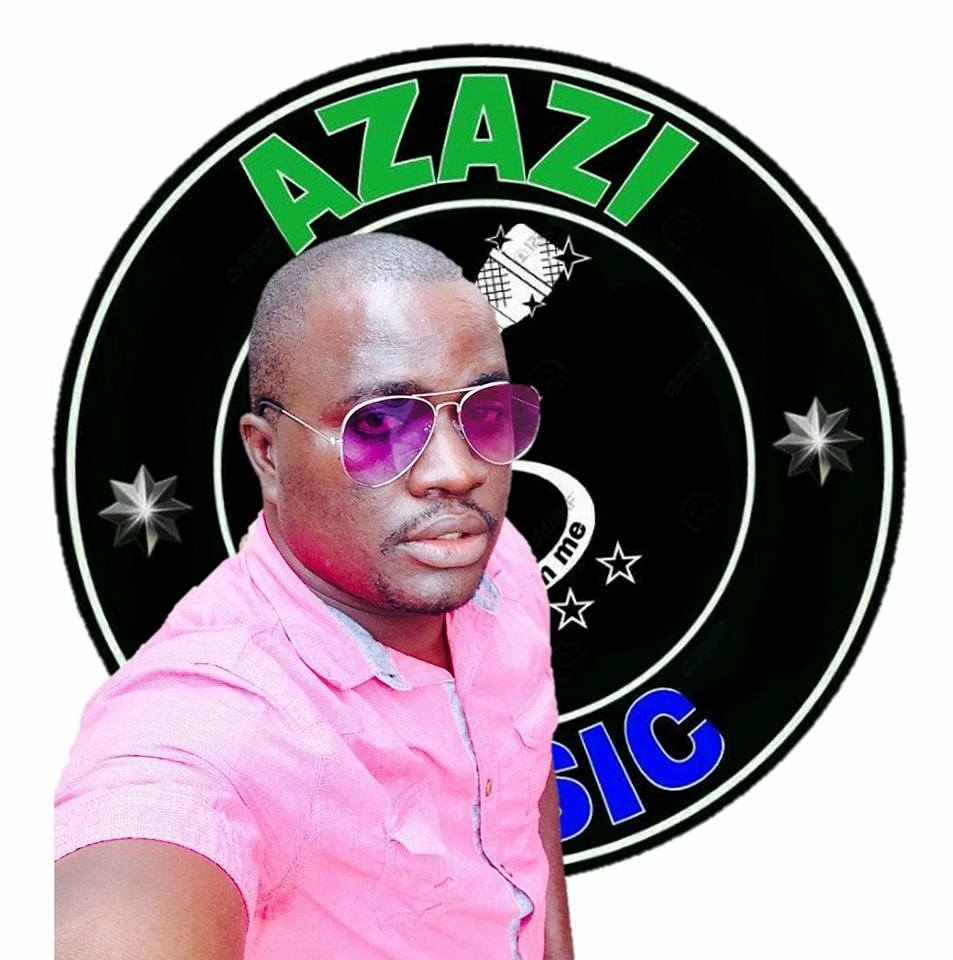 6) Your Challenges: My challenges are is based more on financial issues, I am having financial problems to help showcase their talents on musical videos and studio sessions.
7) Your proudest moment to date: My proudest moments up to date is that my boys are making a head way due to their good music, we are gaining attention from all over. Therefore whenever I go out to public places and I hear songs from my team playing I feel proud about it.
8) Who inspires you? I was inspired by Don Jazzy of Nigeria because I think he brought different talents together from different nationality tribe and religion and put together as one big family called Mavins Records. I normally go out during the weekends to some nice spots where I normally met with some of the boys Rapping and singing. They have the talents and all they need is someone who can help build their dreams and make that dreams come alive. In that regards enabled me to take the risk and decided to help that dream come true regardless of the difficulties I may encounter by investing my resources and finance on their talents. By investing in these young talents, I believe they will be able to achieve their potentials in the entertainment industry and become the next big thing both in Sierra Leone and internationally.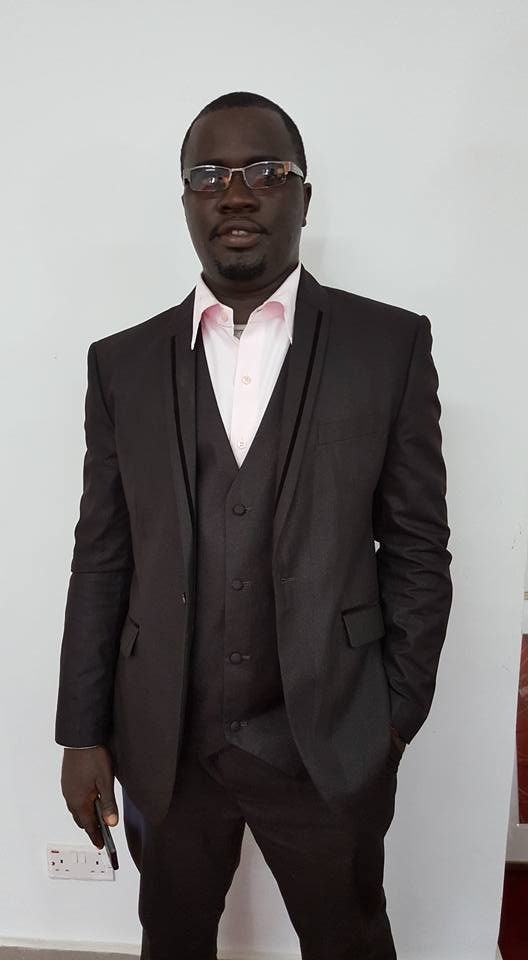 9) Why did you decide to do what you are doing now? I decided to invest my time and resources in this type of field because I feel is the best way for me to give back to the community and I know this young people have the talents and I do not want that to go to waste hence is the reason for me to do what I am doing now. With there music skills we all can help voiced out violence in the society as well as bring peace on the community through their crafts and talents. By doing so will keep the youths off the street and stop violence and unemployment in the country.
10) If you were not doing your current job, what would you have preferred to do as a second option? If I wasn't doing what I am doing now, I would have gain employment in order to earn an honest living to look after myself and family.
11) Do you have any future dates planned such as events that you might want the readers to know about? My future date planned is that am working on an upcoming event that is already scheduled to take place at Quincys Bar N Nite Club at Aberdeen which is titled as AFRICAN MUSIC MEET RUN WAY FASHION. I wanna help show case our culture through fashion so that people do not think our culture is dead and we want to prove that to the public. The fashion show will be based on our typical culture and each showcase for the night will be base on local tribes such as Mende where they will be wearing cultural outfit and dresses and other activities for the events. Details will be distributed as when available.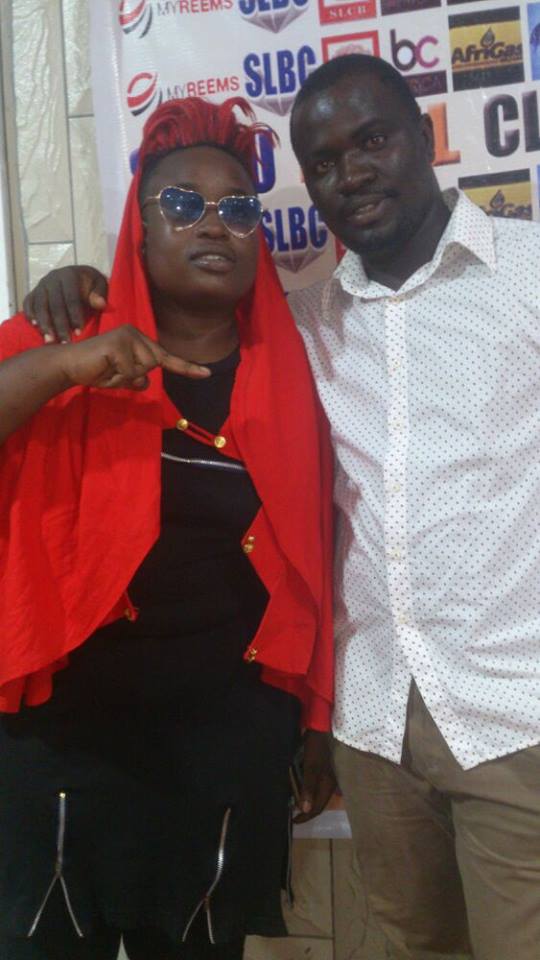 12) Your advice and tips for individuals that want to follow your footstep/career path? All I can say to them is to focused, be steadfast and strong and they should not allow anyone to bring them Down. They should also keep their heads up as there are lots of trials ahead of them that they will have to encounter but they should have faith and determination.
13) How can they contact you through social media? Abdel Azazi Koroma on Facebook.