JQ: A SIERRA LEONEAN RAPPER, LYRICIST AND ENTREPRENEUR BASE IN PHILADELPHIA
Birth name:                          J'unisa
Origin:                                 Kenema, Sierra Leone.
Current city:                        Philadelphia, PA, USA.
Genre:                                 Hip-hop/R&B/Afro-Beat
Instrument:                        Vocal
Other names:                      Sierra Leone JQ, SLQJ.
Year Active:                        2011-Present.
Label:                                  F1-17
Born J'unisa better known by his stage name JQ is a Sierra Leonean rapper, Lyricist and entrepreneur. Born in Sierra Leone and raised up in the U.S. He released his first Mixtape (F-ONE-17) in 2011. That Mixtape placed his position in the rap world, with all reasonable doubts he is consider as one of the best new Emcees in the game, most Hip-hop heads believe he is the best new rapper right now.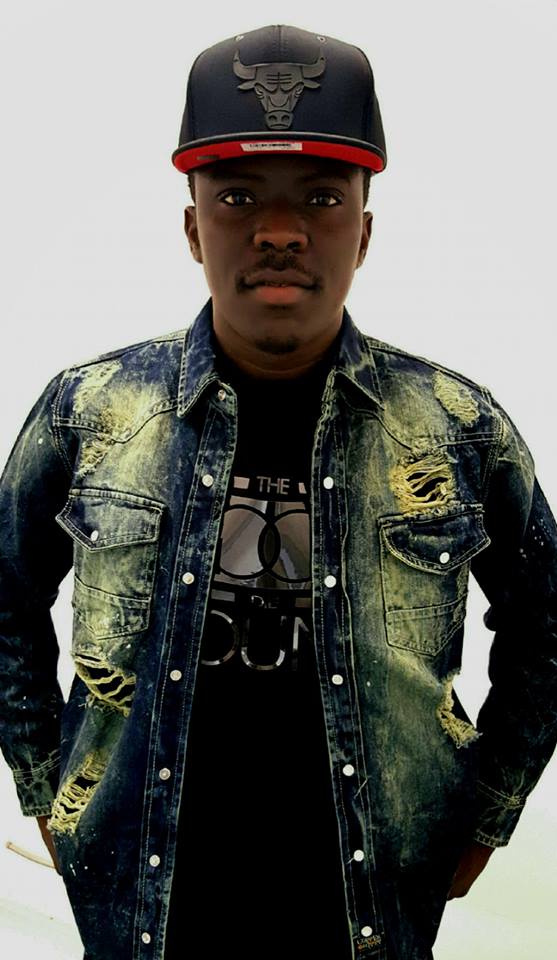 While taking 3 years working on his album, he dropped few singles for his hardcore Hip-hop fans, the ones that created the highest buzz were 'Keepan to u sef' 'Wack MC' and the freestyle he did to the late 2pac Shakur's Changes Instrumental.
He releases his first debut album (Life Jacket) on October 17th, 2015. The album's Intro said it all, that Intro set the pace for the album, arguably it's the best rap intro in the history of Sierra Leone music. We can't argue the fact that JQ is a blessing in disguise and currently the best new rapper in the game.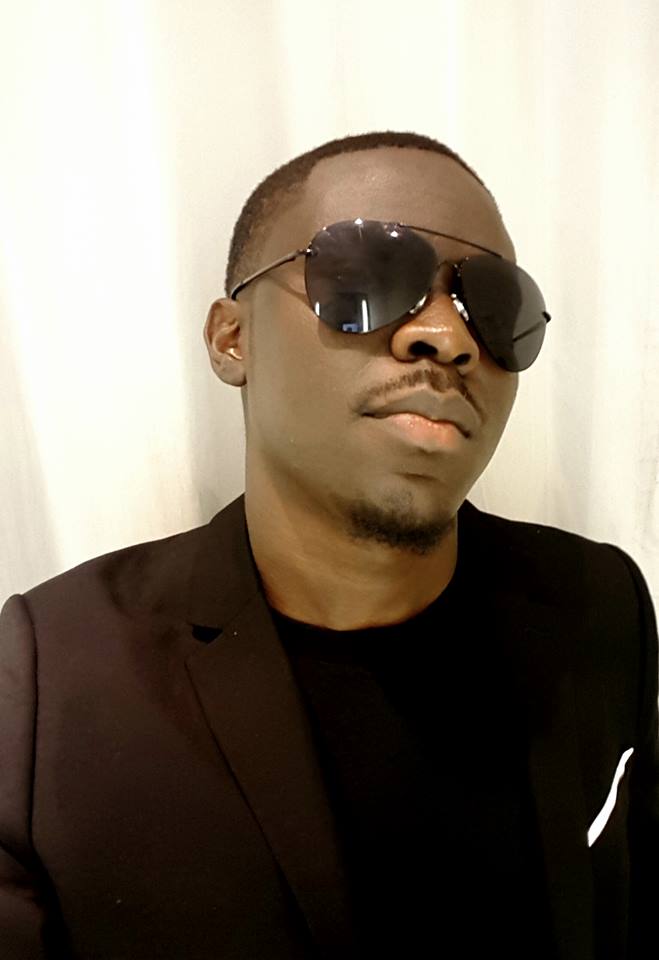 Following up with the Intro is FORBIDDEN REALITY, a song that addresses the global problems that we faces everyday and plenty facts about life and humanity that we chose to ignore. This album is consider a Classic, some rap fans call it best rap album of his generation.
Long live our artist, brother, friend and the NEW FACE of Sierra Leone music. We are looking forward to more amazing work and we wish you success till eternity.
F1-17.