Top 10 best Asobi styles – African Fashion
If you love Ankara, lace and other fabrics that are African related then you would love our asoebi style which brings you the latest style trends for every occasions and African parties. Asobi style weren't so popular as now because people have started to see them as the latest trends, they looks fashionable, stylish, beautiful and sophisticated.
Since Asobi have become the latest trends amongst the African communities, if sewn correctly would prove to be effective and flattering. If there's one thing we know about women that love fashion, its that they love to be impressive; you can't just walk into a room and people won't whisper or turn heads, that means you are not a show stopper and you know that show stoppers get all the attention as well as opportunities that would therefore showcase the styles below.
See our top 10 styles selected from our page: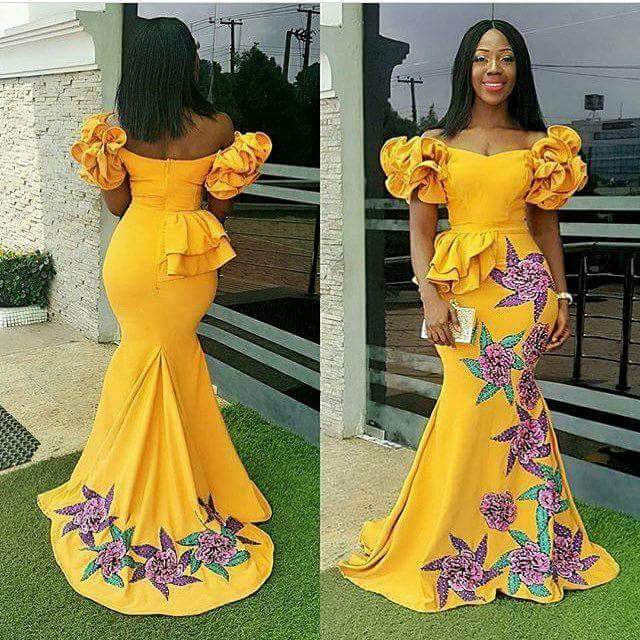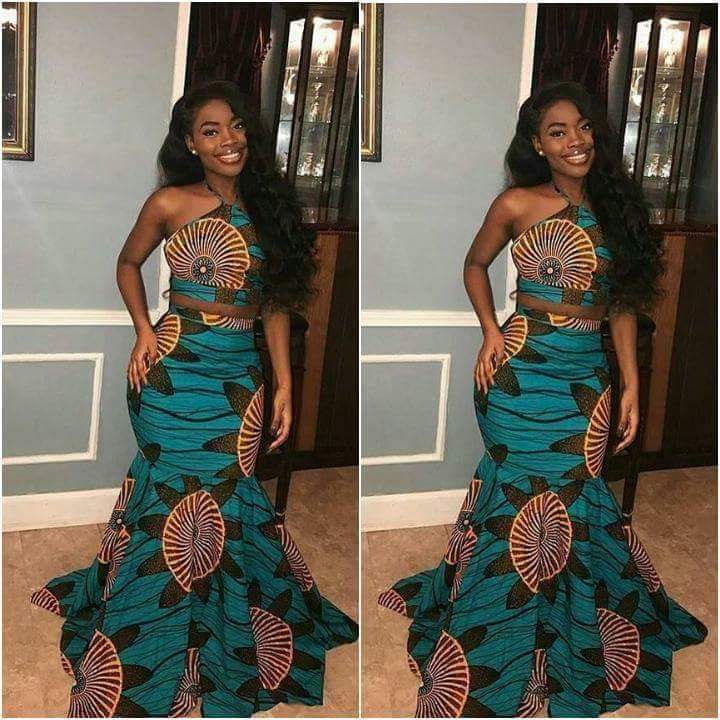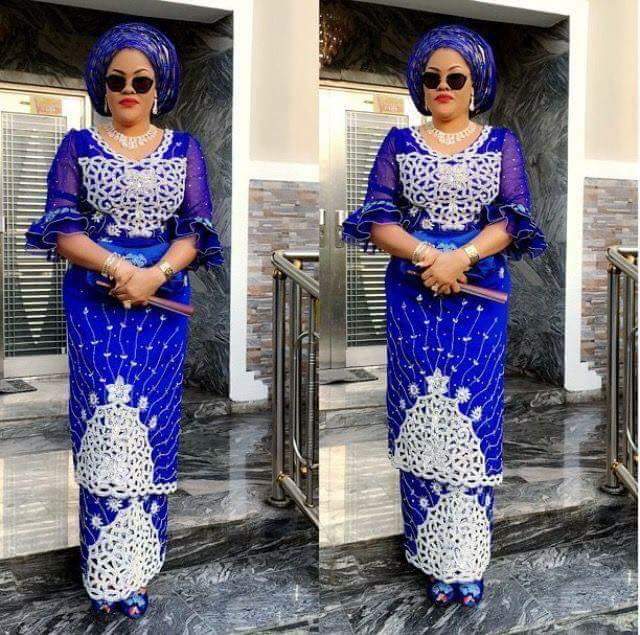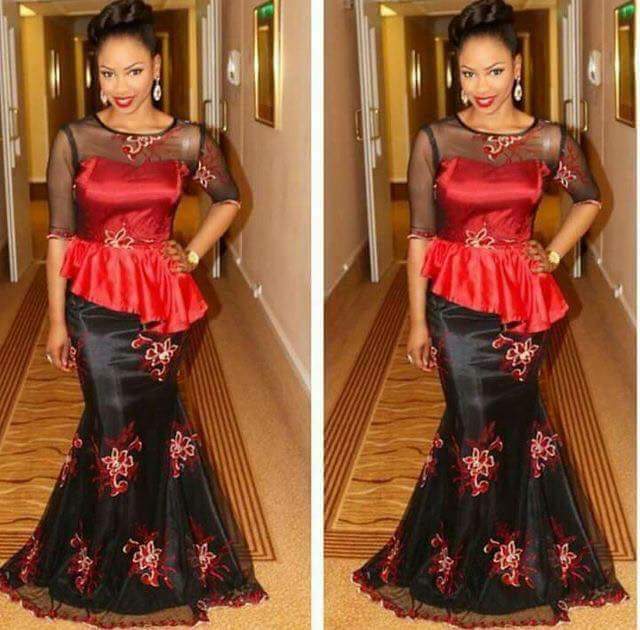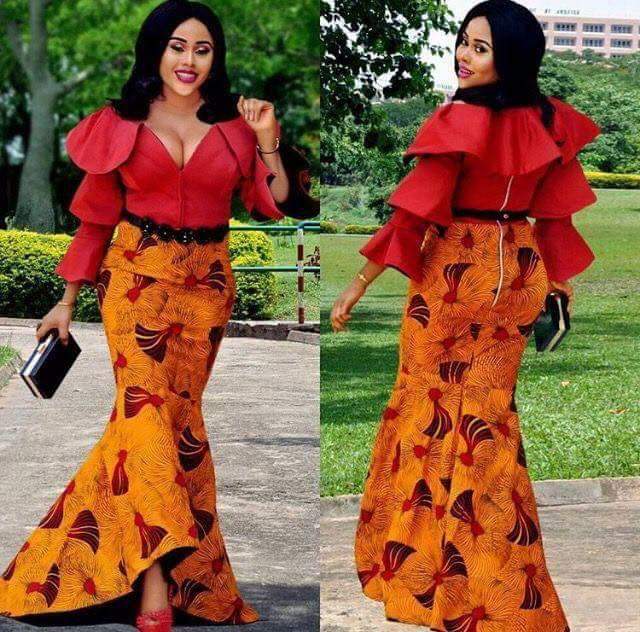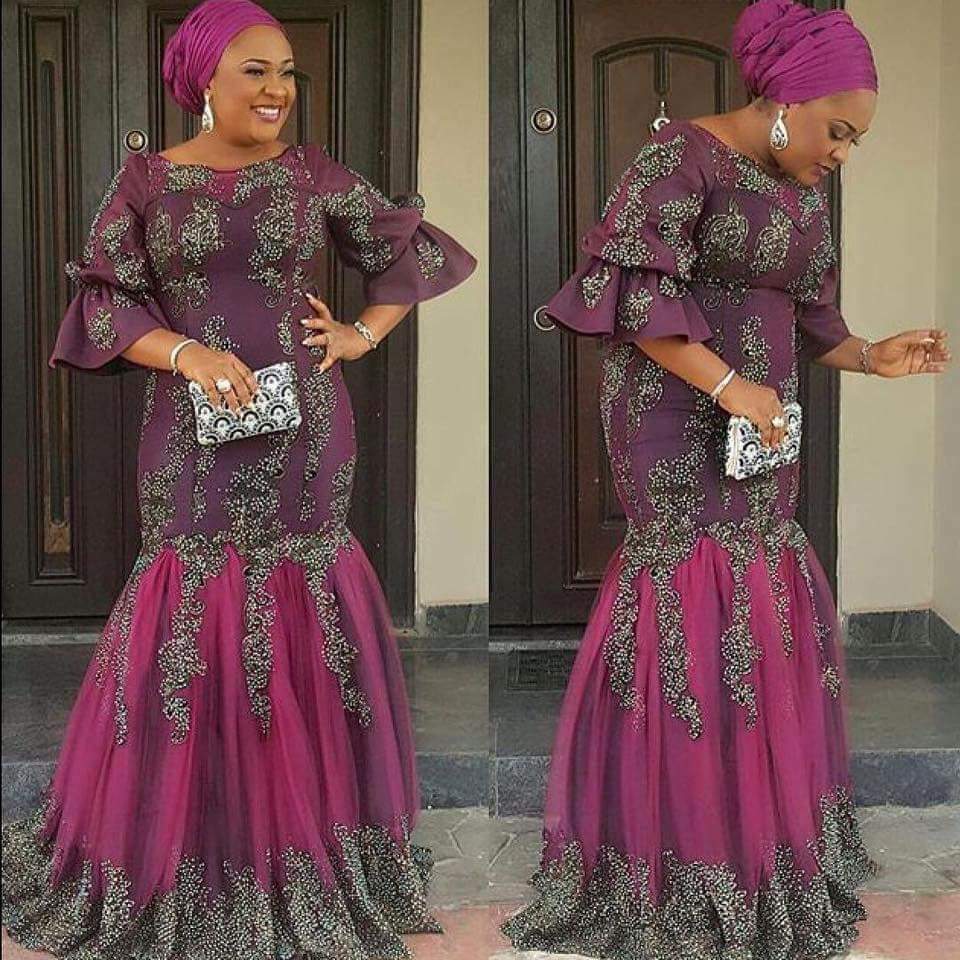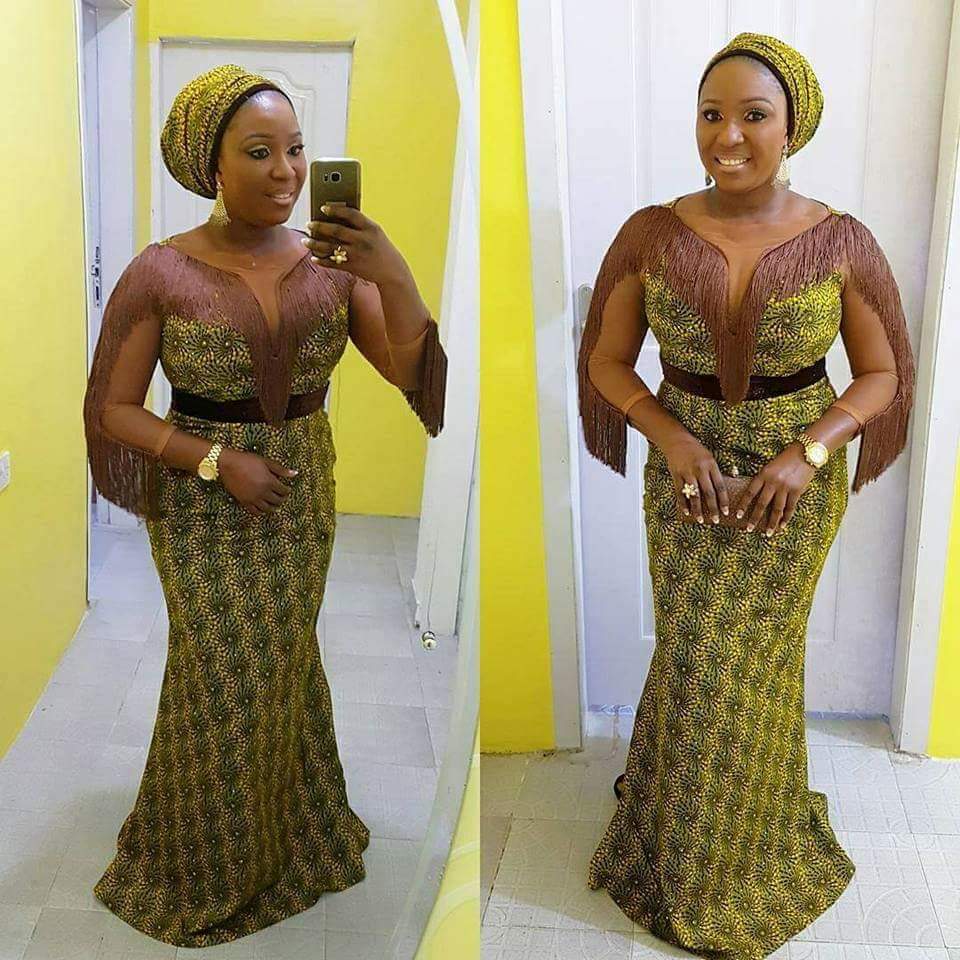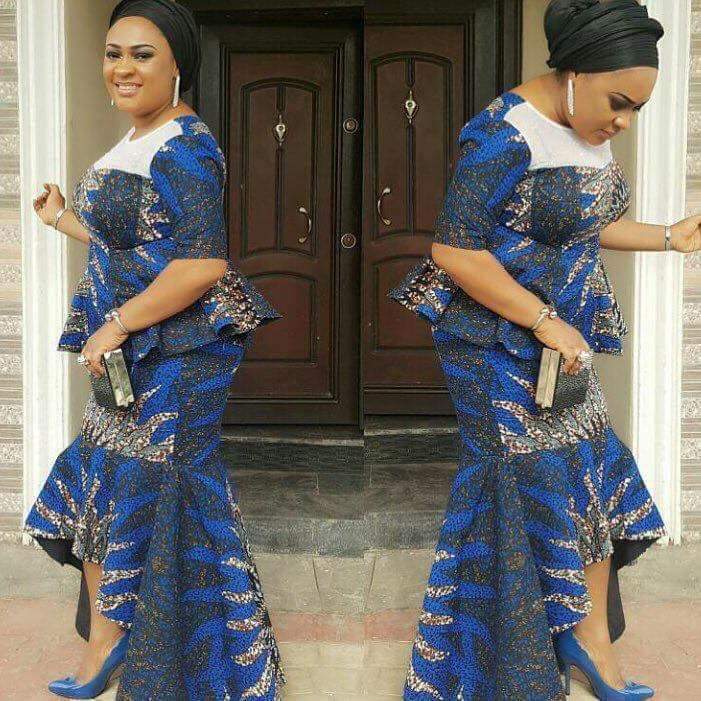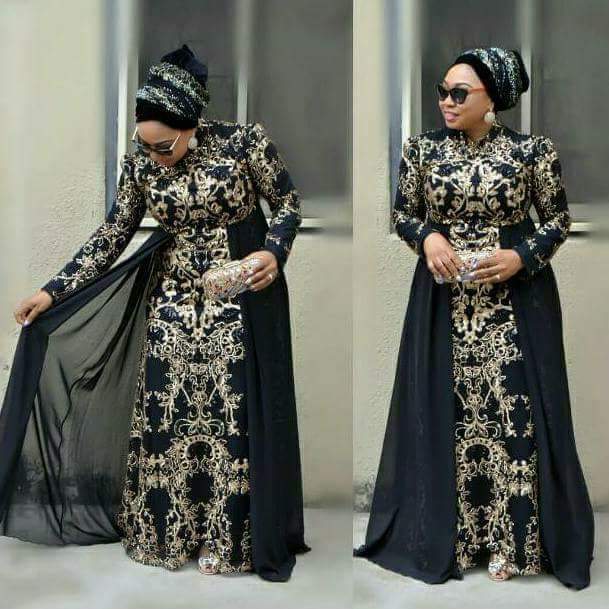 Tell us your favourite asobi style in the comment section below…