Salone Man Bizness: a Sierra Leonean record label owned by Sulaiman Bundu
Salone Man Bizness also known as SMB, is a Sierra Leonean Record Label founded by an entrepreneur Sulaiman Bundu in June 2006, it was created with the intention to help Sierra Leone entertainment reach a global platform and teach the young Sierra Leone entertainers about entertainment as a business… the label first commence it's operation as an online distribution Company, and later in 2016 re-branded to a record label.
It's key functions are to coordinates the production, manufacture, distribution, marketing, promotion, and enforcement of copyright for sound recordings and music videos, while also conducting talent scouting and development of new artists. Salone Man Bizness has official worked with Sierra Leone's female sensation Sonita, Multi-talented Rapper Coolj and the New skool king of rap, SLJQ who is currently, the most trending hip hop rapper in the game.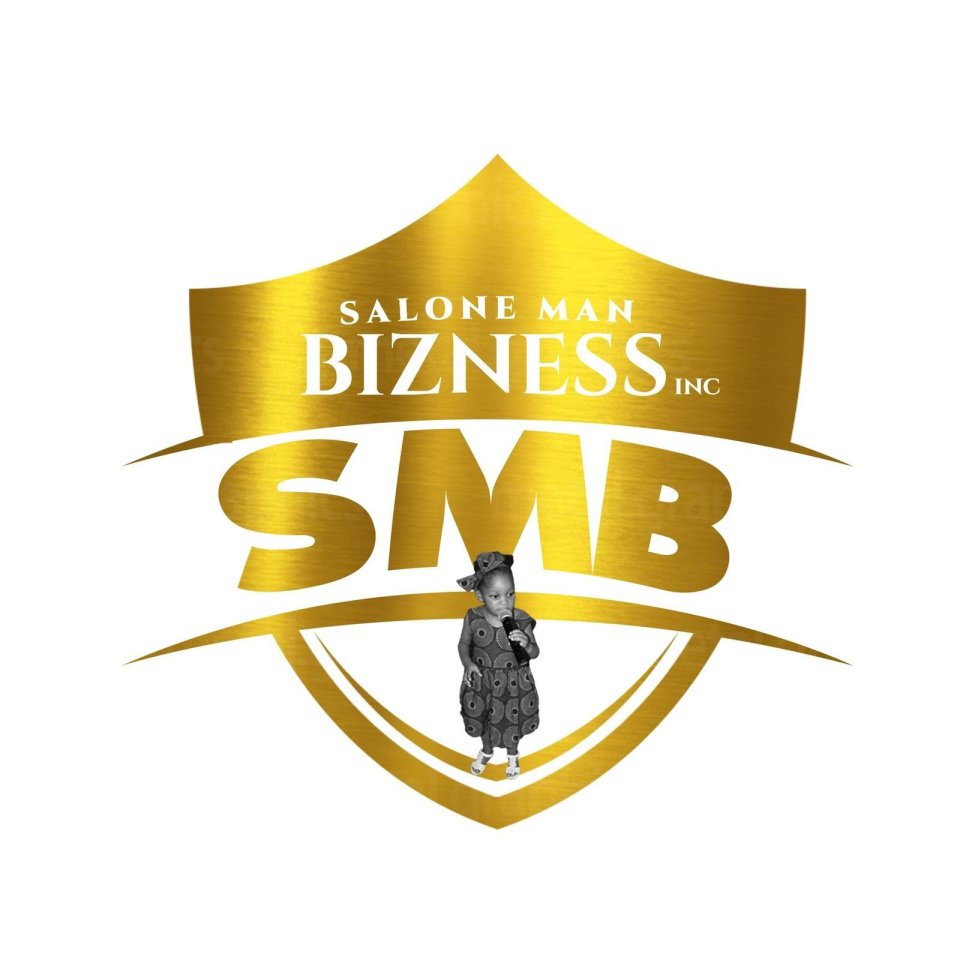 Salone Man Bizness now open to the public who does the following..▪Professional Music Recording▪High Definition Video Shooting▪Professional Photo Shooting,▪Music and Video Distribution▪Marketing and Event Planning,and more…..At SMB we strive to make entertainment lively and fun because we believe, Music is therapy for the soul and nearly more than half of the world 🌎populations needs it.
Email: salonemanbizness@gmail.com