Happy birthday Naomi Kay: Face of Africa 2016 and Founder at The Naomi Kay Foundation
As Naomi Kay celebrate her birthday today, Management want to make public, images of a donation she did earlier this year to compliment her new age.
During her previous visit in Sierra Leone, Naomi iye Kargbo donates over 100 Sanitary pads to needy girls in Binkolo, Northern Sierra Leone, and shared clothes to over 200 children. Mis Naomi, is the founder and CEO of The Naomi Kay Foundation a non governmental organisation that usually supports underprivileged children in Sierra Leone.
Menstruation and menstrual practices still face many social, cultural, and religious restrictions which are today a big barrier in the path of menstrual hygiene management.
In many parts of Sierra Leone, especially the rural areas, girls are not prepared and aware about menstruation so they usually face difficulties and challenges at home, schools, and their communities. It will surprise you to know that some of these girls don't have the knowledge about sanitary pads and cannot even afford one monthly.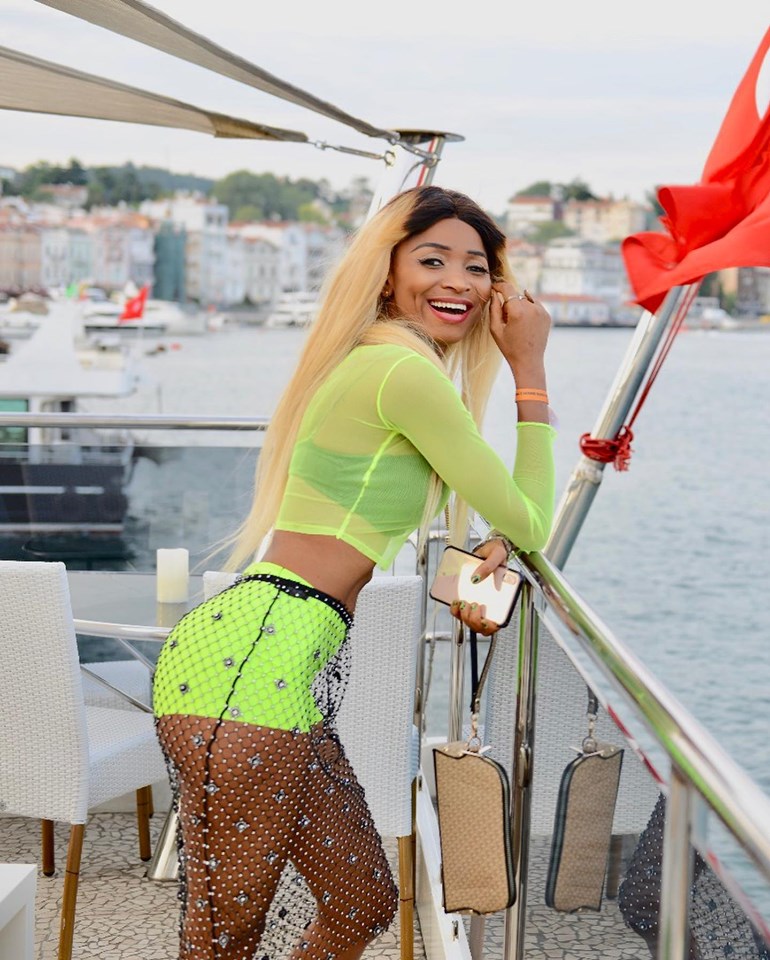 The Naomi Kay Foundation has therefore supported over one Hundred girls with Sanitary pads and Menstrual hygiene sensitisation, creating awareness among adolescent girls about the importance of using Sanitary pads.
"I was using rags because I have no clue about sanitary pads, I thank God for Naomi Kay Foundation who sensitised me on the importance of it, As from now I promised to always used sanitary pads, one of the beneficiaries lamented.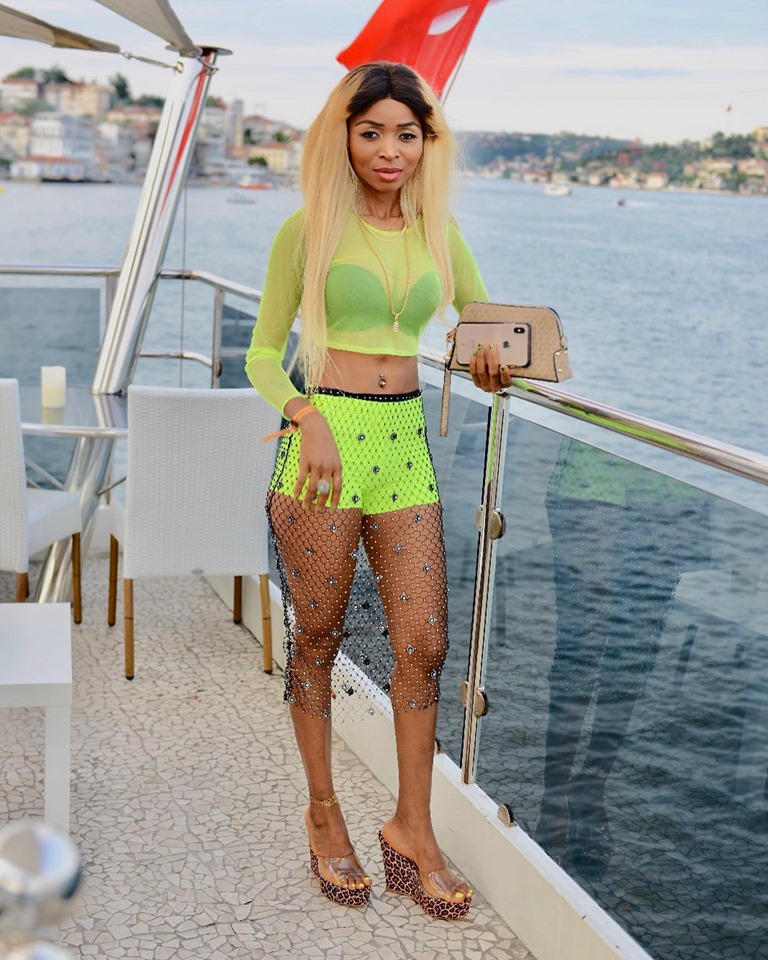 Miss Naomi has little but her kind gesture led her to reach the People of Binkolo, Safrokoh Limba Chiefdom.
Last year, she celebrate her birthday in Russia and simultaneously fed hundreds of youth's through Salon Lives Matter, in Freetown.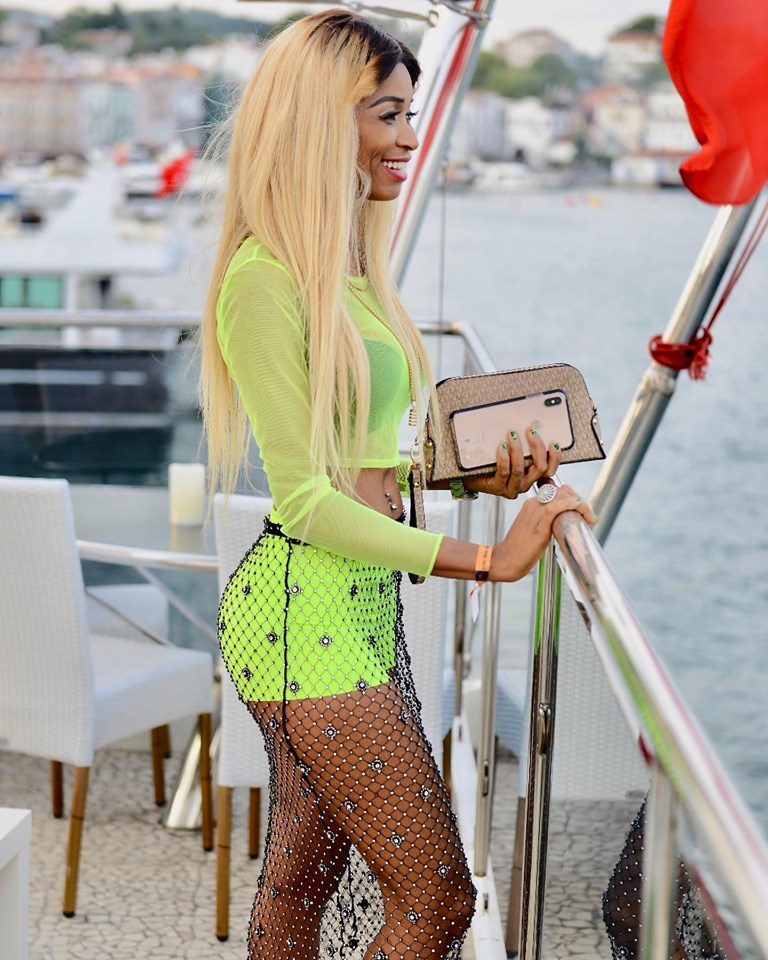 Happy Birthday to a true Role model.
Management✍🏽