Biography of Sierra Leonean Artist and DJ Fatish
Fatmata Kamara goes by the stage name (Djfatish) was born on August (23th 1993) in Freetown, Sierra Leone. She attended Suleimann Preparatory School and later the Cambridge international Secondary School were she successfully completed her secondary education. Djfatish later teamed up with some productions in (2010) where she released "Mr Trouble" (Movie Title). Later in the year (2012) she join Fasidon movie production and in 2014 release another movie called (Mate wala) and many more.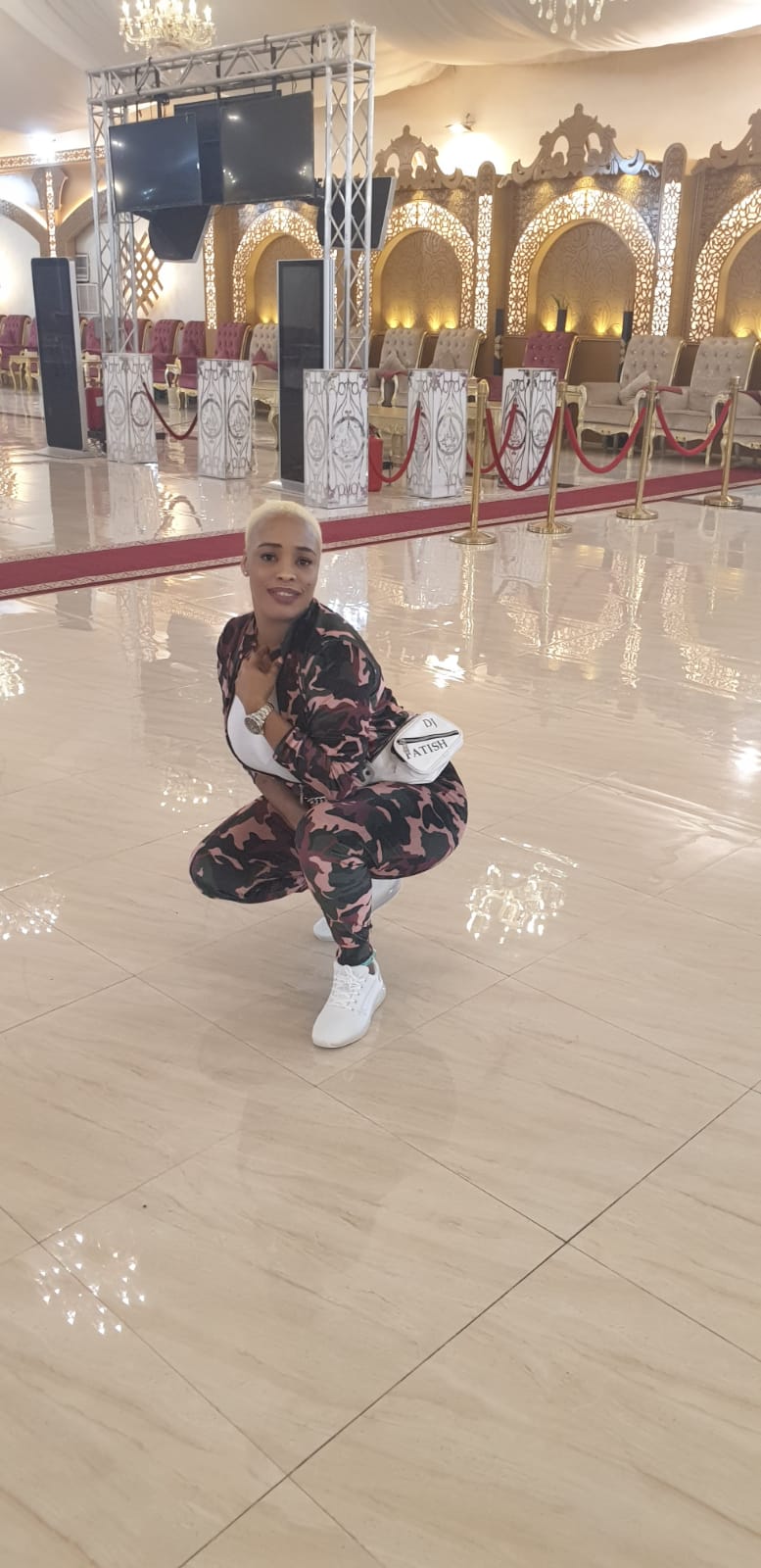 DJFATISH first got involved in entertainment when she was 16 years of age.
Real Name: Fatmata Kamara
Stage name: DJ fatish
Nationality: Sierra Leone
Profession: D.J, M.C, Artist
F/B page: The Dj fatish
Instagram: djfatish
First Song: Look am bad yay – FEBRUARY 27/2020
In 2018, Djfatish start as a DJ in Kuwait working at Cartel Airwaves online FM/TV, As DJ, M.C, TV presenter, also as journalist (2018/2019). She now work as self employed at The DJ Ffatish online TV station Based in Kuwait.