INTERVIEW WITH MR ROYAL (G-BO-K): AFROBEAT RAPPER AND SONG WRITER
1) Name/Stage Name: Mr Royal (G-BO-K)
2) How would you describe yourself? I'm someone who's modest hard working and consistently set firm goals for myself. The, once I have defined my benchmarks, I take the necessary steps to achieve those milestones.
3) How long have you been doing music/entertainment? I have been in the industry about 12 to 13 years now.
4) Why music/entertainment? I have a great passion for music from an early age and I knew this is what I want to do.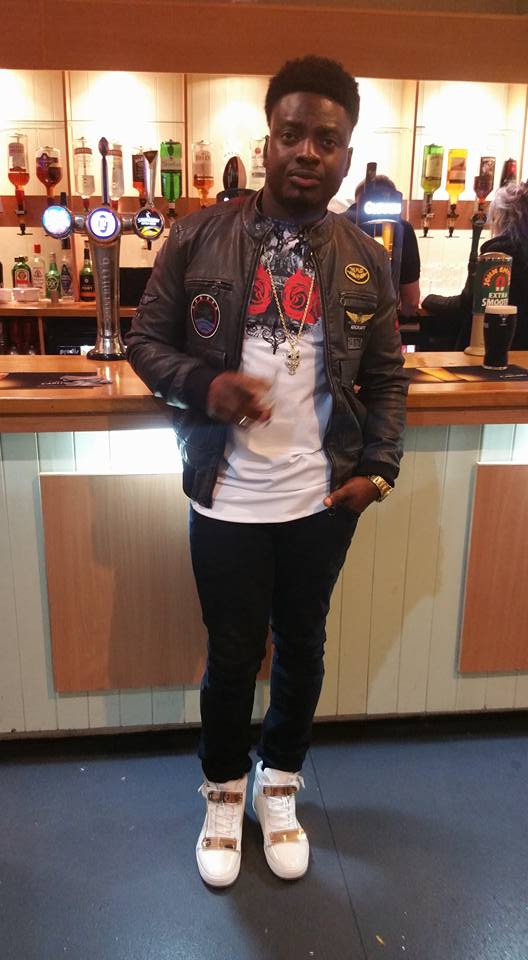 5) What songs/Projects have you worked on and which one was your favourite and why? I have worked on many different types of songs, most of all was good but my favourite song was OH ME DEARLY which I Ft shady baby.
6) What other Artist/Entertainer have been inspirational to you in your work? The Artist that inspired me the most is Tupac Shaku and JIMMY B, their music inspiration truly help me throughout in my music career.
7) Where do you see your self in the next 2-3 years in the Music/Entertainment Industry? I see myself in the 2-3 years, I would love to have the opportunity for my music career to growth as well know artist around the globe.
8) Your Challenges: My biggest challenges aren't those within the industry, they're the walls you build in front of yourself with limiting beliefs, lack of confidence, fear of the unknown and having the wrong priorities. Fill your days with an endless pursuit of chasing your passion, taking tiny steps each day to push my progress further, and my persistence will pay its rewards.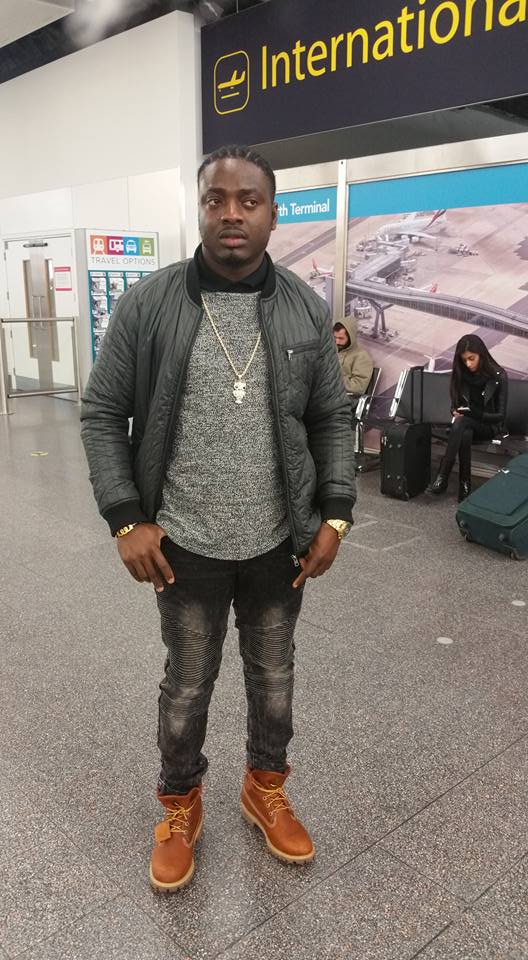 9) Your proudest moment to date: My proudest moment was when I left Sierra Leone and return back again to Sierra Leone, my fans and the people was truly amazing to see the love of the people cheering for my return was my proudest moment ever.
10) Who inspires you? The person that inspired me is my father may his soul rest in peace and also my older brother always there to supporting and encouraged me.
11) If you were not doing music/or not in the entertainment industry what did you want to do as a second option? If I wasn't doing music, I would probably be doing what I studied at college. Which was metal work technology.
12) Do you have any future dates planned such as events that you might want the readers to know about? I'm actually finishing off my album at this moment, I have songs out on promotions and I will be soon be giving out dates officially to the public.
13) Your advice and tips for individuals that want to follow your footstep/career path? Don't let your perception of who you think you are limit who you can become. Work hard to achieve your goals, always stay true to yourself and follow your dreams.
14) How can they contact you through social media? You can contact me via Facebook /twitter/ skype and Instagram: GBOK