Watch exclusive interview of Ejatu and Jay Kamara presented by I Rep Salone….
Justin Kamara ( TTO(TEAM TAKEOVER) aka Jay Kamara, aka Jay De Plumber rumoured to be married to one of Sierra Leone's youngest and most promising female artist. The couple rap and sing together to form a strong bond that only enhances their relationship.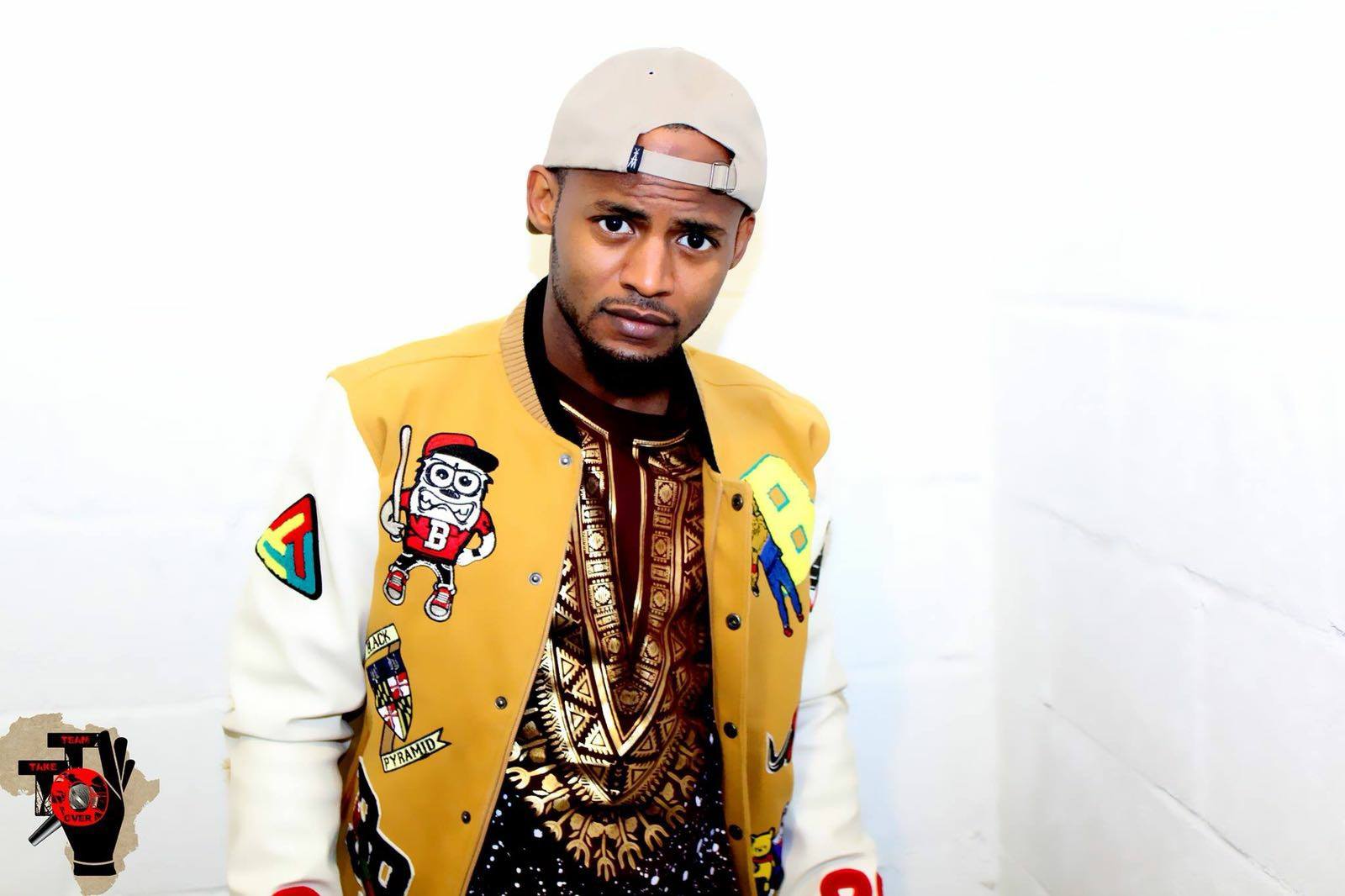 They are both based in the US and have been doing music for a few years now. Ejatu Deen's voice can bring life to the heart and Jay spits like he'll never run out of ideas. The talented duo have taken themselves to the next level by showcasing what it means to be in the music industry as individuals and as a couple.
Watch an exclusive interview by I Rep Salone where the couple show their passion for Sierra Leone Music industry and talk about a way forward for their music career. As u watch this video you will see and notice the chemistry between the two of them a paradigm of exactly what we need on our SIERRA LEONE ENTERTAINMENT INDUSTRY.
Thank you for watching, don't forget to share and leave your comment below.
Powered and Promoted by I Rep Salone
irepsalone.com
irepsalone1@gmail.com
00447534349388
Social media: I Rep Salone
Watch full interview on our YouTube channel
#Ejatu #jaykamara #irepsalone #sierraleone #music #entertainment
#africa #rap #artists #recordlabel #promo #internationalmusic #usbased #couple
@ejatu_the_brand @ejatutto @jizzletto