Introducing Mic Increase Appearance musical group aka MIA
Mic increase Appearance is an entertainment group of young talented artistes formed in 2014. The group has re-branded into becoming a household name in the Western part of the country after staging series of successful concerts under the purview of Manager Fab.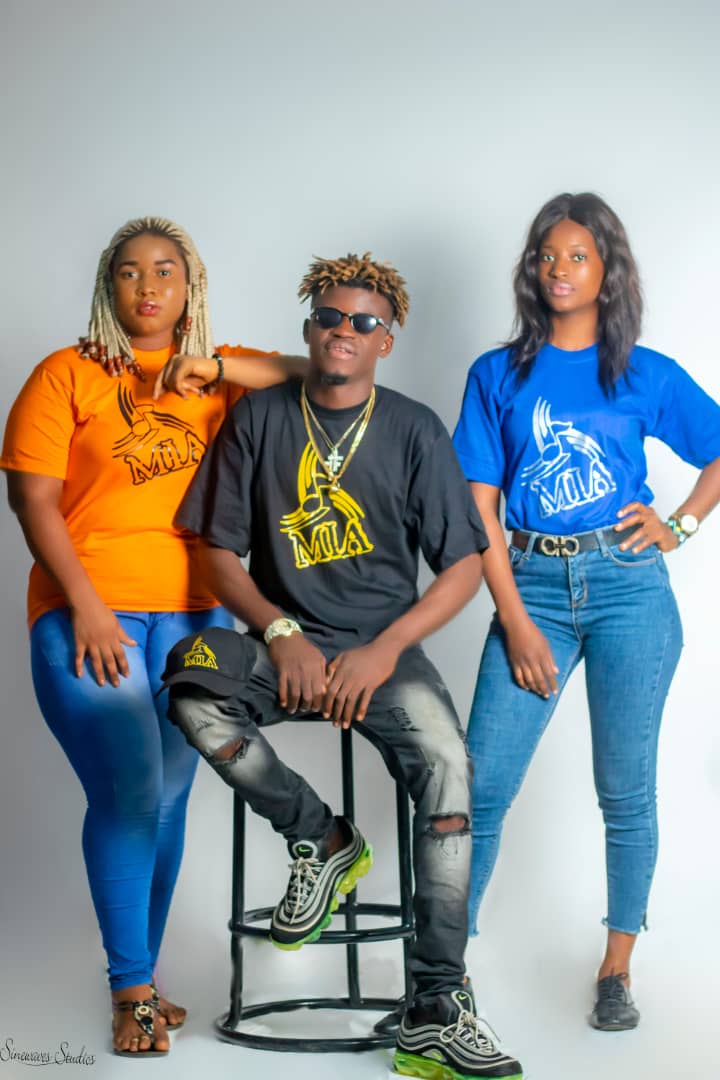 MIA features different classes of artistes doing the Afro and Hip Hop genres of Music. The crew started off with four artistes which has recently expand to seven, namely, SNAZZY, JP CHANTING, LEO, ISHO FADDAH CROSS, BOOSTER AND GHEA ONE.
MIA aims at contributing to the entertainment industry to help take Sierra Leone to a global stage through Music and other aspects.