' Face of Africa' – Naomi Kay to represent Sierra Leone at the 2018 Miss Rainbow of the World
By Ibrahim Sorious Samura
Sierra Leone's Turkey-based supermodel and actress, Naomi Iye Kargbo, commonly called Naomi Kay, is set to represent Sierra Leone in this year's Miss Rainbow of the World beauty pageant in Albania. This year's edition of the Miss Rainbow of the World will take place in Albania from the 20th – 31st August 2018, the grand finale will be on the 30th August.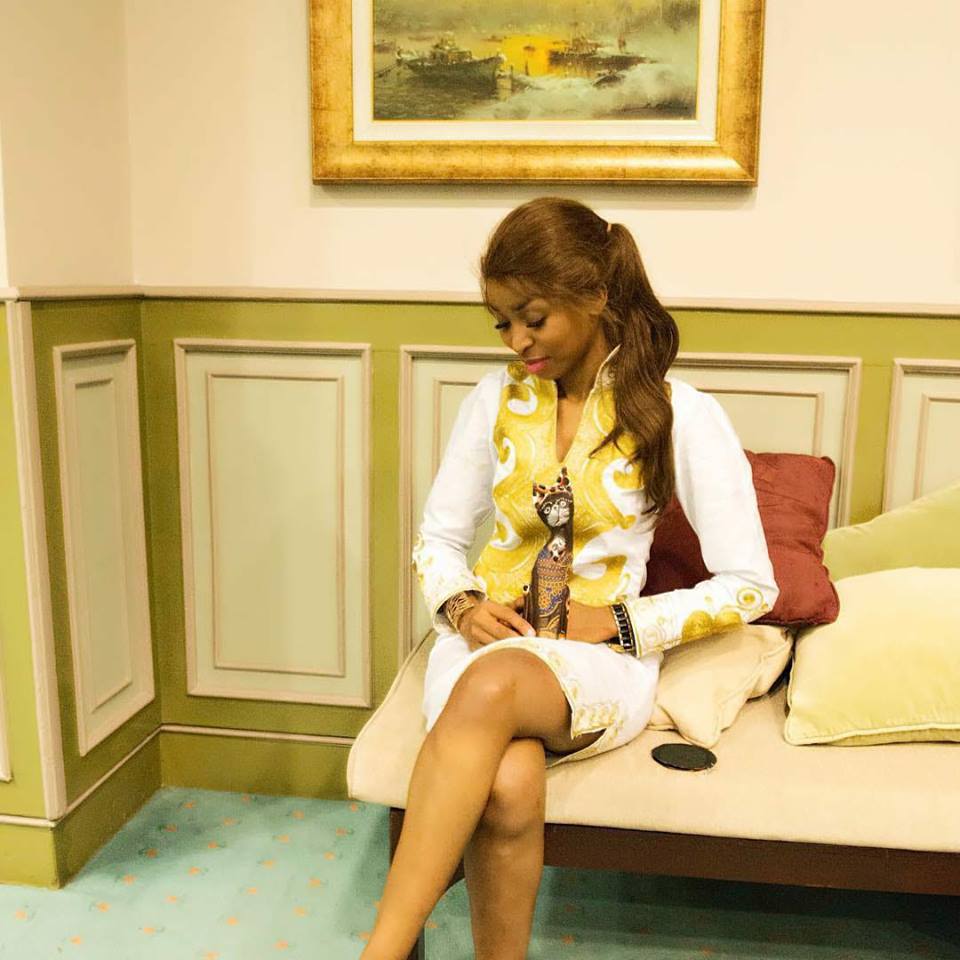 Naomi Kay was born and raised in Freetown, Sierra Leone, She attended the Ephraim J Robinson Municipal Primary before proceeding to the Saint Joseph Secondary School for Girls (CONVENT), where she completed her high school education In 2010/2011 academic year, she later gained admission at the Fourah Bay College, University of Sierra Leone in 2012/2013 to read Social Work. She is presently pursuing Political Science and International Relations at the Aydin University in Istanbul, Turkey.
Naomi is the founder and CEO of the Naomi Kay Foundation (NAKAF for short), a charity foundation that supports the underprivileged and girl-child education in Sierra Leone.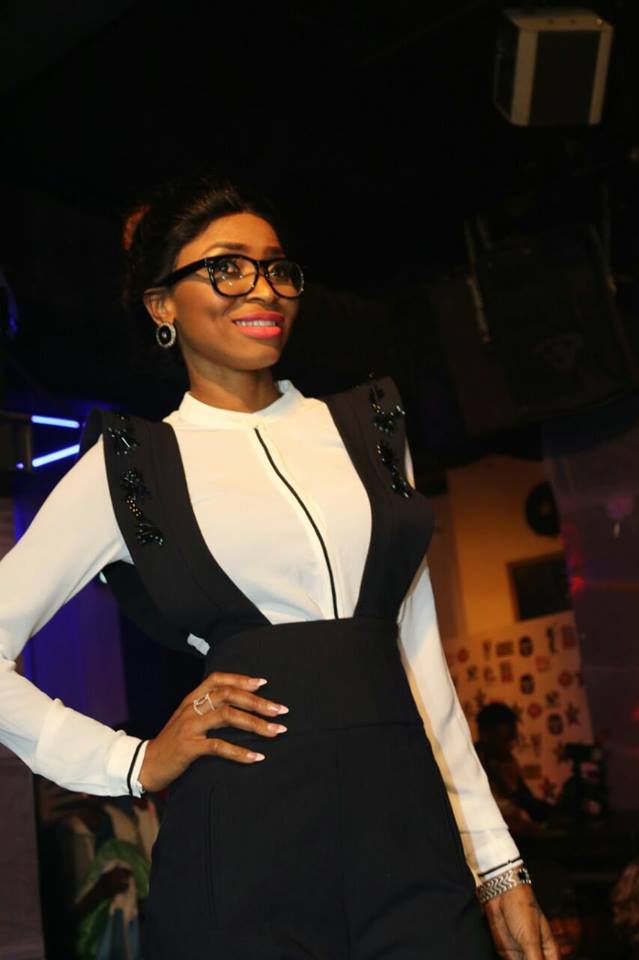 The beautiful Naomi Kay has built a long-standing career in modelling and fashion. She has participated in numerous beauty pageants and has also been featured in several movies and music videos. Naomi is a recipient of multiple awards, locally and internationally.
In 2008, she won the Miss Convent Beauty pageant. She was the 2nd runner-up in the Miss Inter – Secondary School beauty pageant, in 2009.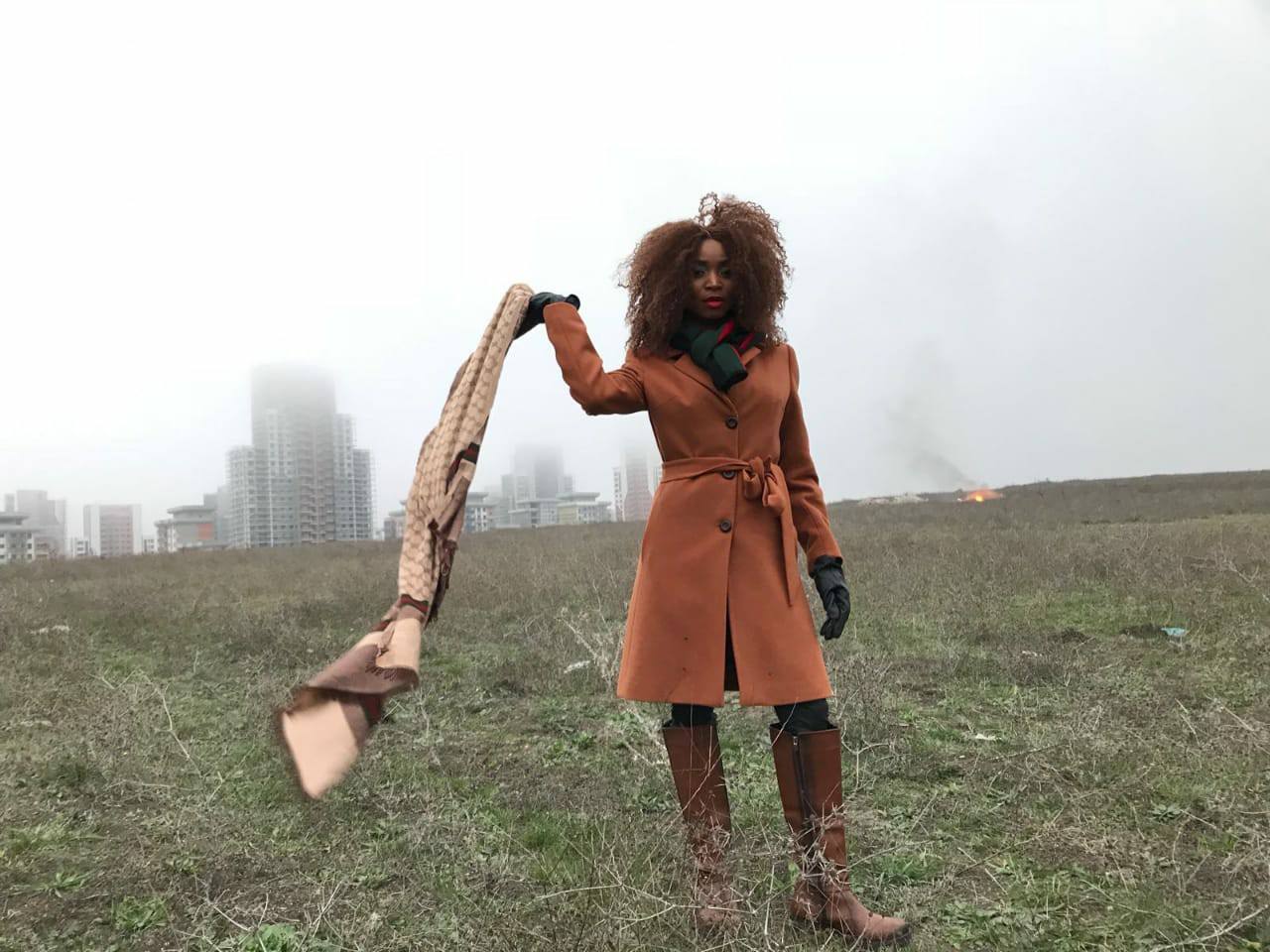 In 2016, Naomi Kay was crowned the Face of Africa, at the International Beauty Pageant in Istanbul Turkey. She also received the award of Best Designer/Dresser at the African Entertainment Awards in Turkey.
Naomi has participated at the Uzbekistan Traditional outfits display in Turkey. She was also a participant at the Vivid Emporium Africana display in Freetown and several other laurels.
Her passion for acting has earned her appearances in several movies. She was featured as the leading actress or main cast in the movie titled 'Human Protector', produced by Charltech Production. She was also the 2nd main cast in the movie titled 'Lipstick', produced by Skylight Production. She also made few appearances in 'Beauty Course', produced by Desmond Finney. She was featured to do few appearances in "Elephant in the Room" movie produced by Zeedzee in collaboration with Ramsey Noah Production.
Her unique beauty, creativity and intelligence was also noticed by music makers, as she took lead roles in the following music videos: 'KrioGlish' by SupaLaj and 'Kam Join We' by YungSal.
Naomi Kay possesses qualities that portray a real African model. Her intellect, confidence and splendid personality put her on top of her career. The Sierra Leone Gem is the nominee to represent Sierra Leone at this year's Miss Rainbow of the World in Albania. Sierra Leone and Africa are bracing up for a classic show piece in Albania.