Sai Sankoh|Publisher, Editor-in-Chief, Fashion Stylist at B.I.A.F Media LLC
Sai Sankoh is a world renowned fashion and luxury lifestyle expert, personal stylist and shopper, blogger, editor and producer.
She is the founder of BIAF Media, an online media company that provides its audiences with the highest quality content, covering various niches, such as the glitz and glamour of Africa, celebrity lifestyle, luxury travelling, exclusive destinations, haute couture and design. The company's team handpicks the most interesting, accurate and current information available, and with 1 million views per month the company's influence keeps rising steadily!
BIAF Media company's sites include:
-SaiSankoh.com
-Because I Am Fabulous
-African Luxury Magazine
-Lust Fab
-Luxury Checkout
Sai Sankoh is a fashion and luxury lifestyle expert, with a highly covetable closet, full of striking, monochromatic structured looks and various statement pieces, which would surely give anyone wardrobe envy! Her ever-expanding collection of designer shoes includes (but is not limited to) some the most glamorous creations by Alexander McQueen, Christian Louboutin and Jimmy Choo.
Sai is also a talented stylist and personal shopper. She's very passionate about art, beauty, fashion, design, travelling and, of course, shopping! Her personal style is upbeat, and her favorite designers/brands include (but are not limited to) Oscar de la Renta, Escada, and Comme des Garçons. She loves incorporating bold Sierra Leonean traditional elements and a bit of an urban vibe into her unique, glamorous and fabulous looks!
Her future plans include creating a philanthropic foundation, designing a couture line of maxi dresses and resort wear, as well as a capsule collection of her favourite staples. She also intends to launch Lhomme Fab, a site focusing on men's fashion! Publishing print and digital versions of her African Luxury Magazine is also a major goal for Sai, one she hopes to accomplish in the near future!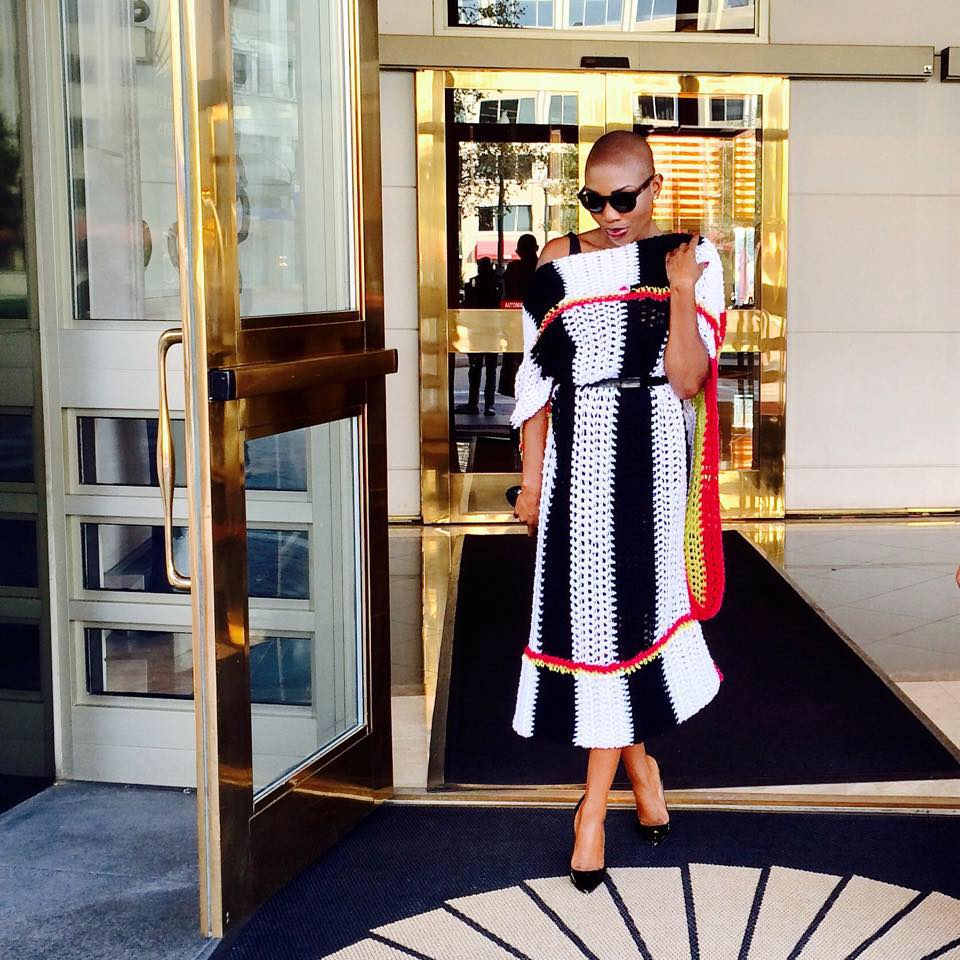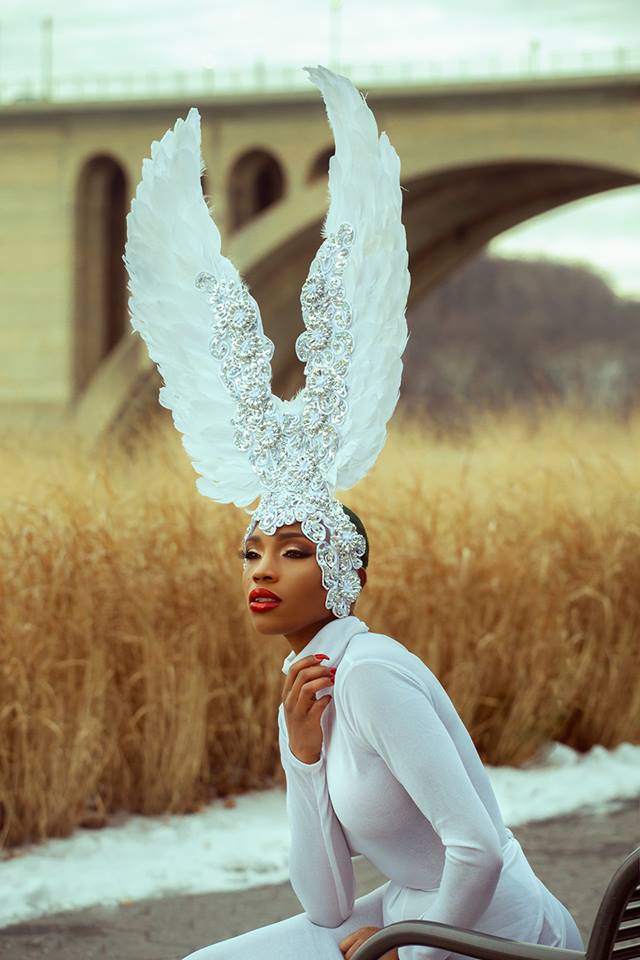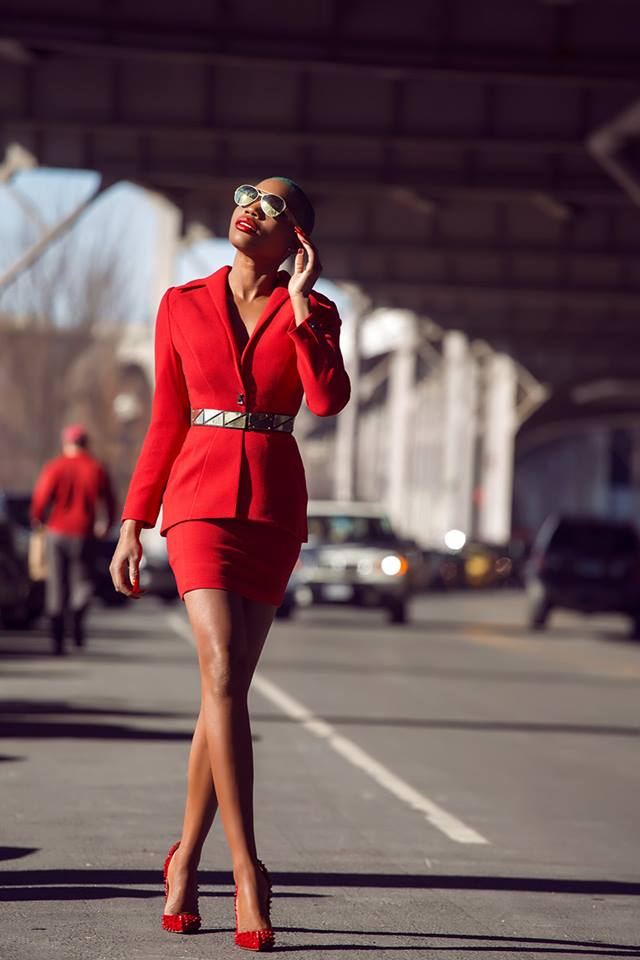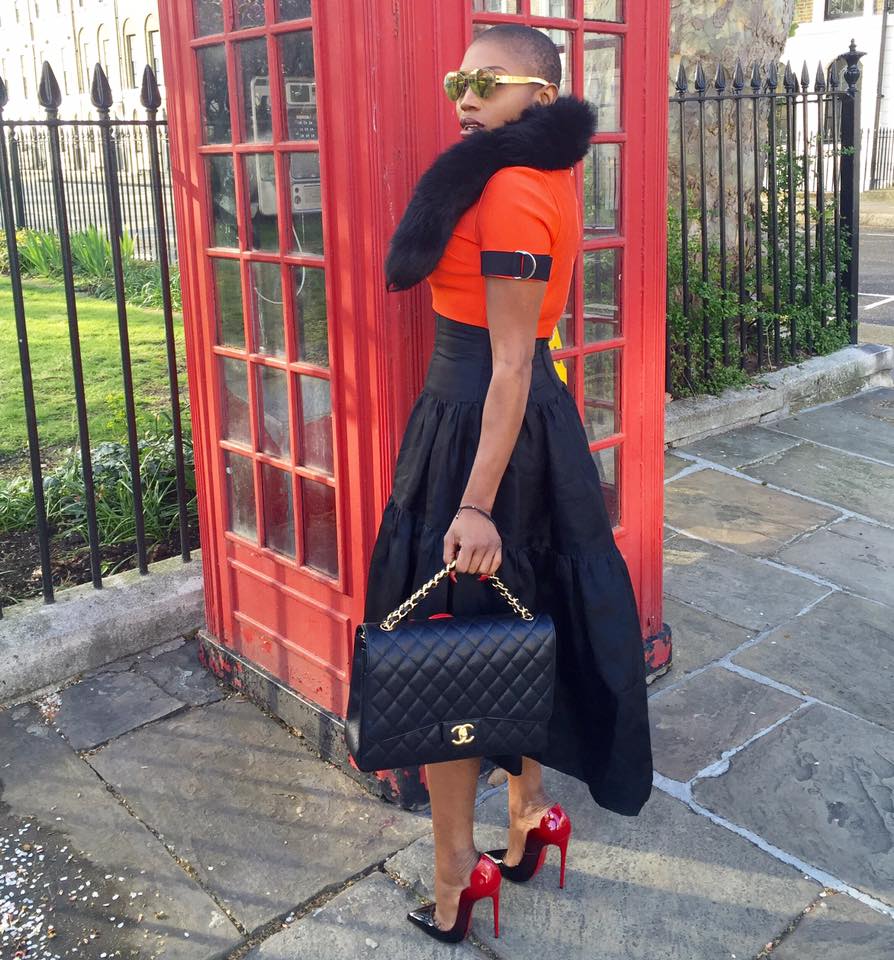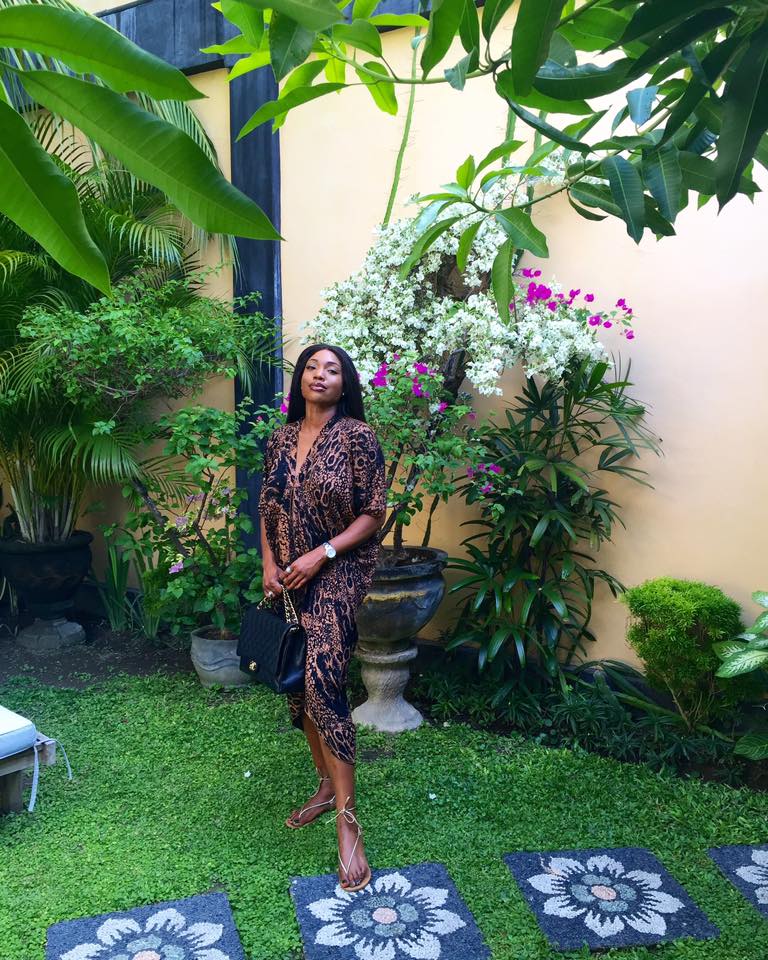 Images from her Facebook Profile.