INTERVIEW WITH KAWUSU KANU POPULARLY KNOWN BY STAGE NAME, RICHMAN SON."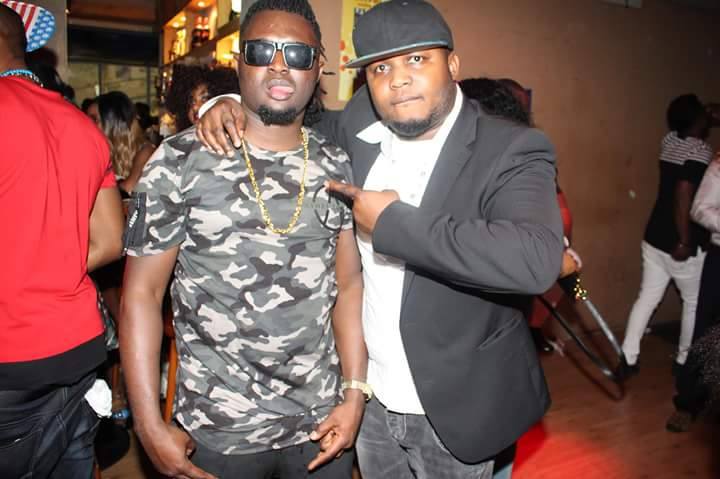 1) Name/Stage Name: Kawusu Kanu/Richman Son
2) How would you describe yourself? I describe myself as an easygoing person with rules, and a religious person who has a fear of God.
3) How long have you been doing music/entertainment? I have been making music for over 16 years. Professionally, it has been three years to date.
4) Why music/entertainment? I have a passion for music. It makes me happy when I'm recording in the studio or when I am performing on stage.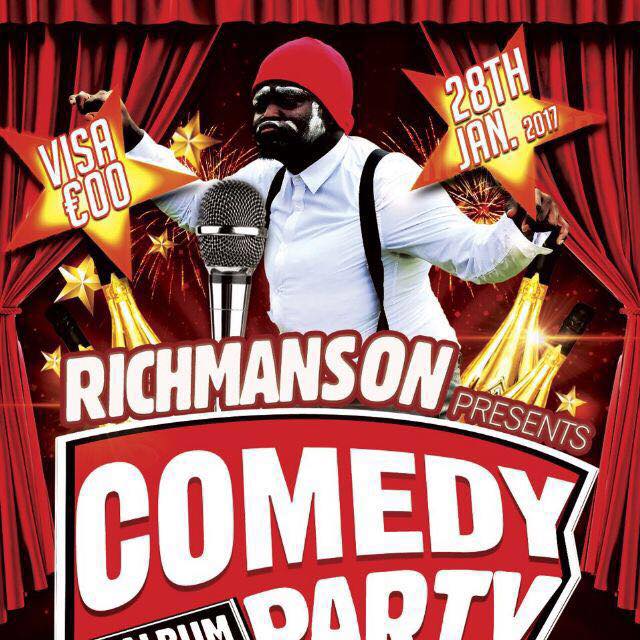 5) What songs/Projects have you worked on and which one was your favorite and why? My first solo album, "Turn me Around," to be honest, I love all ten songs on there.
6) What has other Artist / Entertainer been inspirational to you in your work? Elephant Man, Kao Denero and Jack Brown, these people inspired me a lot.
7) Where do you see yourself in the next 2-3 years in the Music/Entertainment Industry? In the next 2 or 3 years, I see myself in the in the world market. The type of music I do is international, it is not only for the Sierra Leone community.
8) Your Challenges: My Challenges are trying to meet the right people who believe in the type of music I do. People tend to sit back and watch me go through struggles even though they know my music is good. I noticed that they only want to partake when they see something good happening.
9) Your proudest moment to date: Hoping for the best for my for music and recognition from other communities and internationally.
10) If you were not making music/or not in the entertainment industry what would you have done as a second option? If I were not making music, I would have like to be a football player.
11) Do you have future events planned to inform the readers? I have a comedy and Album listening party this Saturday 28 January 2017 at Kkifit Eindhoven city.
12) Your advice and tips for individuals that want to follow your footstep/career path? My advice to all upcoming artist is to keep doing what you are doing and believe in yourself. Above all, put God first.
13) How can they contact you through social media? People can contact me on Facebook Richman Son. Or you can follow me on Instagram Richman_son 55 and join my Whatsapp group 0031685482213.
Thanks and I remain Richman Son Kpaaaa give amm chanceeee