MRS. FATIMA MAADA BIO."
Mrs. Maada Bio is the ever supportive wife of Sierra Leone's political legend, Honorable Maada Bio. Suffice it to say that Mrs. Maada Bio is a shining light that continues to change the face of politics in Sierra Leone. During the last year alone, Mrs. Maada Bio became a darling to many families when she embarked on "Feed the Children" projects around the country. Ms. Bio also promoted a national-level awareness that allowed many young and vulnerable girls who were forced into sex work, to become empowered and walk away from their pimps.
Even if you have been hiding under a rock, you aware of the documented fact that heaven granted an extensive list of natural and mineral resources to Sierra Leone. The one that is often overlooked by most people is the countries most precious resource of all, the talent of the citizens. Recognizing this, the soft-spoken Mrs. Bio developed a game changer. At the beginning of 2017, Mrs. Maada Bio and her husband Honorable Maada Bio engaged the national media, the entertainment industry and now the Football and sports industry.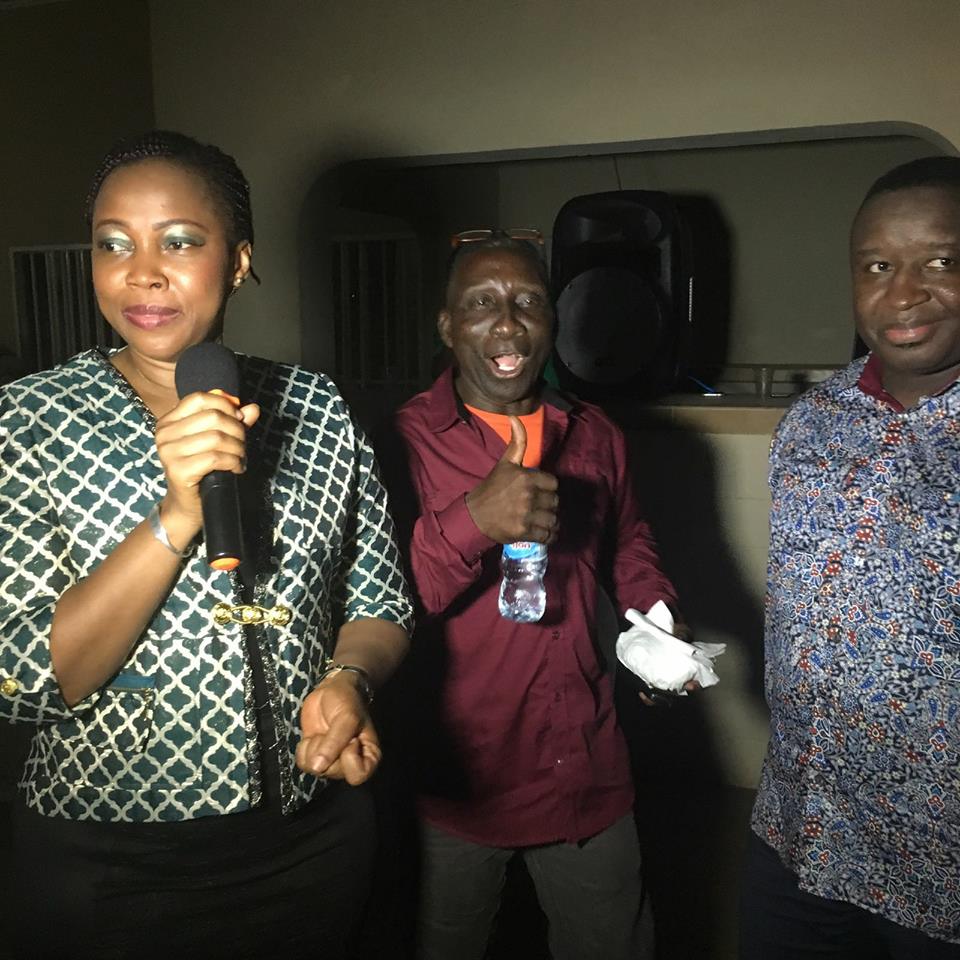 The name Fatima Jabbe is no stranger to the entertainment industry in Sierra Leone. She is a celebrated African Socialite. This name is also a household name in the Gambia, Sierra Leone, United Kingdom, African communities, Diaspora and the African Entertainment Scene. She is the wife of the most popular politician in Sierra Leone today. She is also involved in extensive charity work in many countries including Sierra Leone, Gambia, Nigeria and the United Kingdom.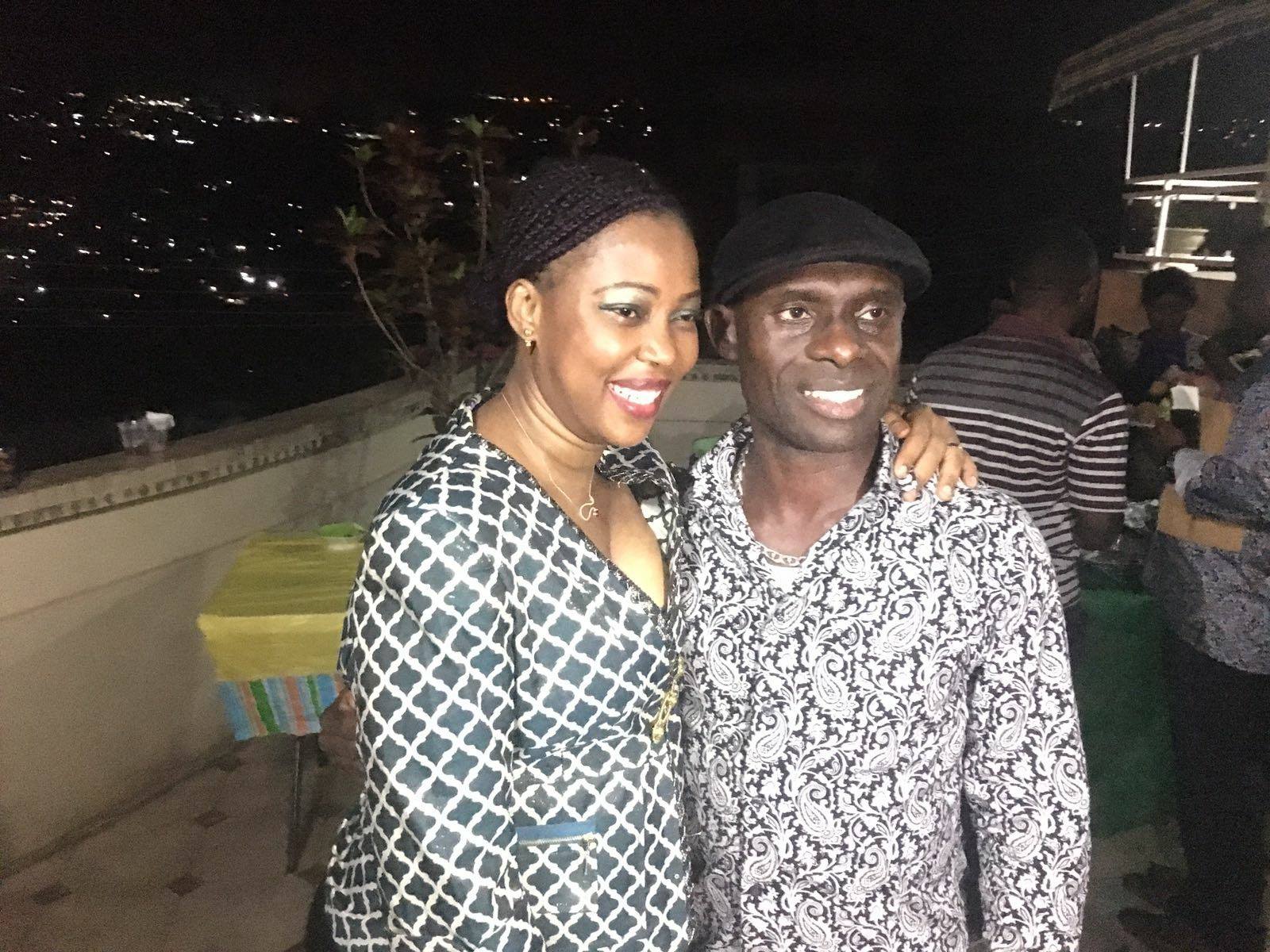 What ever you think about this younger entrepreneur, actress, model and now politician the fact remains that she is the game changer. Blama's Finest, The Man Who Conjures Something Out Of Nothing!!!