INTERVIEW WITH LATOYA RHAGE BIANCA: A SINGER AND SONG WRITER
Describe LaToya in one sentence.
LaToya in a nutshell is an eccentric, ambitious, loyal and recluse person.
How did you come about the name Rhage?
I read keenly; so I came across a character in a novel named Rhage that I felt connected to. Interestingly, it was a male character but the author portrayed him in a way I felt was an expression of me as a person.
Basically, I stole the name from a book. (laughs)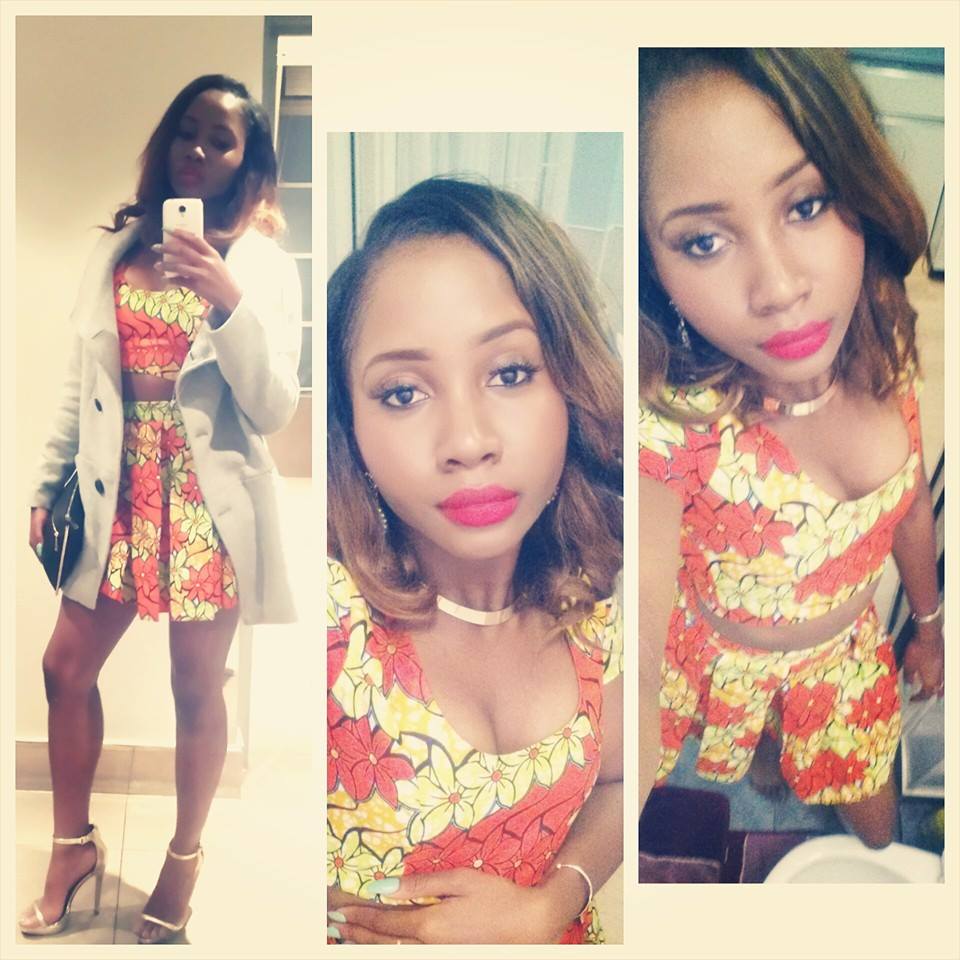 How is it like being a woman in the entertainment industry?
It was very difficult as a female in the entertainment industry. I was pushed into the limelight at a very young age and it was tough with all the attention, rumors and society's stereotypical opinions of women in the music industry. My guard always had to be up. Dealing with raw and uncut versions of the world when you're doing music. Only my fans support and my passion for music kept me going.
You've been away for so long, are you currently working on anything?
For now, NO. I'm not working on anything at the moment. I'm currently studying and working, but I've promised my fans that I will make time and find a producer that is a perfect fit for me and the type of music I want to release; rest assured, I'll surprise my fans even before I finish my degree.
You've ventured in business, how did Toya's Creations come about?
I have been actively involved in my mother's business; LaToya's Enterprises, so venturing into Toya's Creations was not too much of a stretch for me. It is a small gift store that I can build and grow into something big by God's Grace.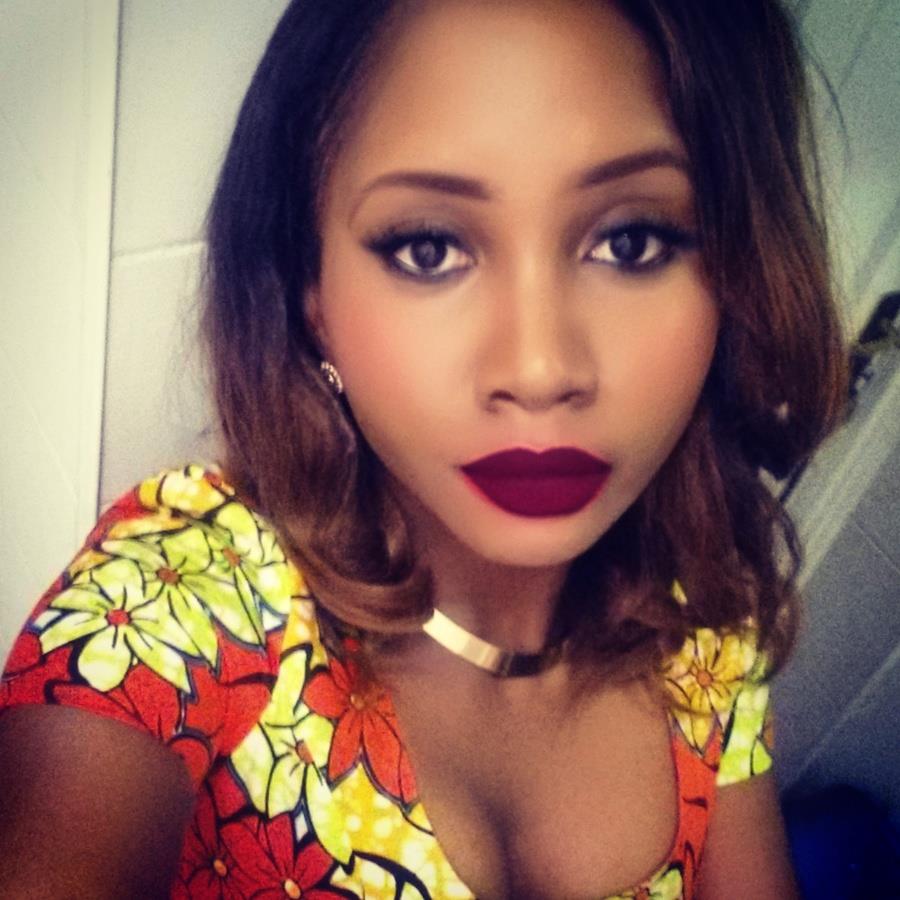 What is your advice to young people (especially girls) who want to venture into music and business as well.
I was so tired of the sexism and imprudent statements from men, so opening my own business I see it as a way to show every Sierra Leonean that anything is possible. People who have seen my work on social media can tell its possible to make a mark, to be independent and to be self sufficient. It takes hard work and it may not be successful as you want it to be in the beginning, but perseverance plus prayer always pay off.
Instagram: @latoya.bianca.gerber
Email: latoyagerber@gmail.com