WHAT TO EXPECT FROM RECORD LABEL KABAKA MULTIMEDIA ENTERTAINMENT (KME)
It's all about KME (KABAKA Multimedia and Entertainment) music Label who aimed to producing nothing but the best in Sierra Leone music and entertainment industry. Already there are six signed artist to the FACE of the label: BLESZ, ROZZY, MARKMUDAY, FUTURE K, KRACKTWIST & SAMZA. Be rest assured Sierra Leone Music and Entertainment Industry is about to take a turn.
The said artists are: ROZZY, MARKMUDAY, BLESZ, FUTURE K, and KRACT TWIST and SAMZA of BTC fame. The label goal is simply to reinvent Sierra Leone music.There challenge is to have local art dominant in every musical genre. From hip hop to RnB, from Milo Jazz to Gospel. The KME record label is calling all Sierra Leoneans and fans to show support as they re-brand the entertainment industry into something more constructive and persuasive.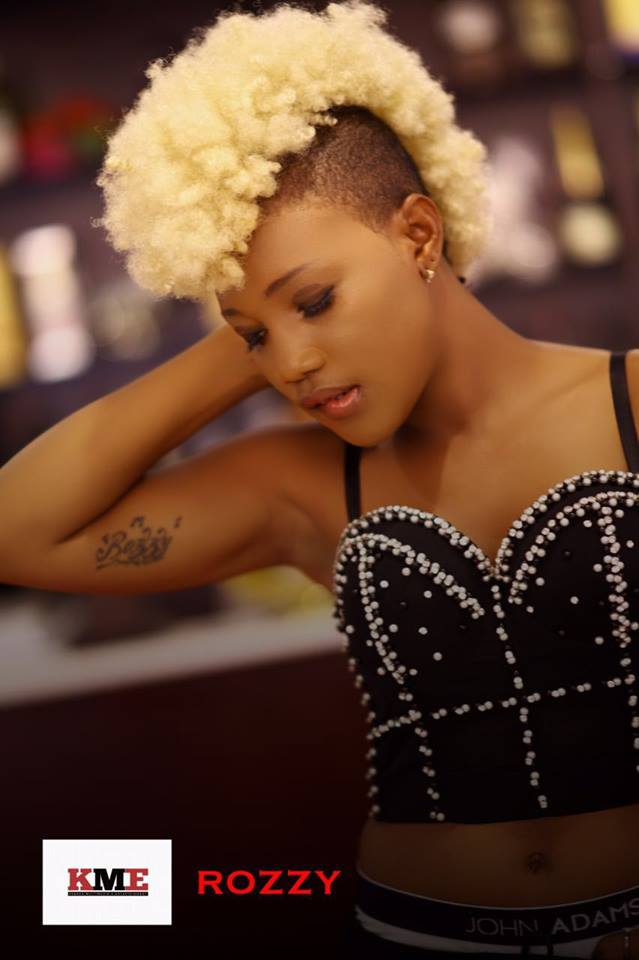 Please like our Facebook page by clicking the link below.
https://www.facebook.com/Kabaka-MultiMedia-ENT-622754561264491/
Follow us on twitter by clicking the link below.
Tweets by KabakaMMENT
Subscribe to us on YouTube by clicking the link below.
https://www.youtube.com/channel/UC7rG2CFEav_HyQwU9hBTcug
Follow us on SoundCloud by clicking the link below.

Follow us on Instagram by clicking the link below.
https://www.instagram.com/kabakamment/
Thanks
©KME