Sierra Leonean Journalist Isha Sesay quits CNN after 13 years
CNN GLAMOUR GIRL Isha Sesay QUITS THE NETWORK OVER THE WESTERN MEDIA OBSESSION WITH THE UNITED PRESIDENT Donald Trump!!!
Former CNN reporter Isha Sesay is taking a step back from working as an anchor to focus on what resonates with her the most. For Sesay, the future is female and the future is Africa.
After spending 13 years, popular Cable News Network (CNN) reporter, Isha Sesay has announced her exit from the organization. Isha Sesay a British Journalist of Sierra Leonean decent joined the cable news network since 2005 and worked as a anchor and correspondent for CNN International desk for a decade before deciding to quit the Network over the Western Media obsession over the United States President Donald Trump.
According to her, President Donald Trump just sucks the whole Oxygen out of room, it is all about Donald Trump and nothing else gets in. She says now is the time to do what she has always wanted to do, carry out more reports about the African continent and highlights the issue of Ebola and many other diseases and poverty affecting the continent. In her words she is coming home.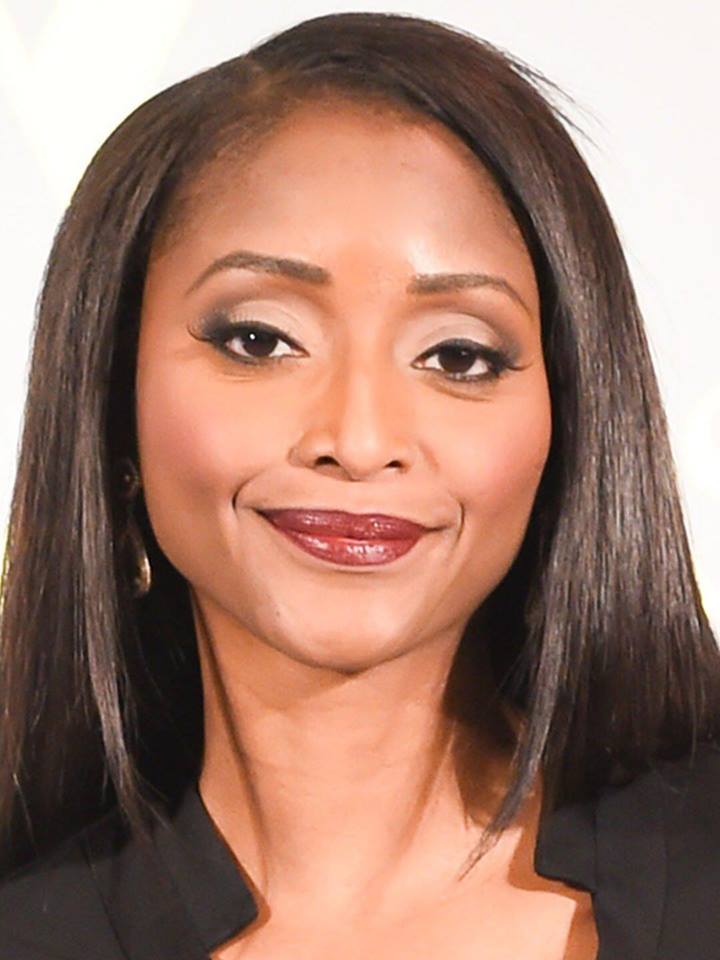 Born in London but at an early age, Sesay returned to her native home of Sierra Leone when she was just a young girl. At the age of 16, she went to the UK to complete her A levels and was then accepted into Trinity College, Cambridge University where she studied English.
Today, Isha has worked for major news networks such as BBC, SKY Sports where she was lead anchor for Good Morning Sports Fans. Later, she moved CNN as a correspondent for Anderson Cooper 360 bulletin segment. Isha has reported the death of former South African President Nelson Mandela in South Africa, United Nations General Assembly in New York, protests in Egypt, fall of Tripoli and other significant stories of the like.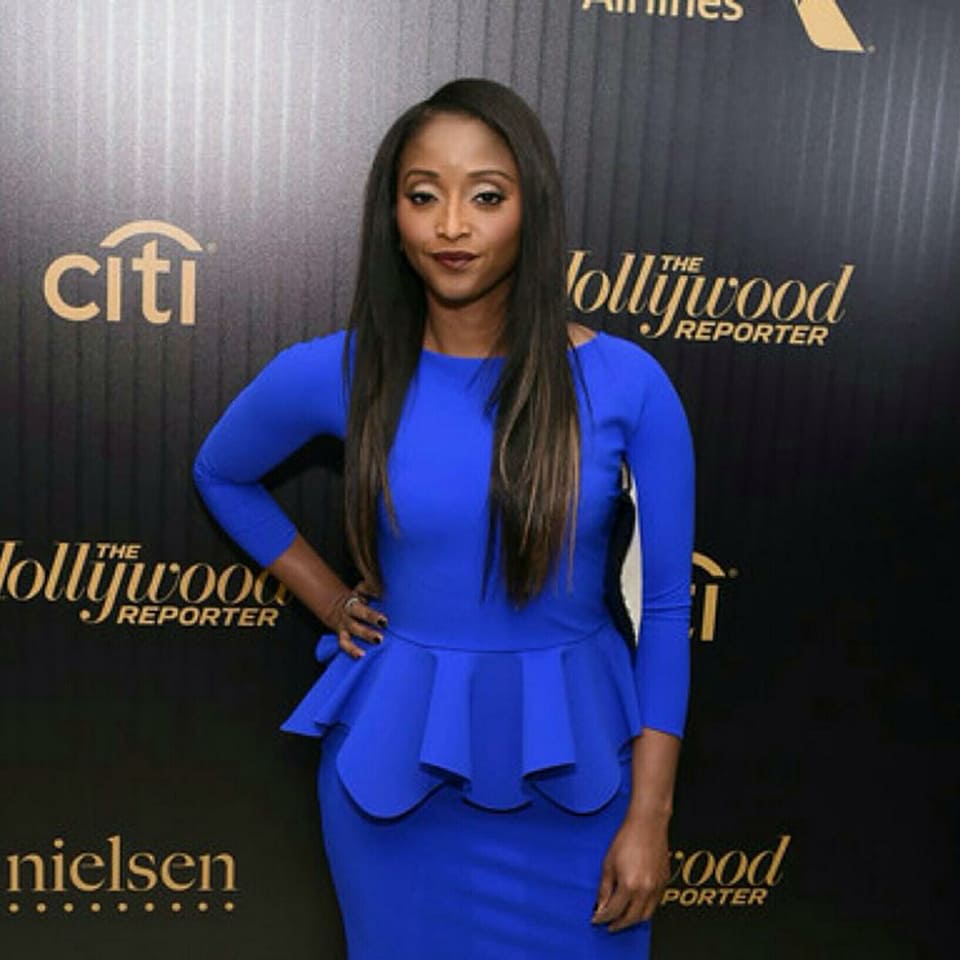 In her spare time Isha established the W.E can lead organisation that focuses on empowering, educating and mentoring young schoolgirls in Africa.