This week Fashionistas corner with I Rep Salone (27/06/2016)
This week we bring you another edition of fashionistas buzzin on our news feed. Check if your favourite made it. Don't forget you can always send in your pictures and you will be featured on the website.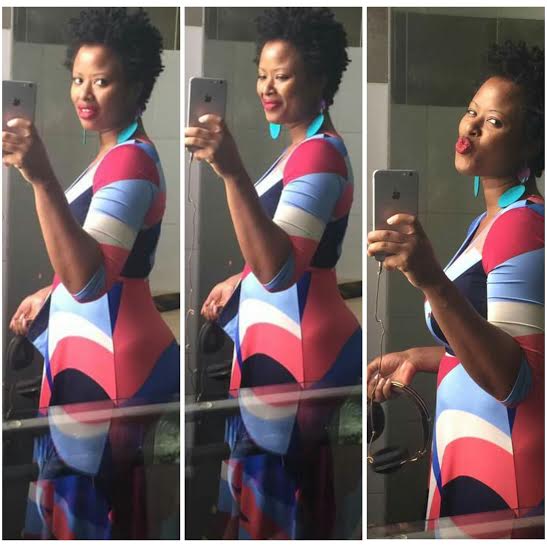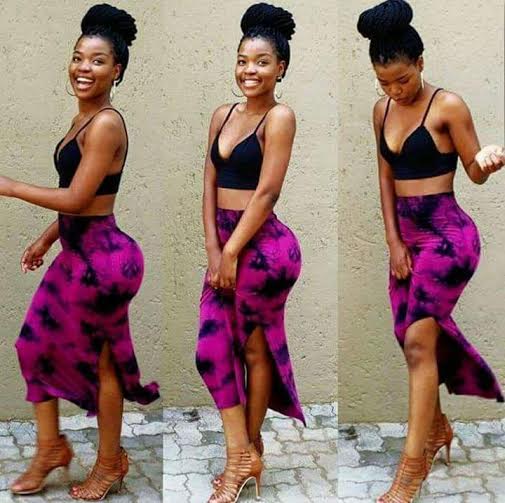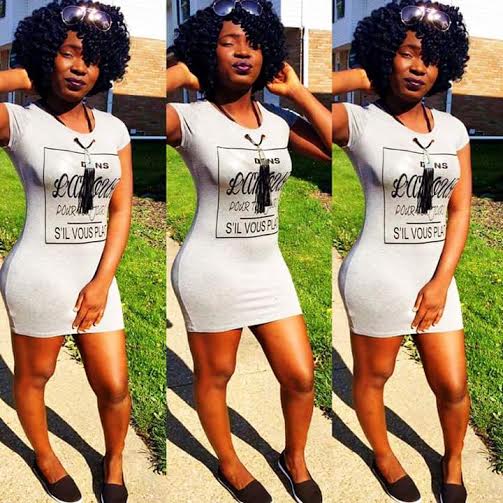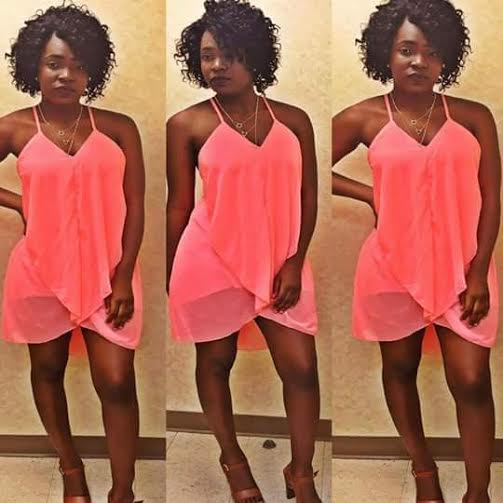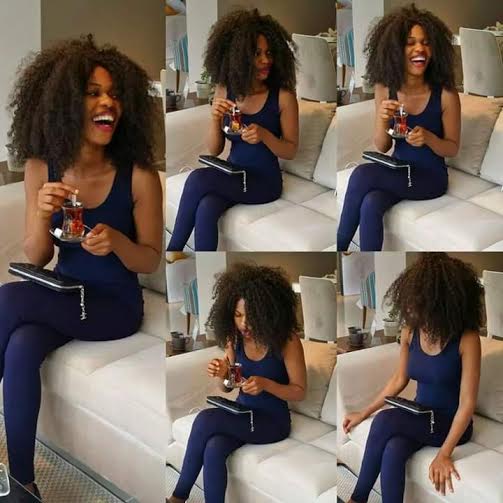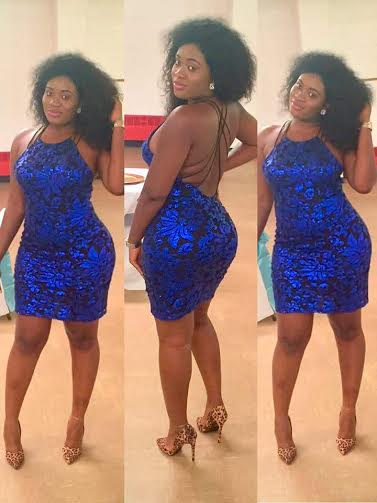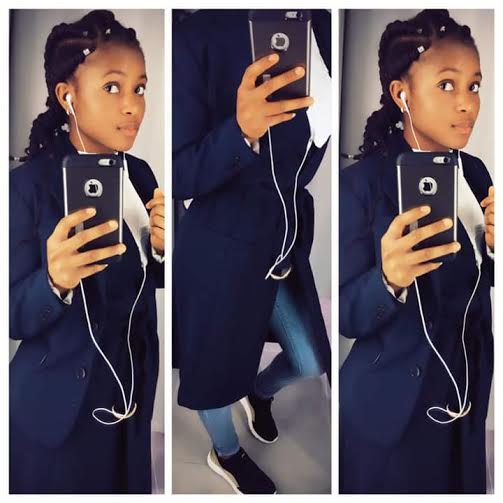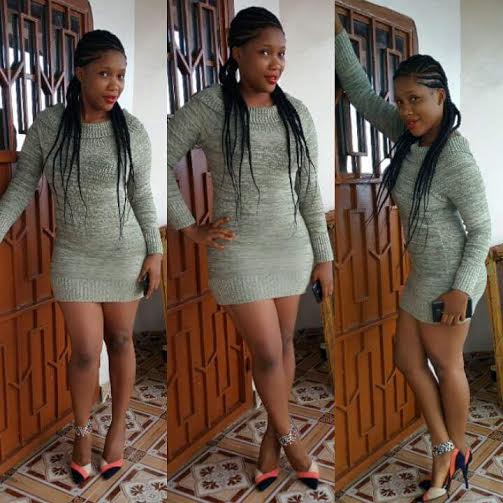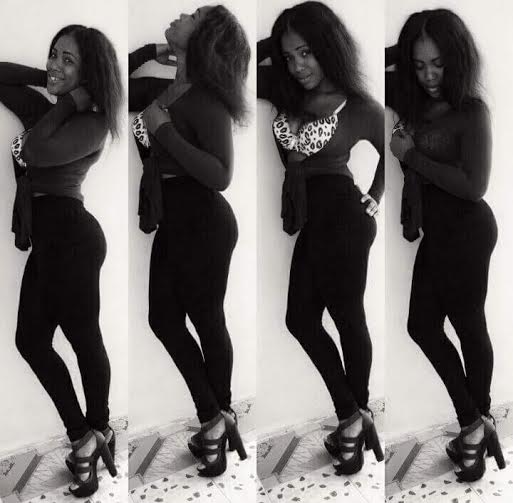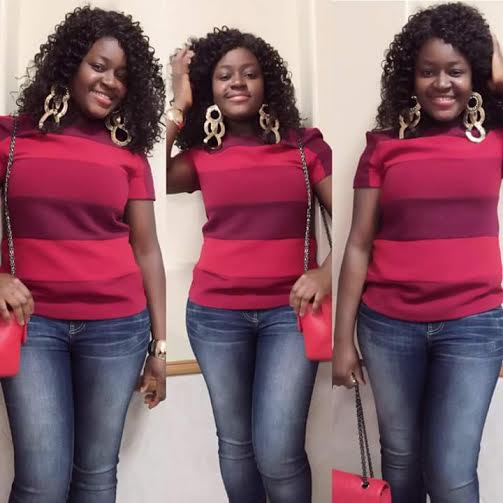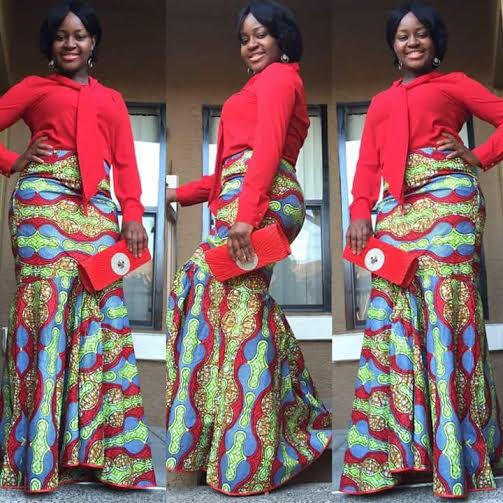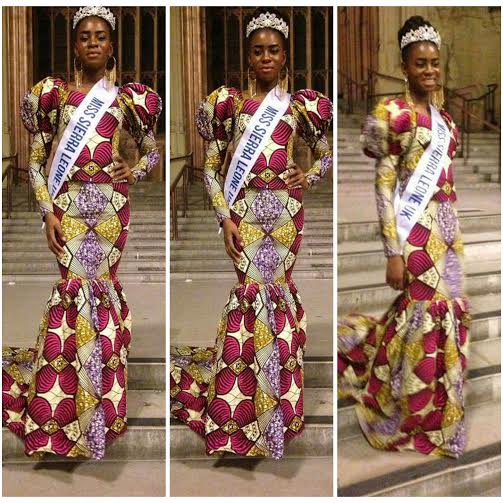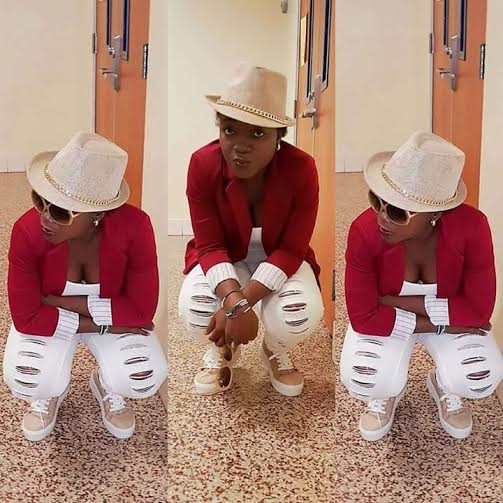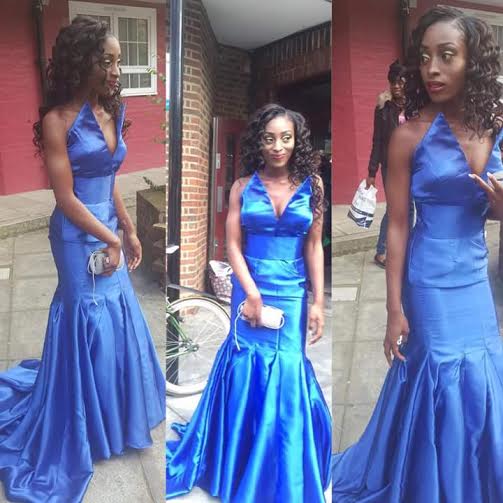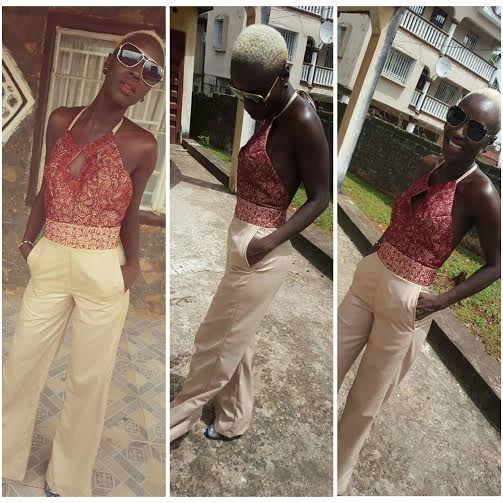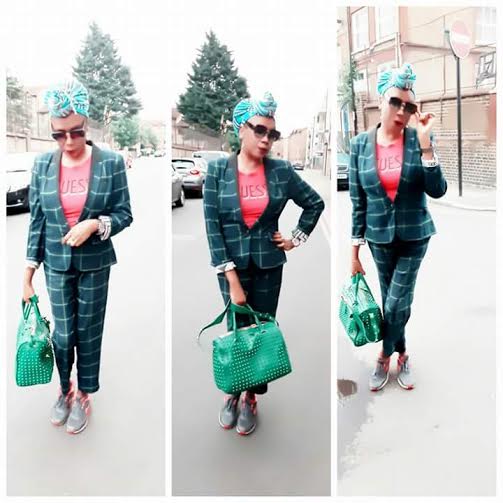 Here you have it – who is your favourite?