STAR ZEE IN GHANA FOR A VIDEO SHOOT WITH DAMARIS
Credit: Prezo Koroma D Crusader
Sierra Leone's hottest female super star Queen Zee Zee flew to Ghana this past Monday for a video shoot with Ghanaian sensational soulful singer DAMARIS. The Ghanaian singer requested for a collaboration song with STAR ZEE just after her performance on stage at the ASHAMAN to the World Concert in Ghana. DAMARIS and STAR ZEE immediately hit the studio the next day to record the Colabo song title CRITICAL .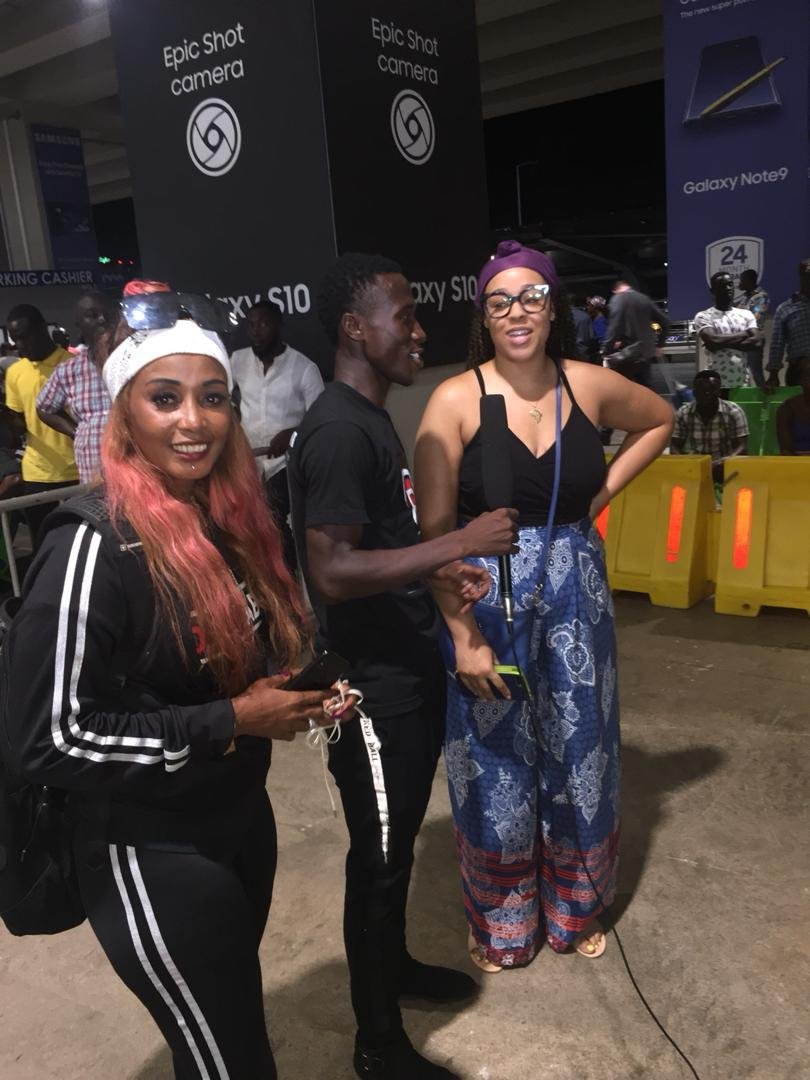 One can't dispute the fact that Star Zee is the greatest Female celebrity of this generation as she keeps on excelling internationally. First it was BET award winning artiste Stone Bwoy who fell in love with her songs and later on requested to be on a song with her. For another internationally acclaimed act like DAMARIS to have approached QUEEN ZEE ZEE to be on her song is unprecedented.
DAMARIS who was featured by Stone Bwoy on a joint title One thing which went viral with more then 2 million video views on YouTube is currently shooting her collaboration song CRITICAL with STAR ZEE in Accra. Star Zee has over the past two years gaining admiration by the people of Ghana for her distinctive LEADER collaboration with Stone Bwoy and also the excellent performance she did at the ASHAMAN to the World Concert in Ghana months ago. The Ghanaian nationals has grown massive love for her due to her never to be forgotten performance at the ASHAMAN concert.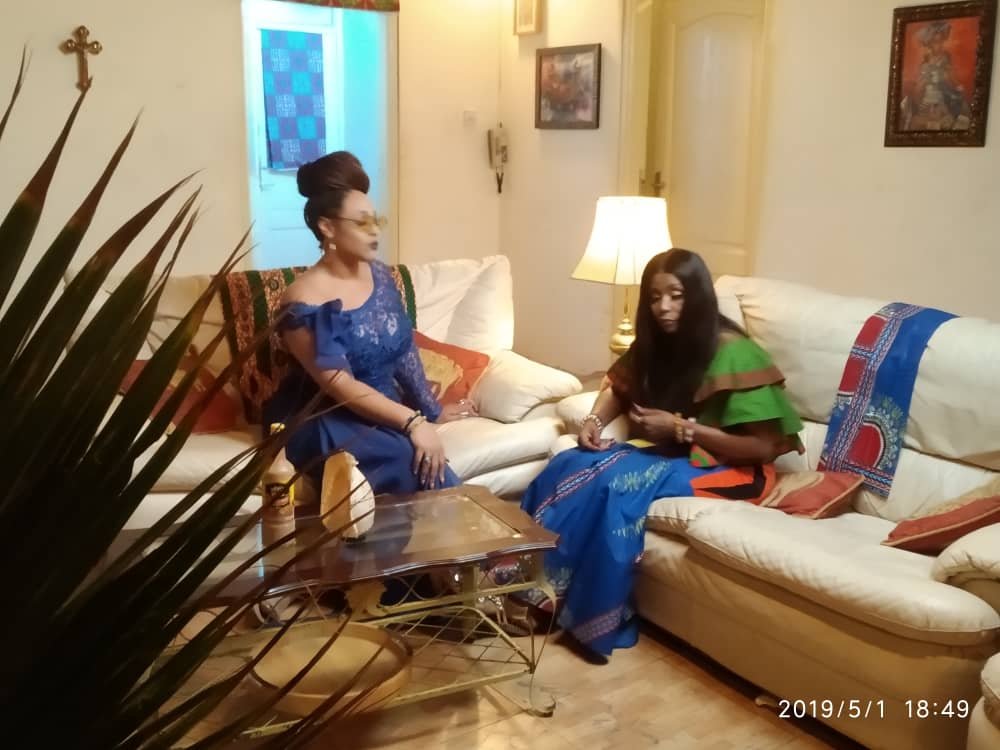 The pace at which the Mamie Na Power is gradually gaining international recognition will soon open more doors for Salone music industry. Over the past two years she has proven to be the international face of Salone music and she needs to be applauded for always flying the GREEN , WHITE AND BLUE higher .
Watch out for an exclusive interview with Legendary Star Zee on Prezo Koroma's Junction