SOUFIAN KAMARA KNOWN BY STAGE NAME SOUFERIOR: SIERRA LEONEAN US BASED ARTIST
Soufian Kamara also known as Souferior was born in Freetown, Sierra Leone. He is second to last of seven siblings. It was upon Souferior arrival that his parents realized his strong personality and they soon recognized him as a talented child. Souferior has a captivating personality; charismatic, smart, funny, brave, intelligent, charming, and sensitive. Having traveled across the world and lived overseas, he has acquired an understanding and appreciation for other cultures. Souferior's travels have given him a greater respect for life, music, culture and people. He has gained a worldly perspective that you can only get by broadening your horizons.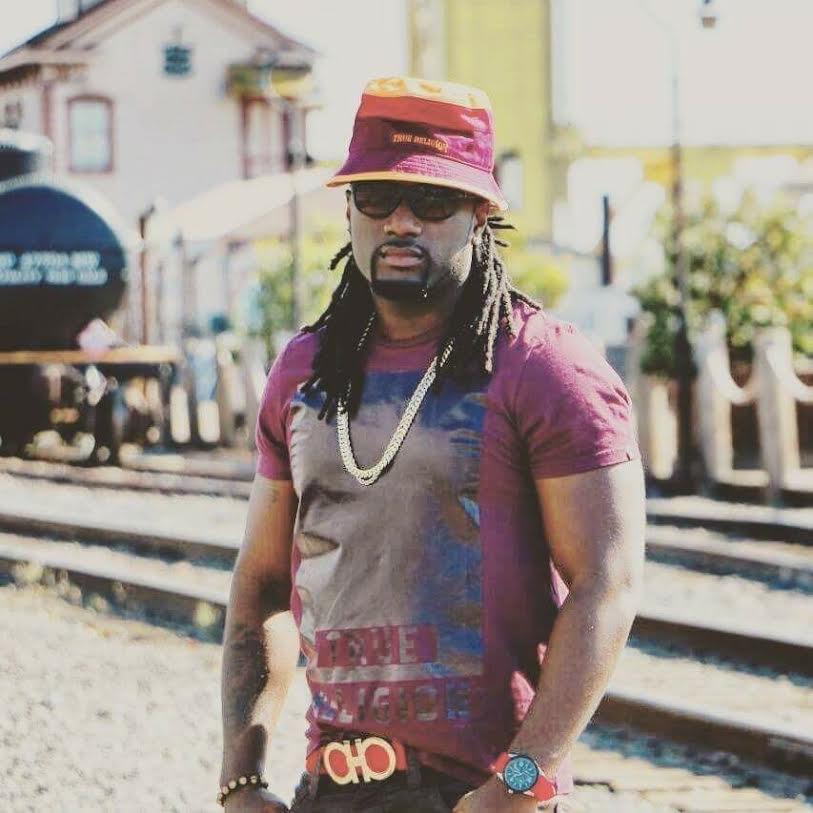 Growing up in Freetown, Sierra Leone Souferior witness and experience the long ongoing Rebel War that affected so many Sierra Leoneans. The war which was classified as a Genocide has affected Souferior's role in the music world. His ability to share his horrific experience through his music has captured millions of listeners across the world. As a result of the war Souferior was displaced from most of his family members, including his mother and younger brother. With such experience in life where courage and hope is needed, Souferior's perseverance has shown his ability to coupe with high degrees of poverty and hardships in life. As proud Born African, rhyming and making music is just a talent Souferior is polishing as a tool to express himself, and create awareness for all African people and Hip Hop listeners across the world.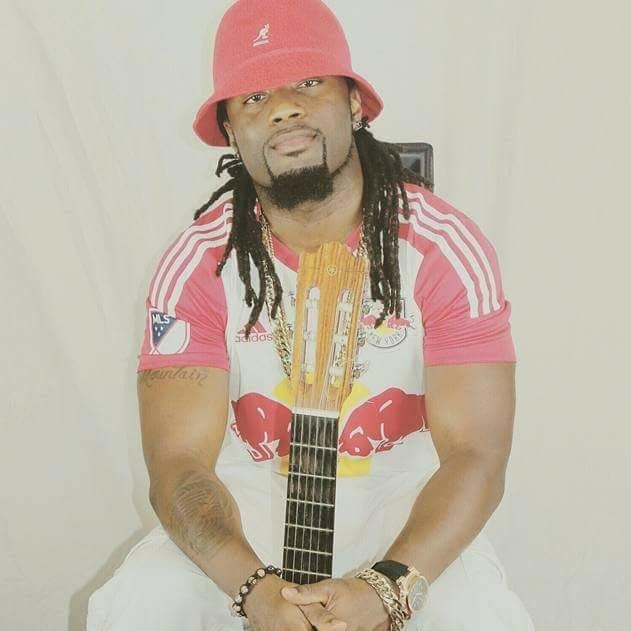 Due to the War in Sierra Leone (Blood Diamonds), Souferior was forced to leave Freetown with other family members and relatives. He lived in Guinea for a few years prior to coming to the United States in 1999.He lived in Jersey City,New Jersey and attended the Snyder High School and later moved to Woodbridge, Virginia and graduated from Garfield High School. In 2002, Soufian began a Business degree at Consumnes River College in Sacramento and, in 2003; he deferred his studies to concentrate on a career in music. A talented sportsman, Souferior displays extraordinary and sometimes mysterious skills in most sports he picks up.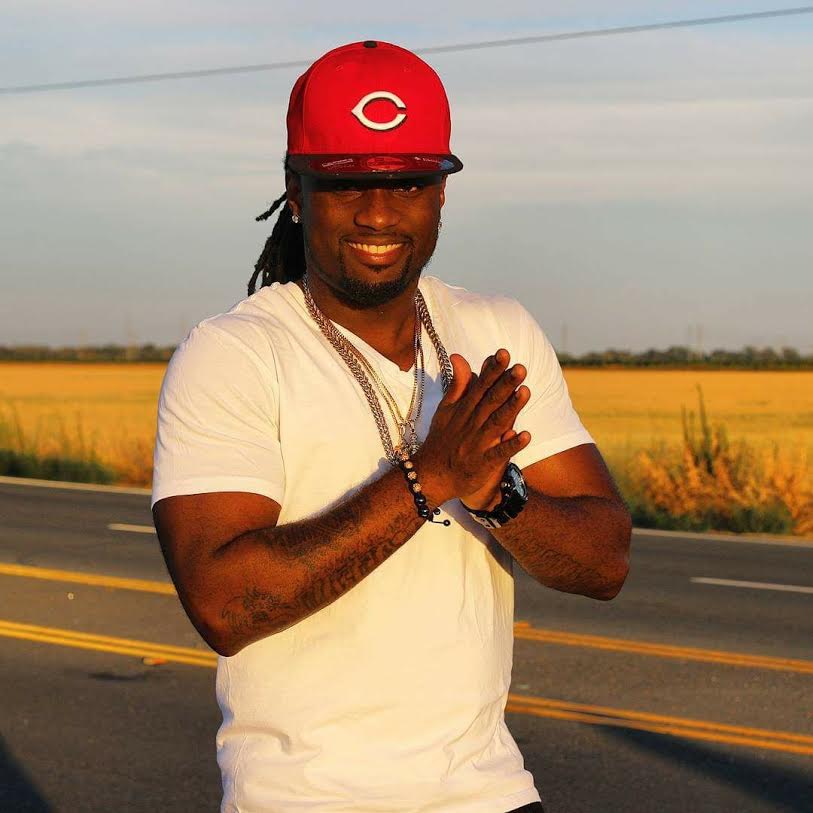 Soufian's zeal for sport comes not from an over competitive nature but from excellent coordination, speed and passion for being exceptional at anything he does. Souferior has flooded the streets with mixtapes such as "Through tha Streets" in the sacramento and Bay area earning him lyrical respect and recognition. With his upcoming Street Album title :" Tha Lion's Den " and more projects on the way Souferior will continue to represent Africa and the motherland through his music and always be a Hip Hop Artist. Souferior is inspired by the likes of many great artists including Nas, Tupac Shakur, Jay Z, Big L, Big Pun, Akon, Dr Dre, Bob Marley and Lucky Dube.