Sierra Leonean Markmuday collaborating with Nigerian artist Solidstar on an up-coming song
Sierra Leonean star Markmuday, the ex KME artist who set up his own record label called Slim Nation is currently on a collaboration with Nigerian artist Solidstar for an up-coming song. Behind the scenes photos of the video shoot went viral on social media within the Sierra Leone community yesterday (Tuesday 2019).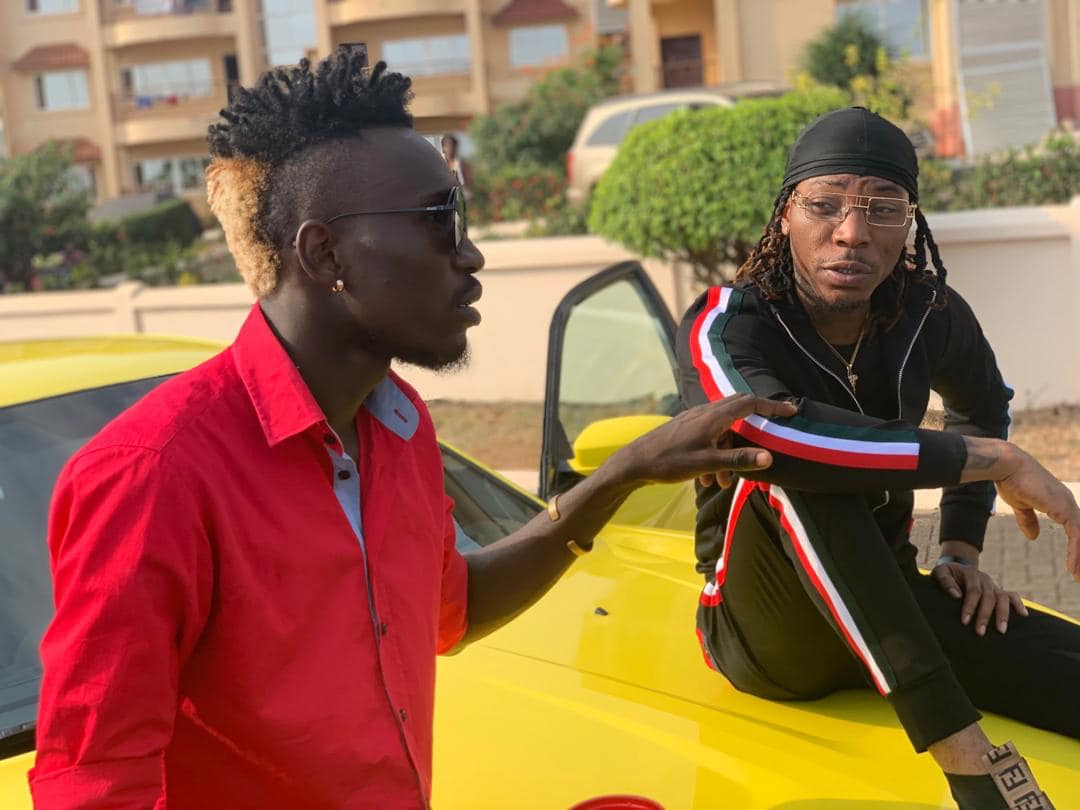 We can't wait to see and hear the song/video which is set to be out in a month's time.
Shot by:👉 IceBlue
Directed by:👉 Gory From UK
Audio & Video dropping Soon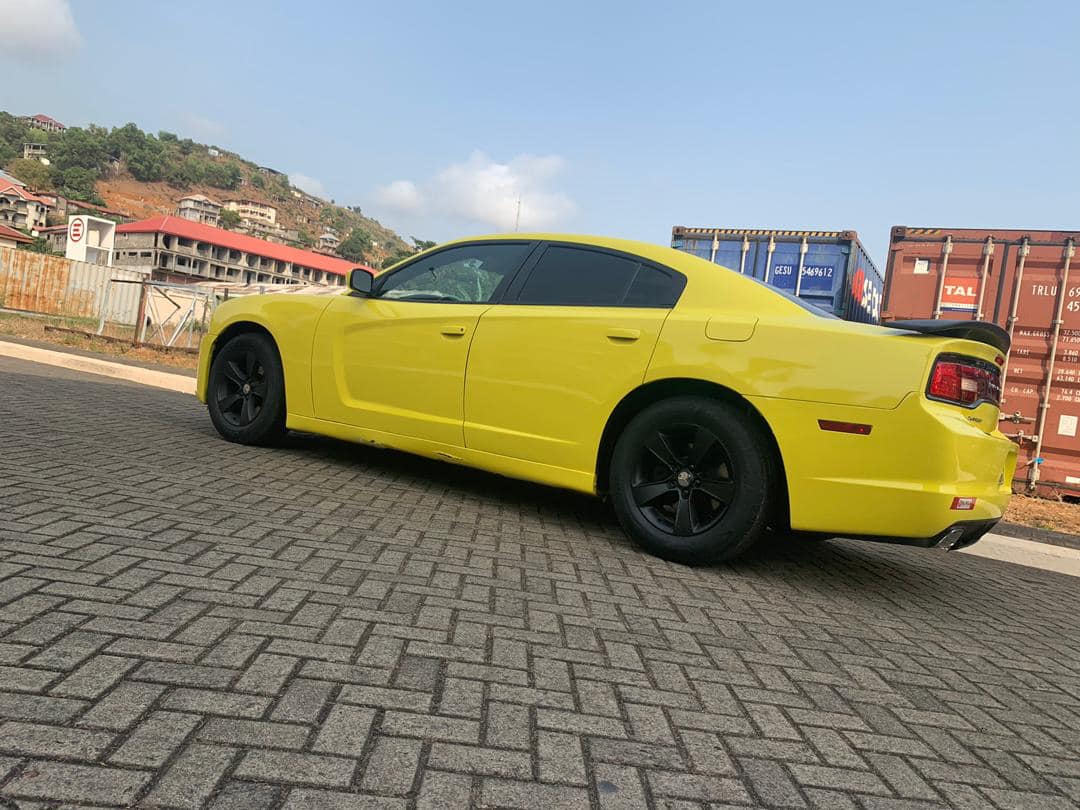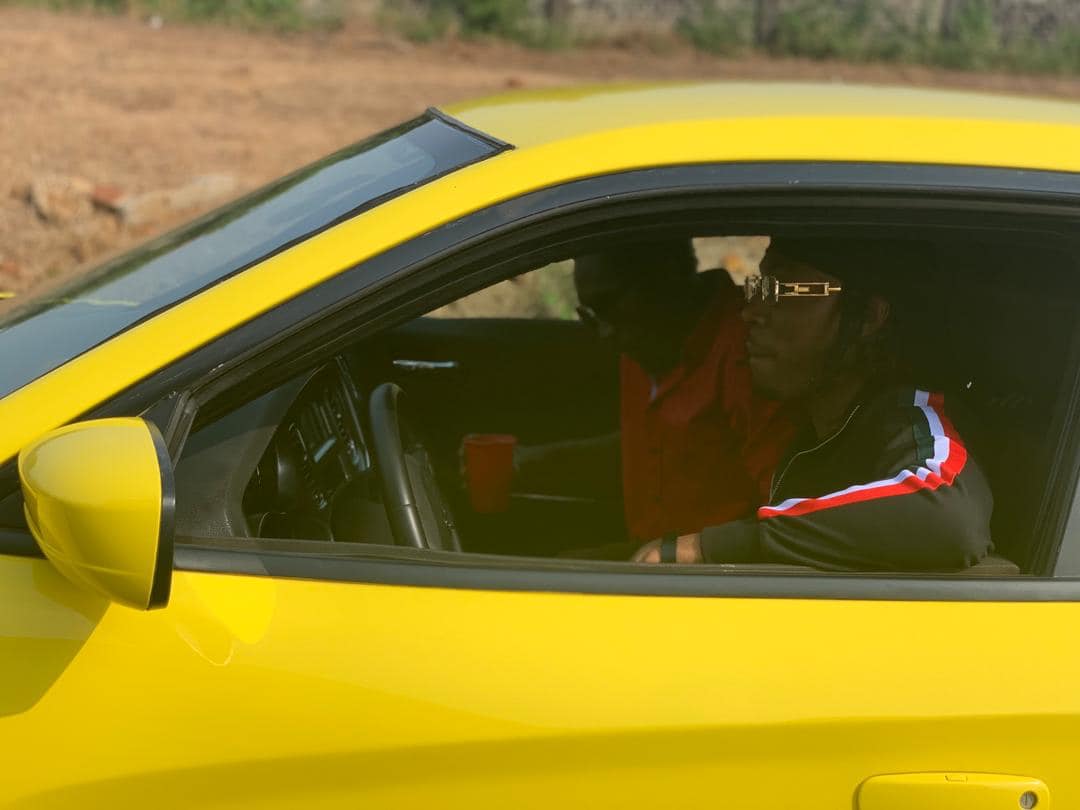 🔥🔥🔥🔥👌
#sierraleone #irepsalone #naija #slimnation