SIERRA LEONE ARMED FORCES DAY
Many sovereign nation states including the US, UK, India, Egypt, Nigeria, Ghana among others celebrate Annual Armed Forces Day in order to recognize and honour personnel (both living and late) of their respective Armed Forces for the selfless services and sacrifices.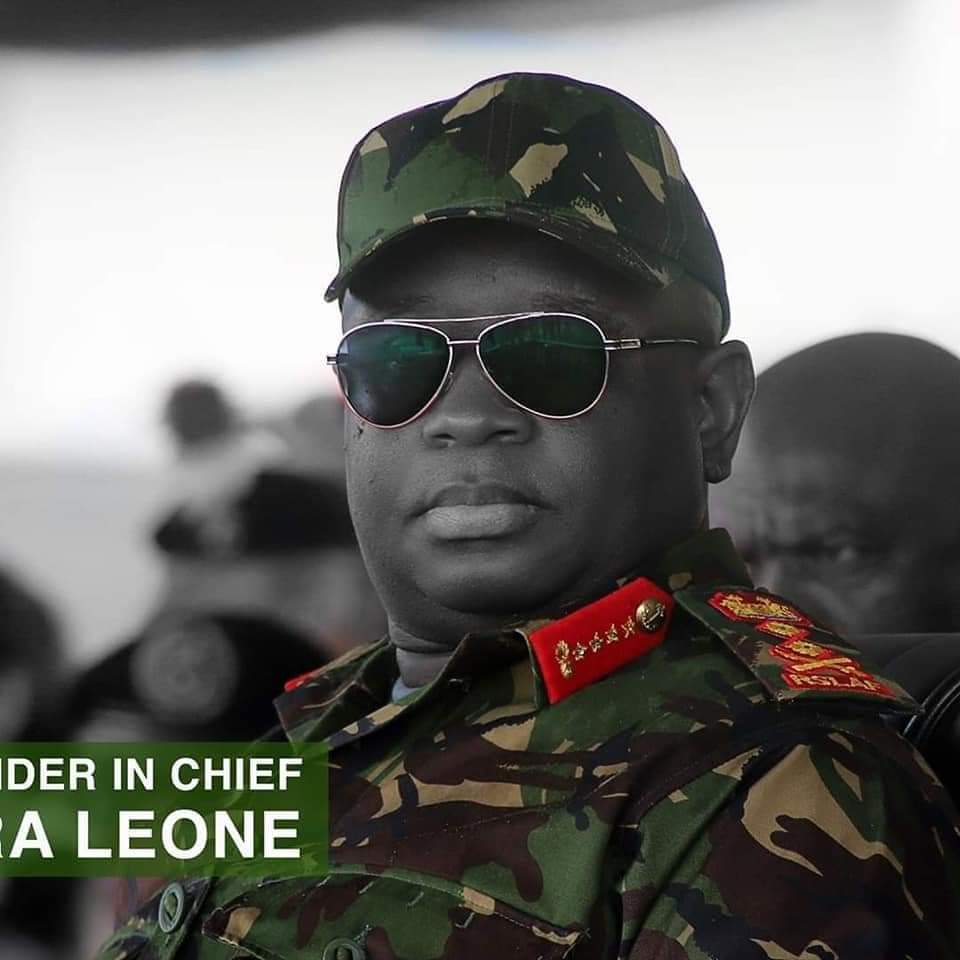 Sierra Leone selected February 18th as our Armed Forces Day because it was on that Day, February 18 in 2002 that Sierra Leone President Alhaji Ahmad Tejan Kabbah officially declared the End of the Sierra Leone Civil War of 1991 to 2002.
The RSLAF had fought bravely in the 1st and 2nd World Wars as part of the Royal West African Frontier Force in India, Burma and the Cameroon. We used to celebrate in recognition of those victories achieved on the 24th January as Myohaung every year, but we have now moved from that.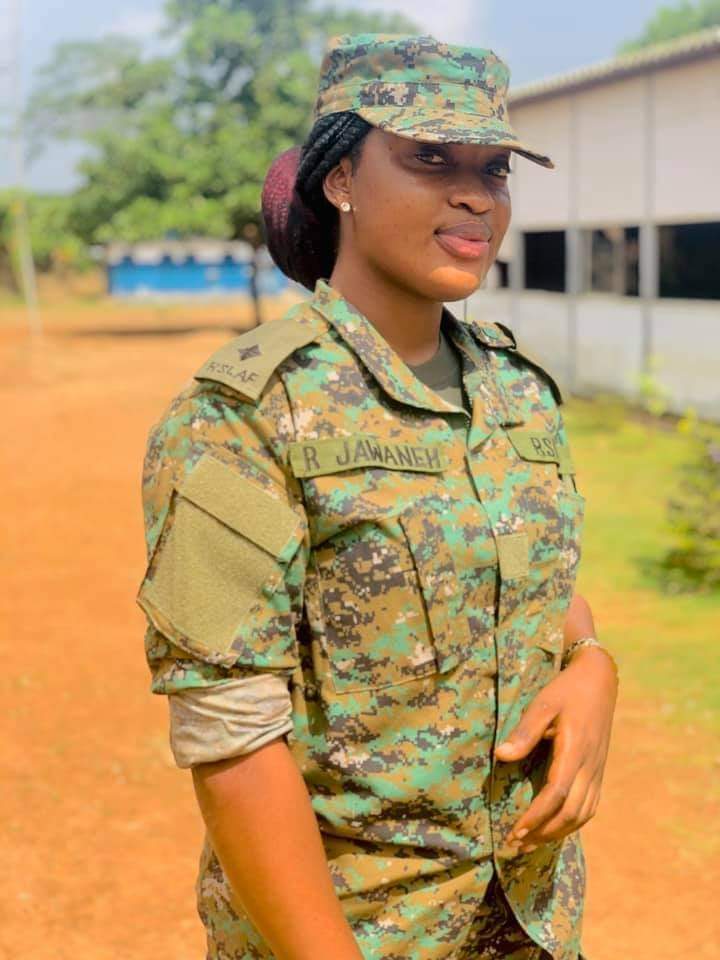 RSLAF also fought as part of the ECOMOG Force in Liberia in order to restore Law and Orders in that sister State. RSLAF also participated in Peacekeeping Operations in the Democratic Republic of the Congo in the 60s. RSLAF was also engaged in Peace Support Operations in East Timor, Syria and Lebanon.
Today RSLAF is engaged in Peace Support Operations in Sudan, Somalia, Mali, and the Central African Republic (CAR).We expect all Patriotic Sierra Leoneans and friends of Sierra Leone in and out of Sierra Leone to join us celebrate our Armed Forces Day. It is a declared public holiday to honour both the living and departed service personnel.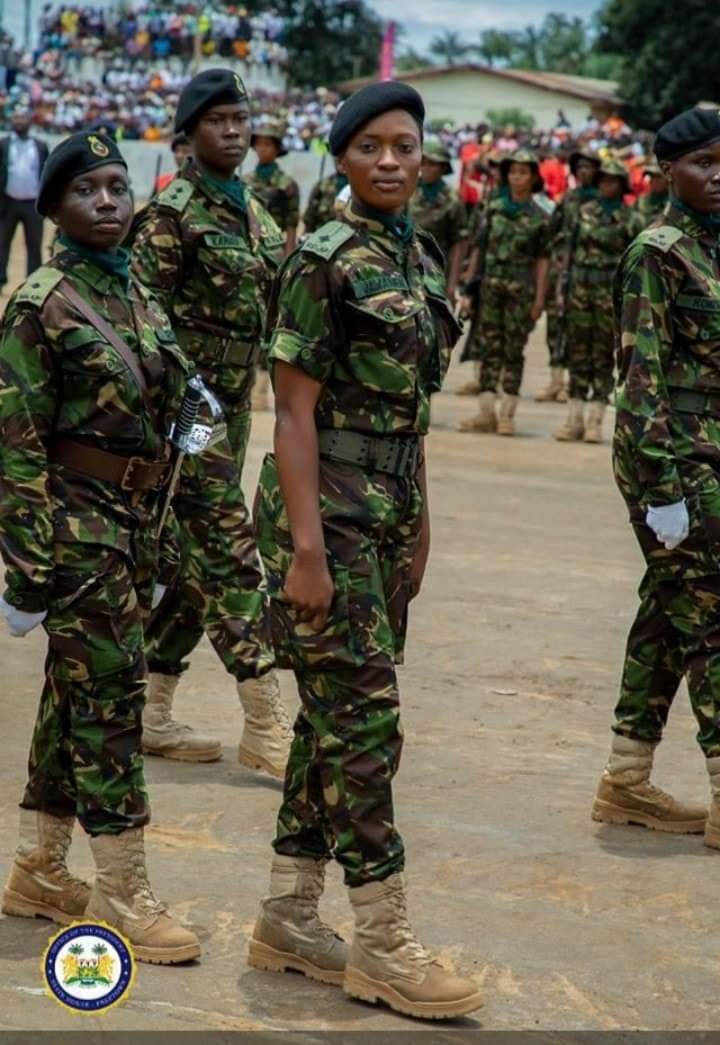 Please kindly come join the President Brigadier (RTD) Maada Bio, the Commander-in-Chief (who also fought in Liberia as part of ECOMOG in 90/91 and also defended Sierra Leone against the Corporal Foday Sankoh's invasion of Sierra Leone ), the 1ST Lady, Mrs Fatima Jabbie Bio, Officers, Men and Women of the Republic of Sierra Leone Armed Forces to celebrate our Armed Forces Day.
Written by BS Conteh (SL 300)