What is happening with Musa Tombo?
Today is another sad day for me, and one that I will never forget.
It's very easy to make judgements around situations you no nothing about…and today I want people to change perceptions around MUSA TOMBO….its breaks my heart as a dad that has kids of my own…have brought this boy from his humble beginnings to slowly developing into something that will benefit not just him and his family but Sierra Leone if and when God will cover him with his grace to grow…from been the young boy he is…going through the difficulties our environments bring.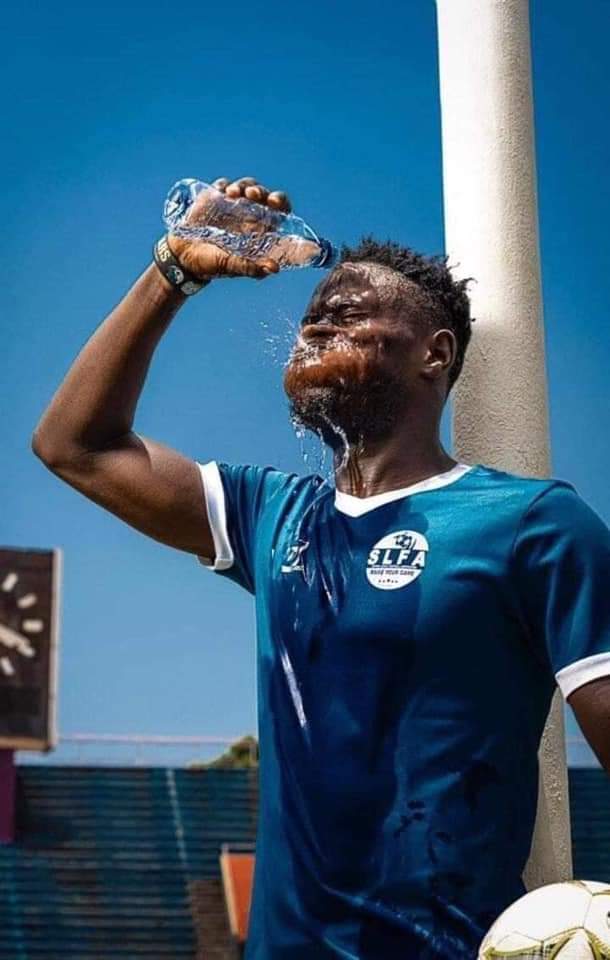 Again I am kindly asking for us to support this innocent boy that has and still going through.. what life challenges bring to this young and vulnerable young boy. This is not a time to JUDGE….him but needs everyone's support in whatever way….think of this boy been.. your ..son, friend, brother, that needs you now.
I have worked with a lot of young boys…when I made a conscious decision to return home and make my own meaningful contributions towards the development of these boys, and its PAINFULL.
Make God in Grace help and cover am…please keep him in your prayers.
I remain one of yours
John keister
Coach.