Moyamba community news: The Executive Director of National Youth Services
The Eagle has woken up and I'm seeing him landing peacefully to see his town and District beautified, the silence of an eagle can not be determined by any magician or Wizard in the time of reformation and development as things are no longer falling apart in the side of the Executive Director of National Youths Service.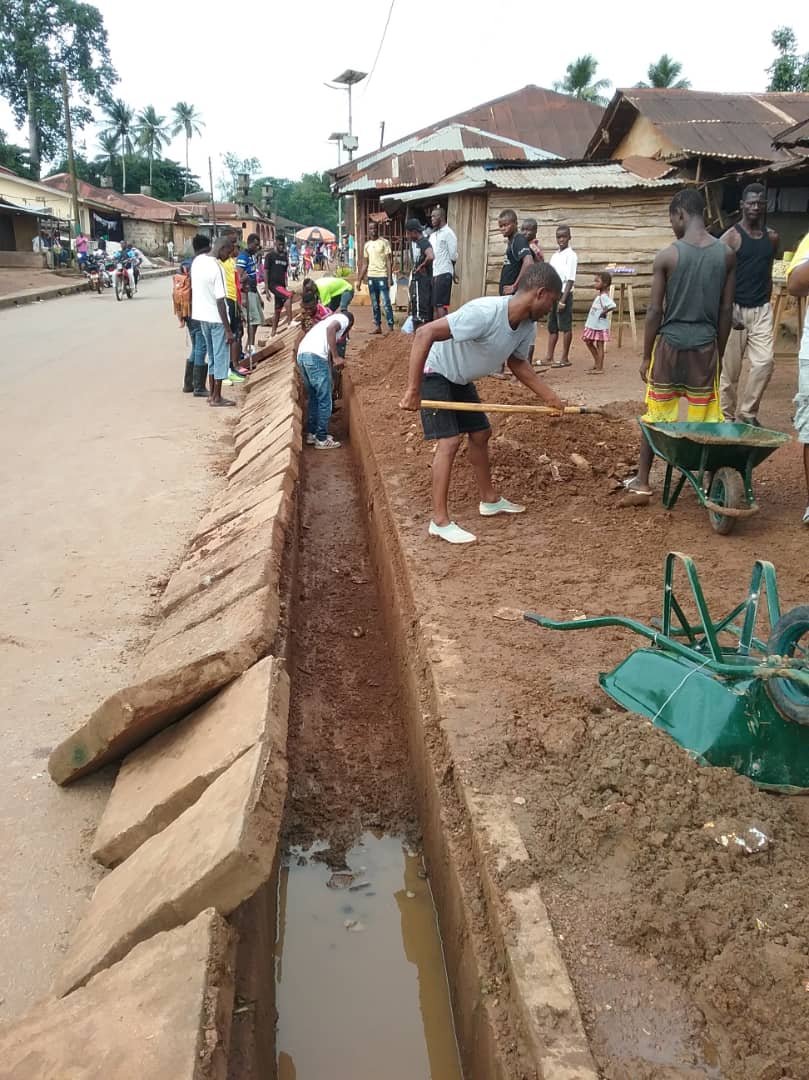 Mr. Mohammed Onanah Jalloh, The Executive Director of National Youths Service has today given the sum of three million Leones (3,000,000) to the District Youths Council for the cleaning and beautification of our beloved township. He has demonstrated a sense of giving and helping to his district, recently he gave the sum of one million three hundred thousands Leones (le1,300,000)to the youths Council to prepare for food and water for those who took part during the cleaning process.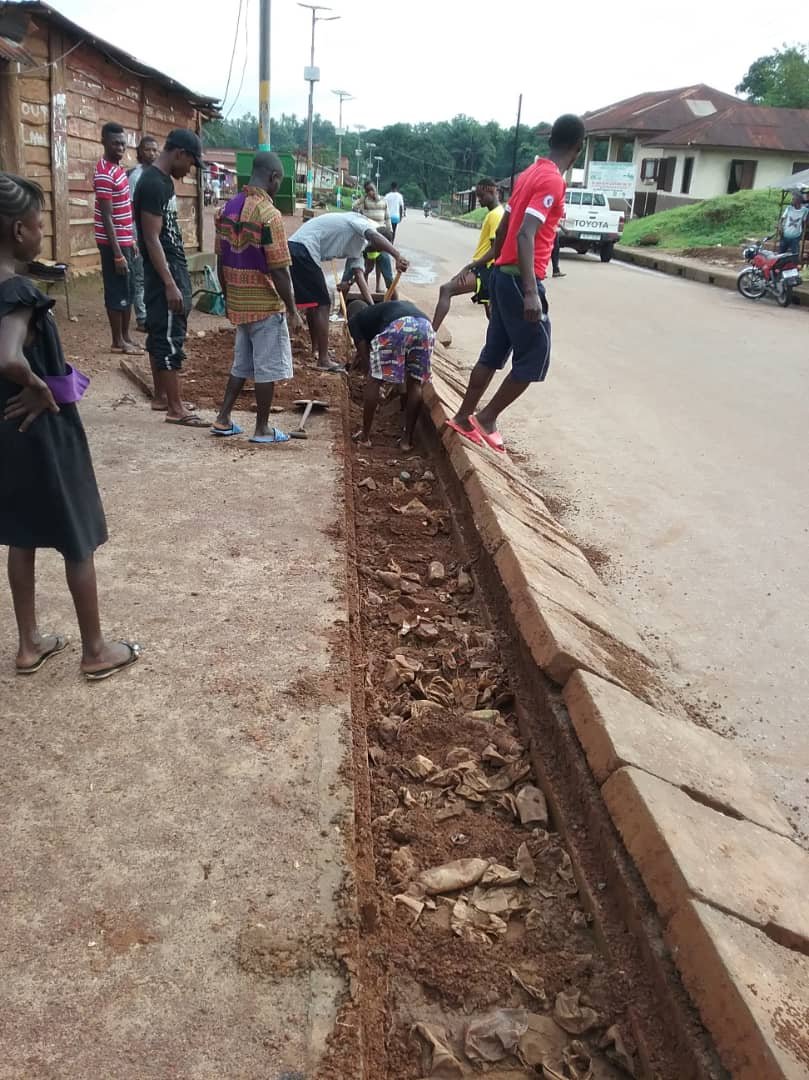 Further more, in a phone talked toady, he said he wants to see Moyamba beautify by planting flowers, cleaning the gutters and public places within the township. We're ready to work in the betterment of the district said "Mr Jalloh". The peoples Centred personality continued by saying he's coming into complement the efforts of Moyamba District Council in the area of beautifying the township. Finally the Youths Chairman and Council want to assure the Executive Director that proper and efficient use of the money shall be the thing of the past.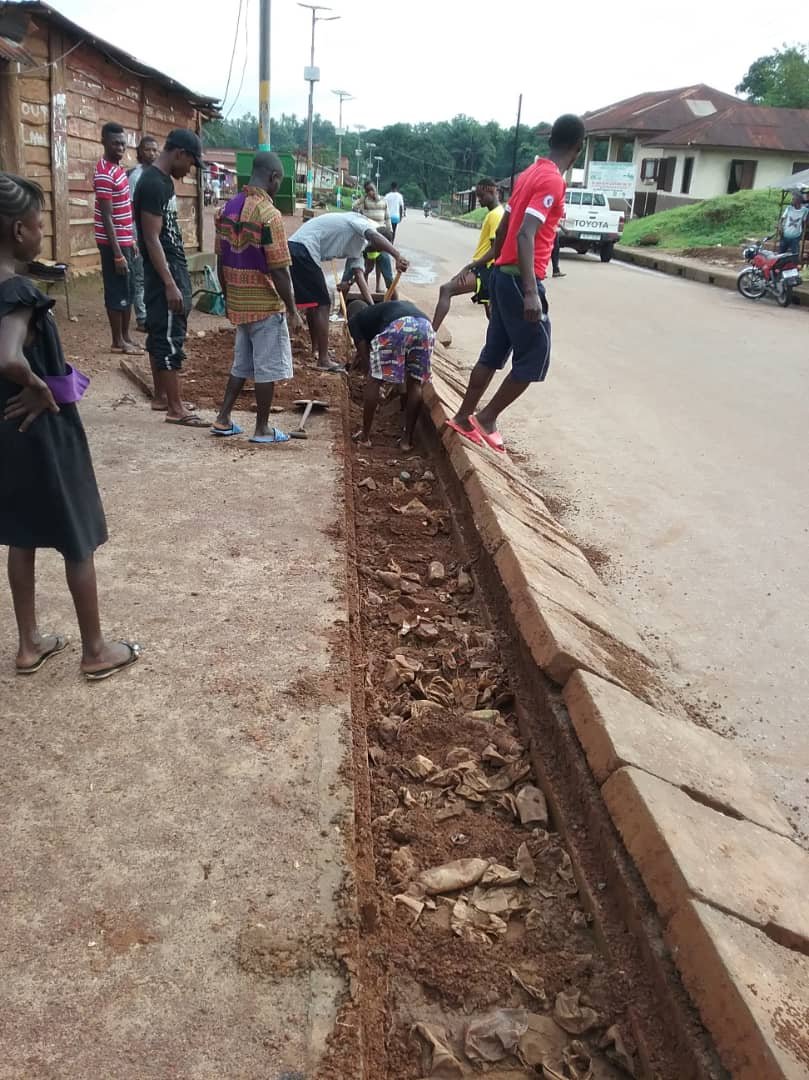 We're hoping to see more descendants to come on-board to help glow our youths and the District. We do not want see people coming when elections are nearer or around the corner, we need people with high sense of giving back to Moyamba. The money is currently with the Chiefdom Youths Leader Mr Mohamed Thollie for proper utilisation and efficient Management.
Thanks 🙏 to the son of the soil Mr. Onana Jalloh
®James N Kowie – District Youths Chairman
Moyamba and also Promoter for I Rep Salone Promoter Ranking