CONGRATULATIONS TO THE WINNERS OF MR AND MISS SIERRA LEONE UK 2017
MMSL 2017. Congratulations AJ Sowe & Ami Wizkid Rose. This is your year to shine. I bet you are on cloud nine right now. You deserve the win. Congratulations from the whole bunch. Great Job!
Thank You Message from Ise Wurie Stevens
On Saturday 18th February 2017 the first Sierra Leonean male and female joint pageant took place at the Royal Regency. The show will not have been a success without our wonderful partners, judges, guests of honour, our past year winners, reigning kings and queens, djs, MC's, artists, dancers, photographers, chefs, backstage team, promoters (turntuploud),lovely guests and supporters.
Special thanks to our judges. We sincerely appreciate your time and effort in making our contest a success. Without your expertise and generosity, the contest would not have run so smoothly. You've been inspirations! Thank you all for coming and sharing the special time with us as we crown our new Mr and Miss Sierra Leone UK 2017 – AJ Sowe and Ami Wizkid Rose. Congratulations to our 1st runner up Afize Mohamed, Queen Nas Koroma and 2nd runner up Michael Mackay, @Shanel Decker. Thank you to all the contestants for being such great sports.
We N.ever Under Estimated Sierra Leoneans and hope you enjoyed the great show and experience. Thank you all for the grace, generosity and most of all patience which you extended to us. Overall the event was a great success and we look forward to doing it all over again next year. We hope some fantastic memories were captured for you all. One again Thank you all for attending! We hope you all had a great time!
Thank you
A-Scholars International Movement
Enjoy Sierra Leone
Nasai FashionTv
@Chatterbees day Nursery
Africfashion Pride
Cool & Cozzy Restaurant
Presidential Suya Grill Restaurant and Bar
Club 701
Global Lounge
Focus London
LUSH BAR RESTAURANT Djdougie Lushbar
Sierra Connect Entertainment
Ibbs Restaurant
@beauty by Don Sal
Reggie Cole
and AYV TV
Thank you message from Mr Sierra Leone (AJ Sowe)
"I feel so humbled, shocked and happy all at the same time!
I feel truly honoured to be Mr Sierra Leone 2017.
I want to thank the organisers NUESL for the opportunity & the platform that they have created for young, gifted & talented Sierra Leoneans to have the opportunity to showcase how proud they are to be children of Sierra Leonean.
I want to also thank my supporters, the ones who voted for me because it's because of you all that I also won Mr Popular 😊
I want to thank Global Lounge for Sponsoring me as their contestant of choice 😊
Overall I am very excited for the year ahead, I have plans in motion already and plan to use this platform to help promote our beautiful country, bring positive change & unity.
I ask that you keep on supporting and join me in this journey."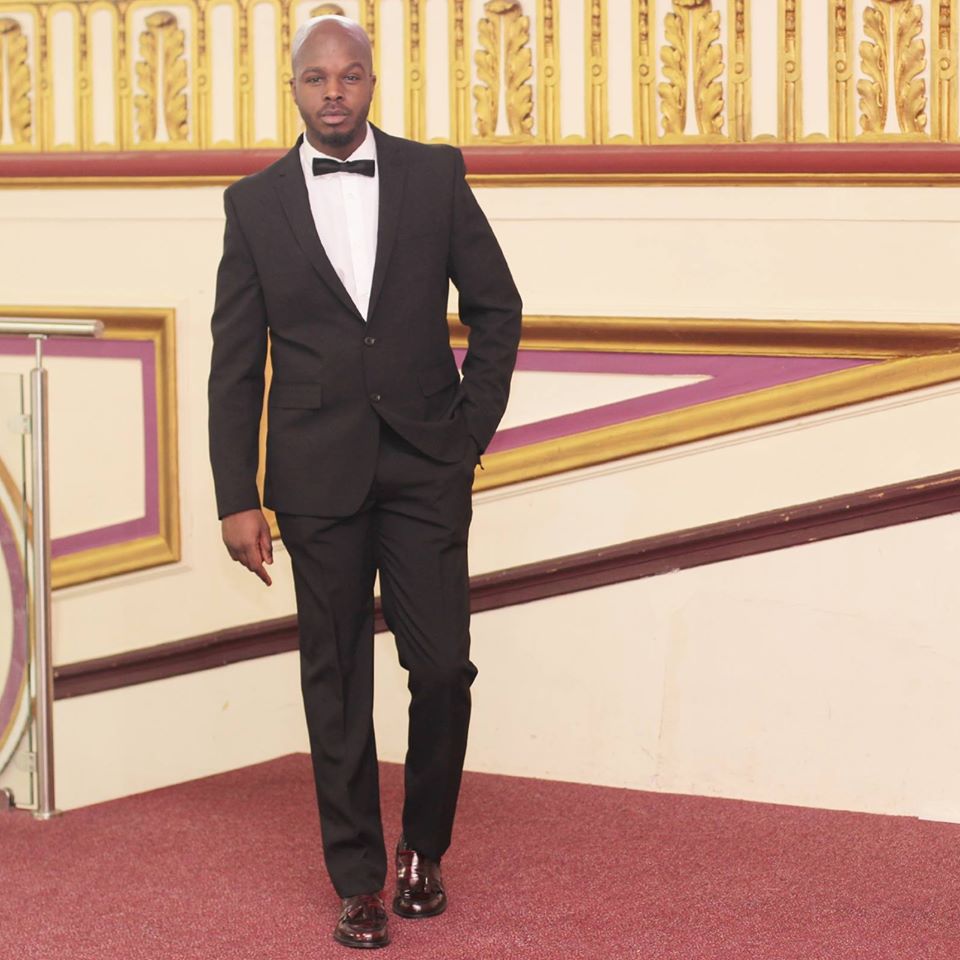 Mr and Miss Sierra Leone UK
The Mr & Miss Sierra Leone UK Beauty Pageant is a yearly event that seeks to highlight and promote beauty, talent and diversity in the Sierra Leone diaspora in the UK. The pageant provides a platform for young, aspiring Sierra Leonean men and women to advance the causes of the Sierra Leone communities in the UK by acting as ambassadors in their various pursuits.
We are dedicated to promoting respect, tolerance, and cultural diversity with focus on developing confidence, purpose and self esteem through training, coaching and inspiration so our young men and women can become humanitarian leaders in their various communities.
Mr and Miss Sierra Leone UK 2017 – The finalist