Interview with Nollywood/Sollywood Actress Winstina Taylor
Meet Winstina Taylor, she's an actress, a Producer, Humanitarian and CEO of PRIME INTERNATIONAL PRODUCTION. She has starred and featured in so many movies both in Africa and America. Read her full interview with I Rep Salone.
Name/Stage Name: Winstina Taylor
How would you describe yourself? I would describe myself as a very determined and highly motivated person, God-fearing, trustworthy and kind-hearted.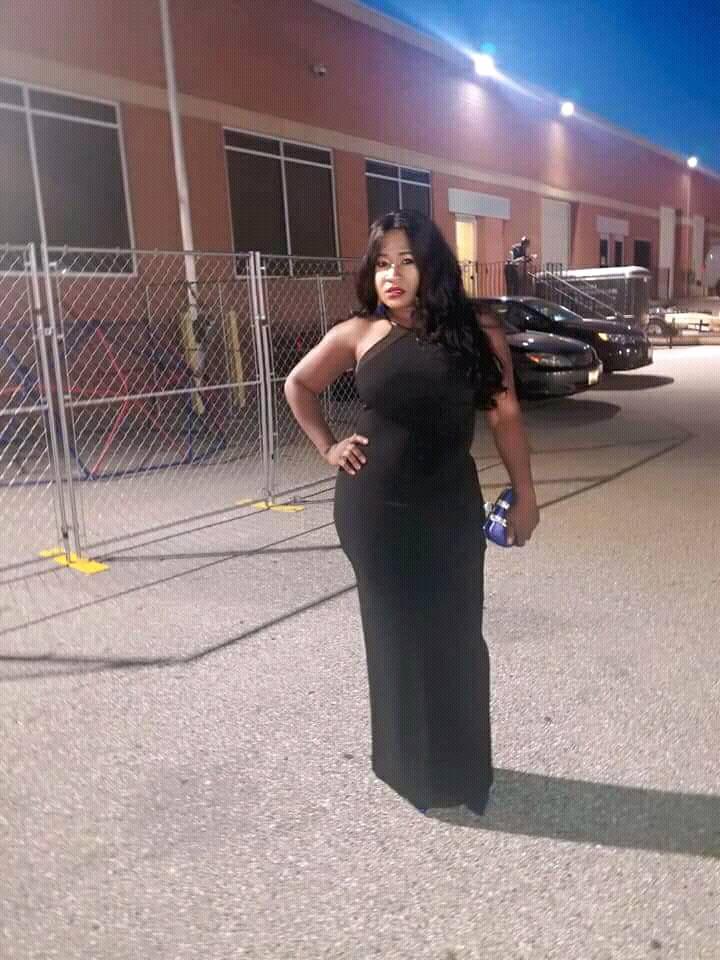 How long have you been doing acting? I've been an actress/ producer professionally for over 5 years
Why acting or into the movie industry? I feel I was born to be an entertainer/actress there is nothing else I'm more passionate about..
Which roles/Projects have you worked on and which one is your favourite and why? I've worked on over 20 different project that I've produced or been haired to act on such as ; Nurses from hell, Boxing Day, Love Game, Read my Lips, Ancients words, Sweet Revenge Game on just to name a few of my works. Scarlet and "Game on". "Scarlet" because of the educational aspect it has on autism and "Game on" because it's my first production that was writing, directed, produce with an all Sierra Leone cast and done in Sierra Leone.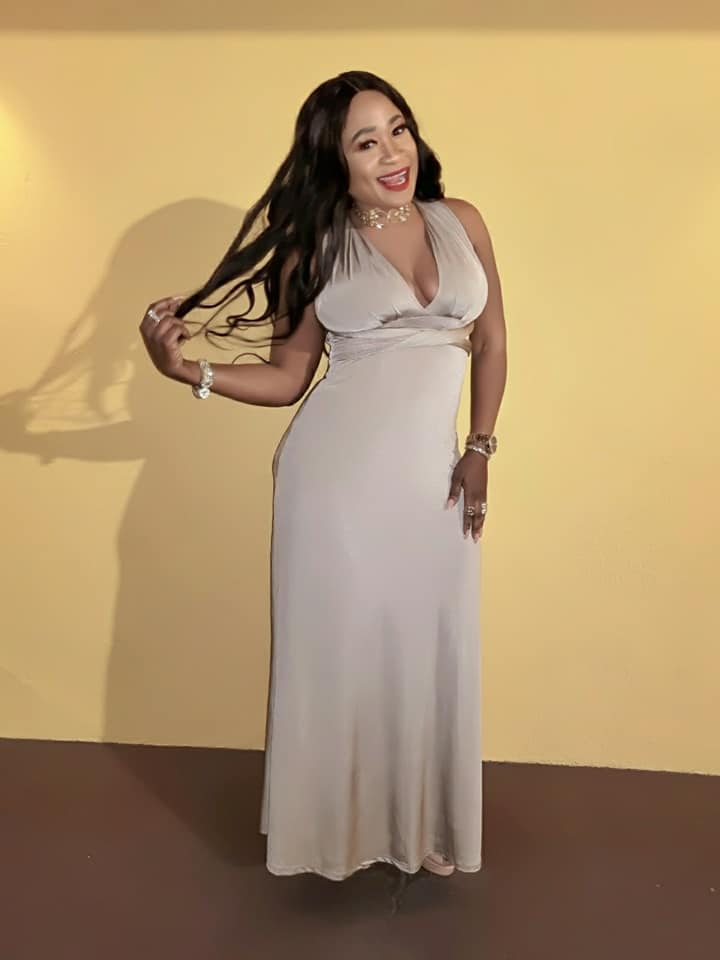 Which other Actor/actress have inspired you? My inspiration comes from God and one actress that inspire me to keep going and never stop believing in myself is Viola Davis an American actress and producer.
Where do you see your self in the next 2-3 years in your acting career and the movie Industry? Well I know the future is uncertain but I would like to see myself if God well on top of the international map, helping and motivating others to be ambitious, self-made and God-fearing individual.
What are your Challenges? Most of my challenges I've face is trying to break through the norm.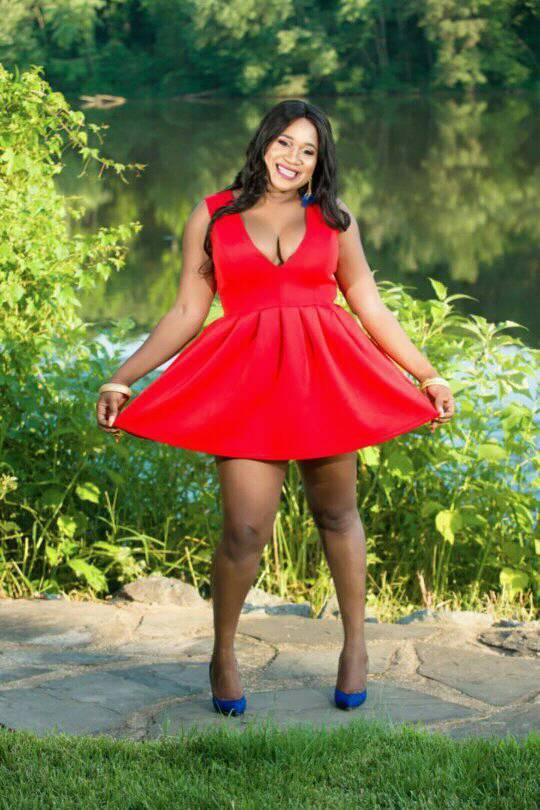 Which would you say is your proudest moment to date? Being a sierra Leonean and my children as well as achieving my master degree in nursing education.
If you were not doing acting or in the movie industry, what did you wanted to do as a second option? Motivational speaker and to go to different part of the world and educate about disease prevention and the word of God.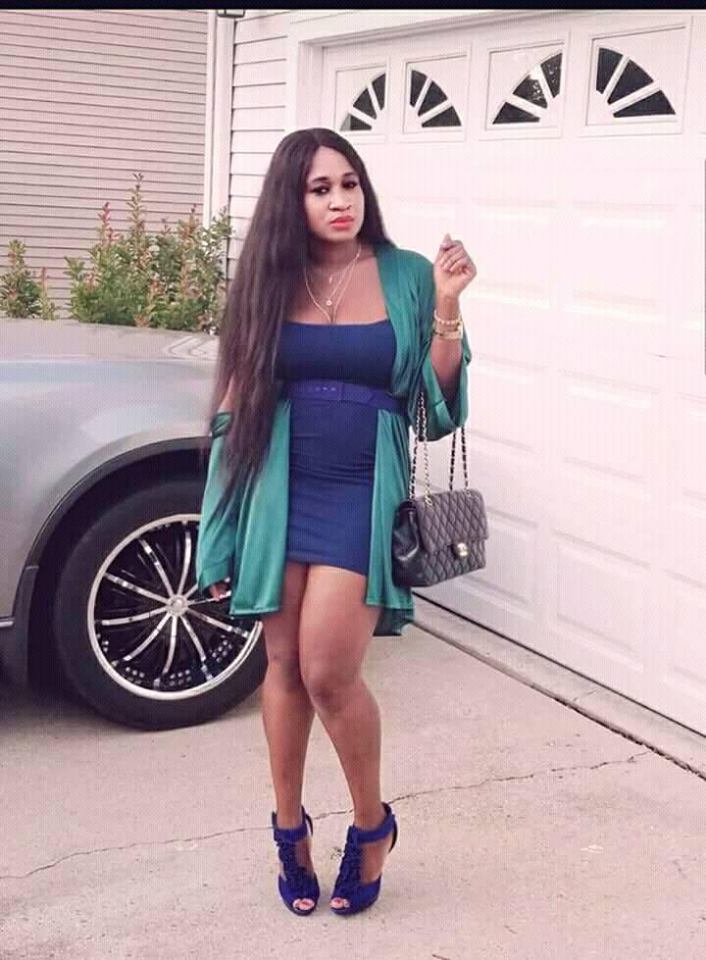 Do you have any future dates planned such as events that you might want the readers to know about? The premiere of "Game On" which will kick off later this year both international and back home in Sierra Leone.
Your advice and tips for individuals that want to follow your footstep/career path? Don't give up keep moving never stop moving. I believe in the motto 'Live and let live'. My mission in life is not merely to survive, but to thrive; and to do so with some passion, some compassion, some humour, and some style. If you fall 10 times pick yourself up 10 times.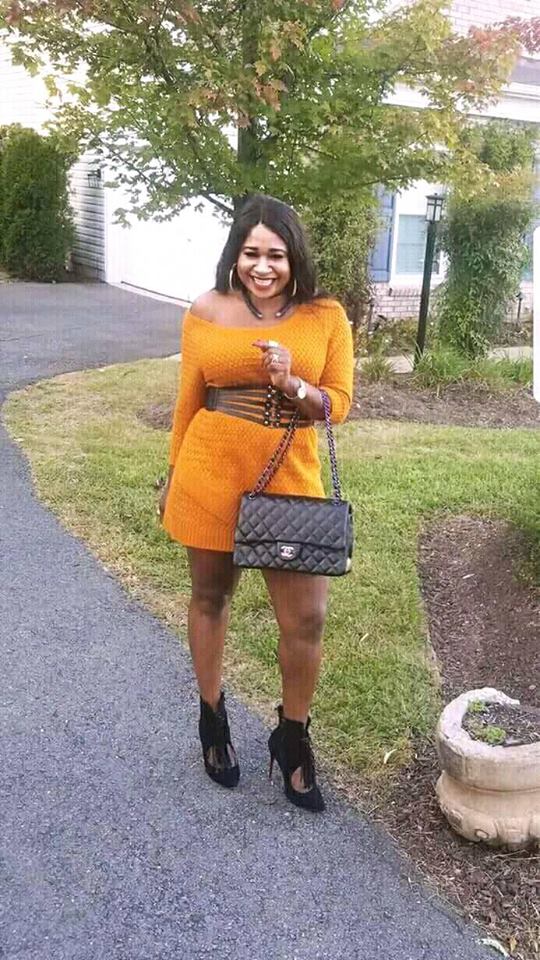 How can they contact you through social media? I can be reached on all social media outlet @ winstinataylor
Facebook Winstina Tina Taylor
Instagram @Winstinataylor
Twitter @WinstinaTaylor