DIAMOND LINE MULTIMEDIA & ENTERTAINMENT ENTERS INTO PARTNERSHIP WITH SALONE LIVES MATTER IN CIVIC EDUCATION CAMPAIGN.
Diamond Line Multimedia & Entertainment Company has entered into a partnership agreement with Salone Live Matters in Civic Education Campaign across the Country. Diamond Line Multimedia & Entertainment is a Multimedia firm that was registered in 2012 in a bid to raise awareness through music and short video skirts about different issues affecting Sierra Leoneans. Kids Safety, Road Safety, Education and Citizen's Welfare to name but few are amongst their top rated priorities to address.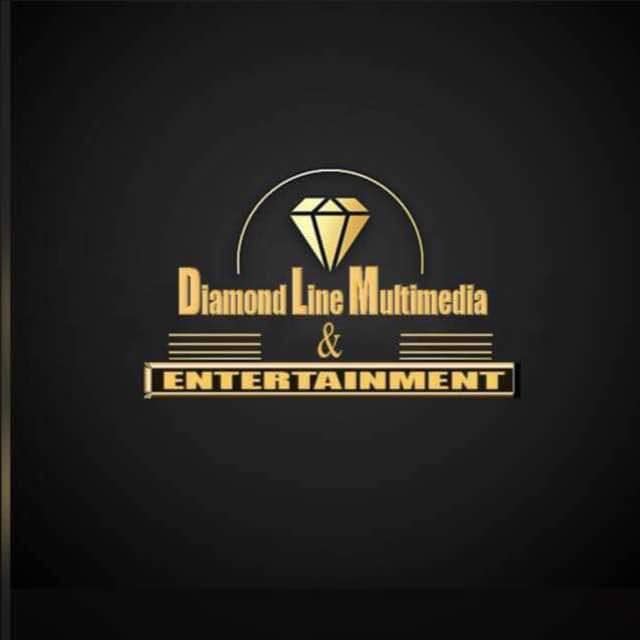 The Company over the past years has undertaken series of awareness raising campaigns like Safe Schools Declaration, Texting and Driving, Zebra Crossing, Say Yes to Education and No to Child Abuse and Things Fall Apart(Political Sega). They also collaborated with the Ministry of Health and Sanitation during the fight against Ebola between 2014 and 2015 . The CEO of Diamond Line Multimedia & Entertainment Elvis Kallon commonly called Diamond Laj is in his resolute mood in ensuring that Sierra Leoneans are well informed and educated about the numerous challenges affecting their lives through Entertainment.
In lieu to achieving their purpose of existence which is Civic Education through Entertainment, Diamond Line Multimedia and Entertainment team is now collaborating with Salone Lives Matter an Advocacy Company owns by Sierra Leone's most rated Actress Henrietta Mbawah popularly known as Etta. Salone Lives Matter has in recent time championed so many sensitisation campaigns that has to do with the Peace and Security of the Nation . The public may recall that during last year's general elections, Salone Lives Matter played a pivotal role in ensuring the peaceful elections the country had .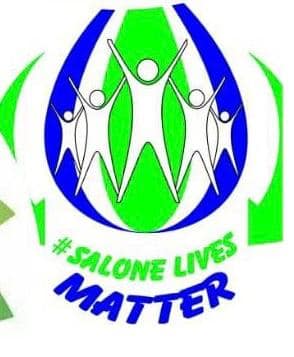 Diamond Line Multimedia and Entertainment and Salone Lives Matter came into partnership to help complement Government's efforts in delivering various services to its Citizens. The two Companies would be closely working with different Ministries, Agencies and Departments about issues that has to do with Education, Health, Peace and Security, Road Safety Child Advocacy etc.
Diamond Line Multimedia & Entertainment in collaboration with Salone Lives Matter are all set to release three (3) sensitisation songs and videos in October 2019. The three songs set to be released next month are Leaders, Salone Man Lek Blame Government and I am in Love (With Mama Salone). The three songs and videos according to both CEO's will help shape the attitude and behaviour of Sierra Leoneans within and outside Sierra Leone.
More details about the aforementioned songs and videos will be communicated to the general populace via this medium.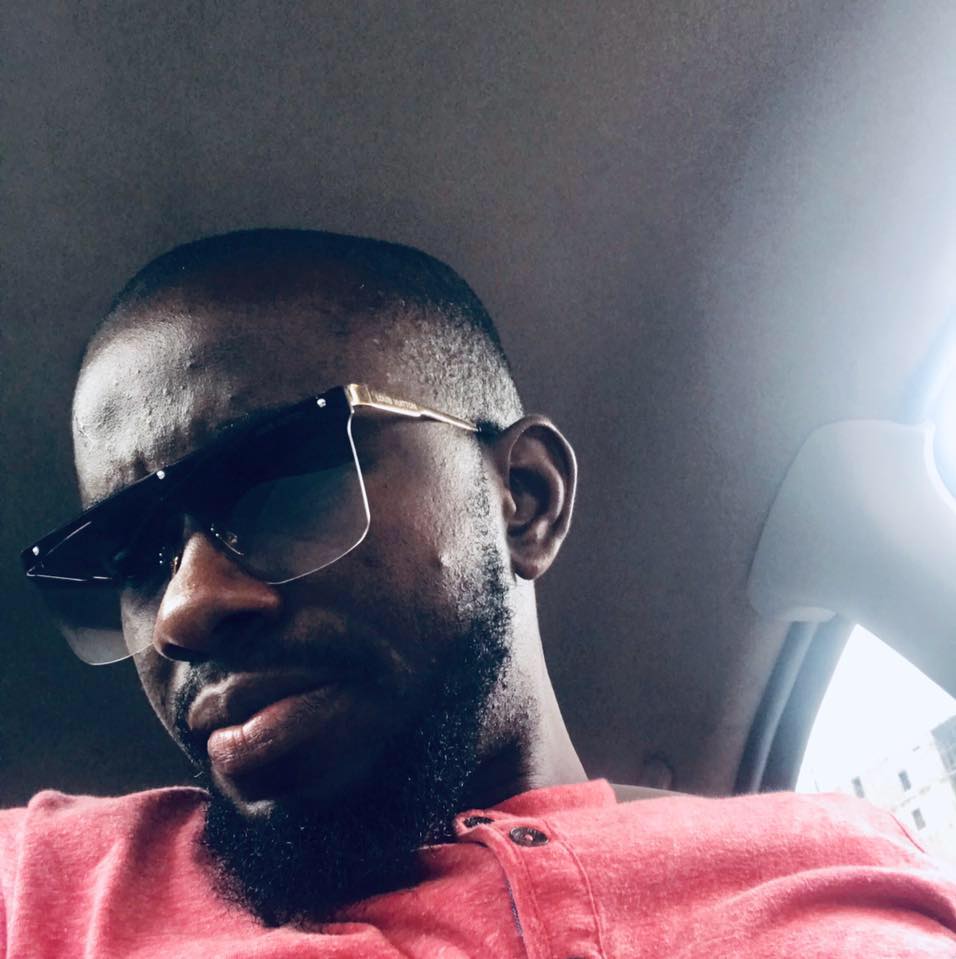 ©Prezo Koroma's Junction – Credit: Prezo Koroma D Crusader