Derek Chauvin, former Minneapolis police officer found guilty of George Floyd murder
New York: 4/20/21 Derek Chauvin found guilty
Derek Chauvin, the former Minneapolis police officer who kneeled on George Floyd's neck for more than nine minutes, killing the 46-year-old Black man, has been found guilty on all charges against him.
2nd degree murder- guilty
3rd degree murder- guilty
2nd degree manslaughter- guilty.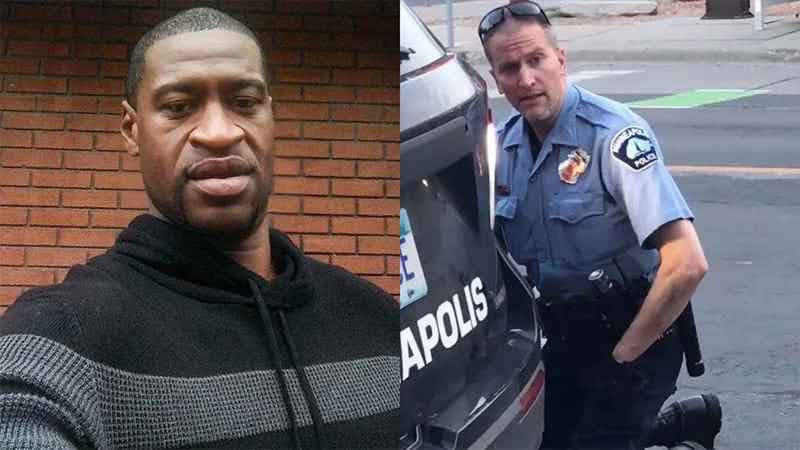 Bail was revoked and convict sent back to jail.
Derek Chauvin convicted of murdering George Floyd, faces 75yrs in jail
A US jury found the former police officer, Derek Chauvin, guilty of murdering African-American George Floyd after he knelt on his neck for over 9 minutes, on a Minneapolis street in May, 2020.
In a verdict which was broadcasted live on Tuesday, April 20, Chauvin was found guilty on three charges: second-degree murder, third-degree murder and manslaughter.
The disgraced officer who has been in prison custody since his arrest, faces up to 75 years in prison when he returns for sentencing in eight weeks, BBC reports.