New Nyle – London Boy (Official Video 2017) Sierra Leone Music
African music sensation New Nyle representing Sierra Leone drops a brand new visual titled 'London Boy'. The music prodigy is on an upward curve and is set to drop more hits as the months roll by. Watch and enjoy!
[soundcloud url="https://api.soundcloud.com/tracks/312816837″ params="auto_play=false&hide_related=false&show_comments=true&show_user=true&show_reposts=false&visual=true" width="100%" height="450″ iframe="true" /]
Biography
New Nyle is a Sierra Leonean artist base in Dallas TEXAS. He attended the Prince Of Wales Secondary School, love to do Afrobeat Dancehall Hiplife and SaloneMusic. Creativity is all about New Nyle he don't copy but learn from different artist. Real Name Jeffrey Mustapha
New Nyle went to the PRINCE OF WALES class of 06 in Kingtom, Sierra Leone 🇸🇱. During his high school year his love for music took to another level interacting with friends from Neighbouring School ST Edwards.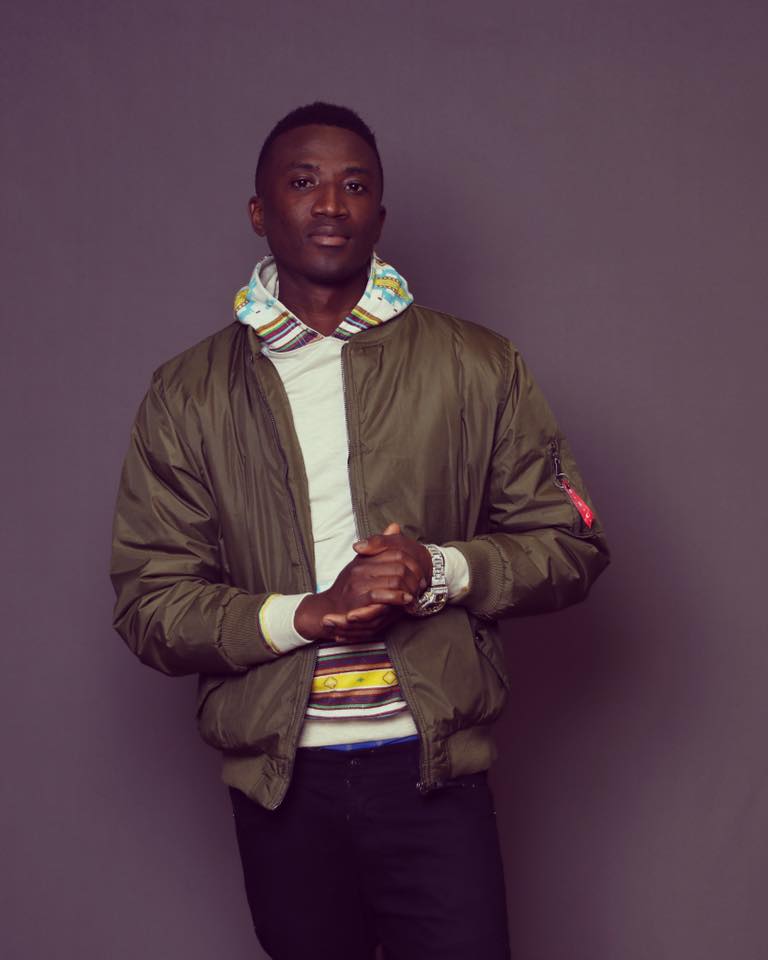 Playing Basketball brings another entertainment sides of my artistry been an entertainer started as a dancer at a young age watching DJ Henzo At Mix Point that motivated me to start my own DJ session playing for house parties and many more. Artist Like DR Oloh, Jimmy B, Emmerson, Jungle Leaders, K-Man, Mugeez, Patoranking Stonebwoy motivates me to become an Afrobeat and Dancehall Artist. In 2014 started singing Afrobeat, Afropop, Dancehall with the guide of Abizzy 🇸🇱pushed me to a point that I can search for high notes and guide me thrugh the music business in which I do an opening show for Cool J 🇸🇱 in Houston Texas.
DJ Rell producer name MasterRell 🇸🇱elevate my career to another level because our studio time is literally a war until I got everything perfect. Working with him I mastered my melodies. My vocal engineer and the guy behind New Nyle Reloaded is Producer Giggz 🇰🇪every studio sessions will give me one good advice to another and to work on my weak areas until to a point he is satisfy with the outcome. He motivates my songwriting skills. Producers Like Nashito Kulala and Killashay @beatzbyshay 🇳🇬 we worked from scratch to now and they make sure I became an all around Artist. My good luck producer is O'tion 🇬🇭 because every song we worked on is a hit.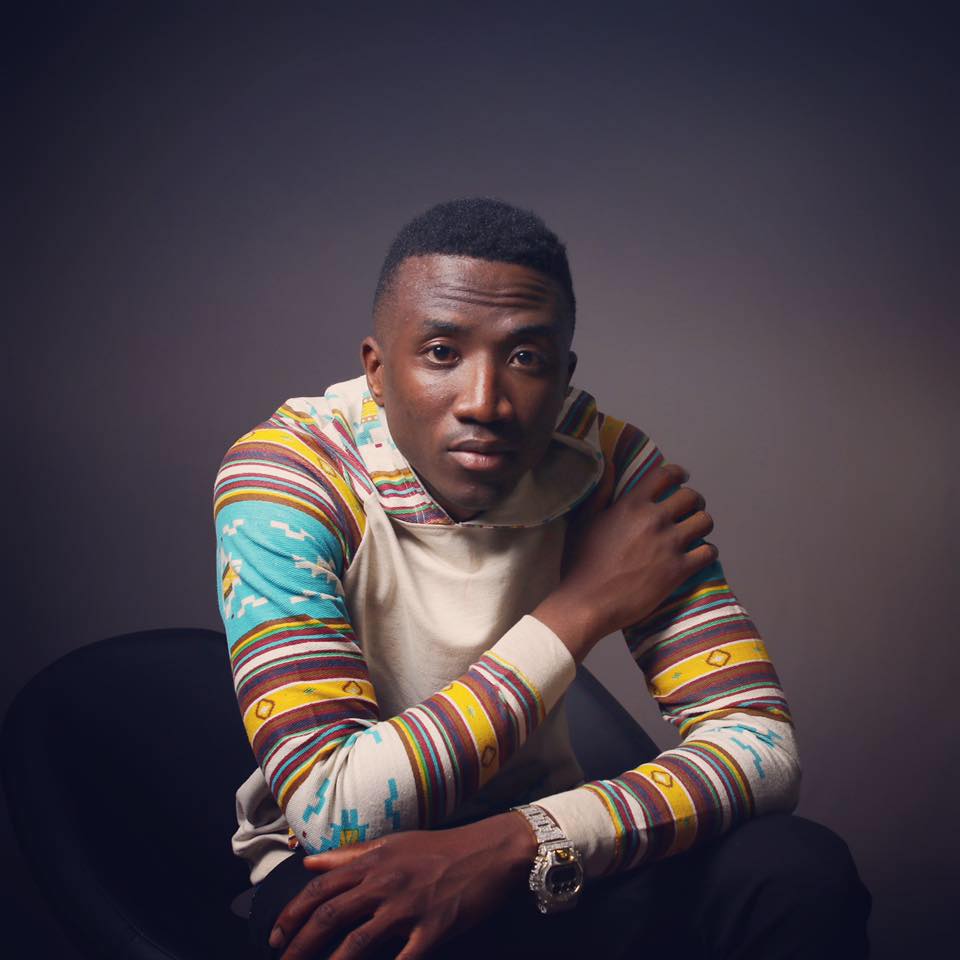 I have worked with Markmuday Rozzy Slay Z Souferior, Abizzy, K-Kwan, Rahim,Curr3ncy🇬🇭Chris Layshay,🇰🇪Manny and many more. I had a chance to meet true legends like KK Fuso and Friday The Cellphone Man and by meeting these people is a blessing to me. I'm an Independent Artist under my label BTYAMUSIC meaning Better Than Your Average supervise by Trillion. I once represented my country in www.famemusic.com. Which was Judge by Ice Prince and Mix Master Garzy. Heaven Jay and S.
To listen to my songs, go to this link below
https://www.facebook.com/NewNyle

Tweets by 4NYL3
https://www.instagram.com/4nyl3
YouTube: NewNyle Official
For booking
Newnylemusic@gmail.com