NASSER AYOUB, A SIERRA LEONE MUSICIAN, BUSINESSMAN, & PHILANTHROPIST."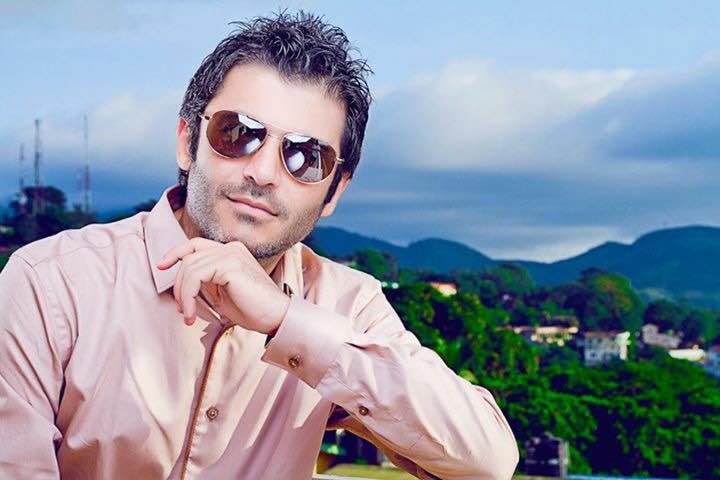 Nasser Ayoub is a Sierra Leonean musician, businessman, and philanthropist. First of all, he was born in Sefadu. The devoted businessman hails from the Eastern Province of Kono as much as he attended the Lebanese International School in Freetown. Family wise, Nasser is married for fifteen years and the proud father of a thirteen years old daughter and an eight years old son. Therefore, in addition to his career, he is also a husband and a father.
The proud Sierra Leonean trailblazer is also a well known for his civil rights advocacy. Due to this, Ayoub petitions, for the citizenship of people of none African heritage who were born a raised in Sierra Leone. What is more, Nasser Ayoub is also actively involved with several charitable organizations. In defiance of being a businessman, Nasser actively promotes Sierra Leonean Music on the international scene. Wherefore, rather than leave them be, he uses his own personal funds to support young people in the entertainment industry.
Sierra Leonean Musician
And yes, you will be right to call Nasser is a late bloomer, particularly as he entered the entertainment industry much later in life. But most of all, the singer compensated for his late arrival by making a grand entry when he came on the scene. In March of 2013, surpassing all expectations, he hosted a successful "One Love" concert at the Family Kingdom in Freetown. Afterward, the much talked about show received rave acclaim from entertainment lovers all over the country. At variance with the norm, the Sierra Leonean musician has a unique style. As it turns out, he has delivered several of his live performances alongside a band. As a result, this trait sets him apart because band playing is uncommon among singers in Sierra Leone.
Most notably, he is well known for his single, "Tranga Yais Borbor," a song that caused him to become well known. Prior to that release, he burst onto the music scene as a breath of fresh air, with the Daddy Saj collaboration, "One Love." Also, on the whole, Nasser Ayoub recently released a single titled, "Victory Leone Stars," substantially joining the list of hard working musicians in the country. Consequently, after his hit track "Tranga Yais Borbor" hit radios and clubs, he did collaborations with several other artists. Furthermore, he is also into movies.
In continuation, a few weeks ago the Pop sensation released the single, "Titi Hello" featuring Nigerian singer Iyanya. Ultimately, Ayoub is viewed by the public as the best Techno/Pop Musician in Sierra Leone, as he is currently working with Nigerian Hip Hop rapper SKALES. October 15, 2016, Nasser plans to release another banger with the Top Nigeria's Afro Beat Sensation.