SIERRA LEONE TO CELEBRATE ITS INDEPENDENCE IN GRAND STYLE, COURTESY OF THE JULIUS MAADA BIO WOMEN'S WING(JMB) ON THE 27TH APRIL 2019
Addressing members of the fourth estate in a press briefing at the Ministry of Information and communication, Her Excellency, Madam Fatima Maada Bio, briefed members of the public about this Year's independence day celebration, firmly stating that the celebration is 100% going to be financed by the the Julius Maada Bio women's wing(JMB). Her Excellency stated that, the reason JMB women are taking up the responsibility cannot not unconnected to the reality that government cannot afford the resources to spend on independence celebration, due to the financial burden the nation still grapples with.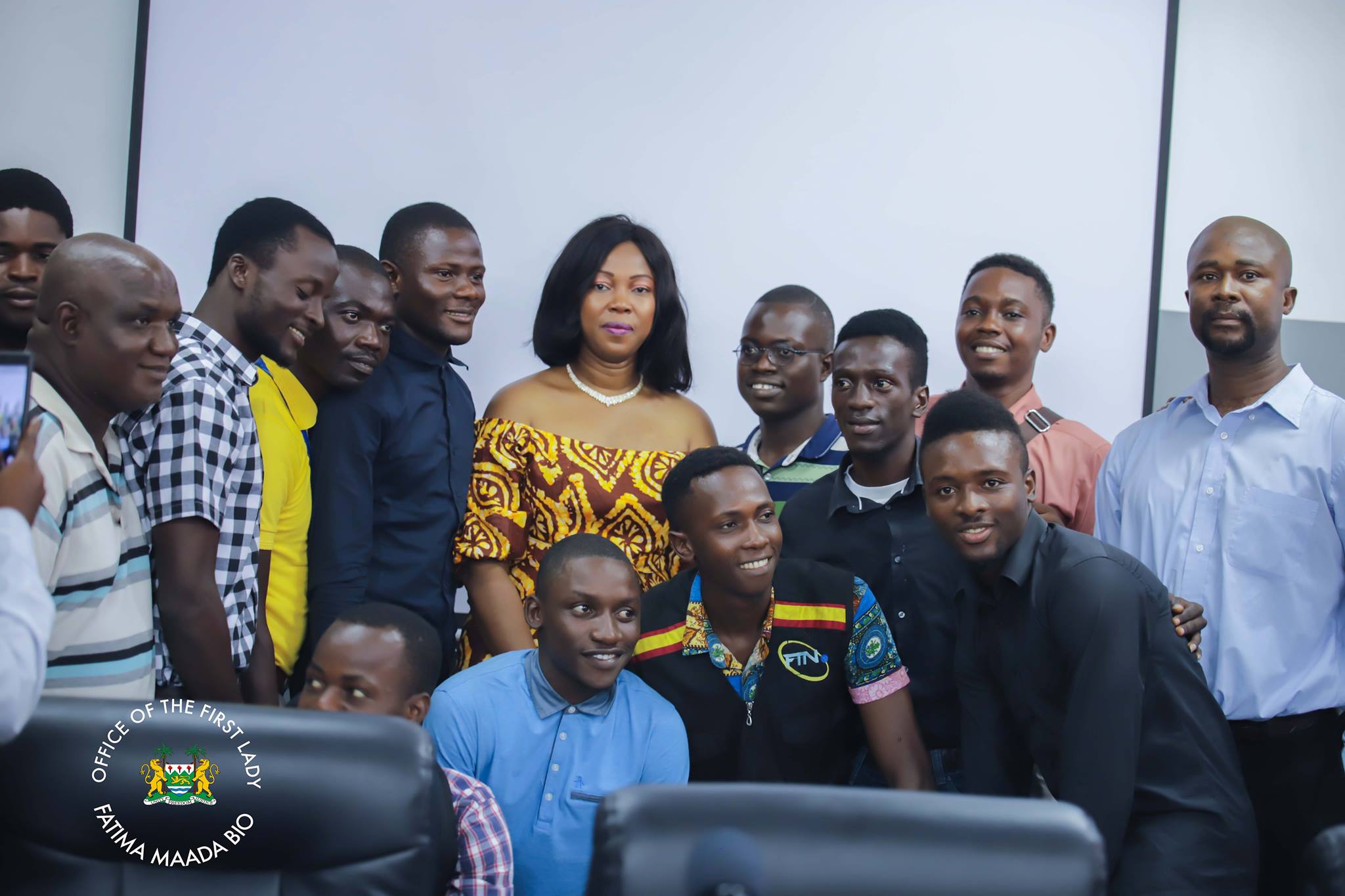 Madam Fatima Maada Bio reveals that, the celebration will be held at the country's National Stadium and the country will be having no international artists or Head of states to grace the occasion, but rather will be showcasing local contents like special parade by school pupils and uniformed workers, performances by local artists, footballers, but to name a few, while encouraging every Sierra Leone to go out and celebrate the Green White and Blue, which symbolises; Agriculture, Unity and Justice and Natural Harbor.
First Lady stated the significance of this Year's celebration, highlighting the various reasons why everyone should be proud of celebrating Mama Salone, among which, is to change the mindset of the world that Sierra Leone has been known and associated with war, corruption, poverty and a lot more negative things in the past and to start portraying and showing off all the positive sides of a great nation.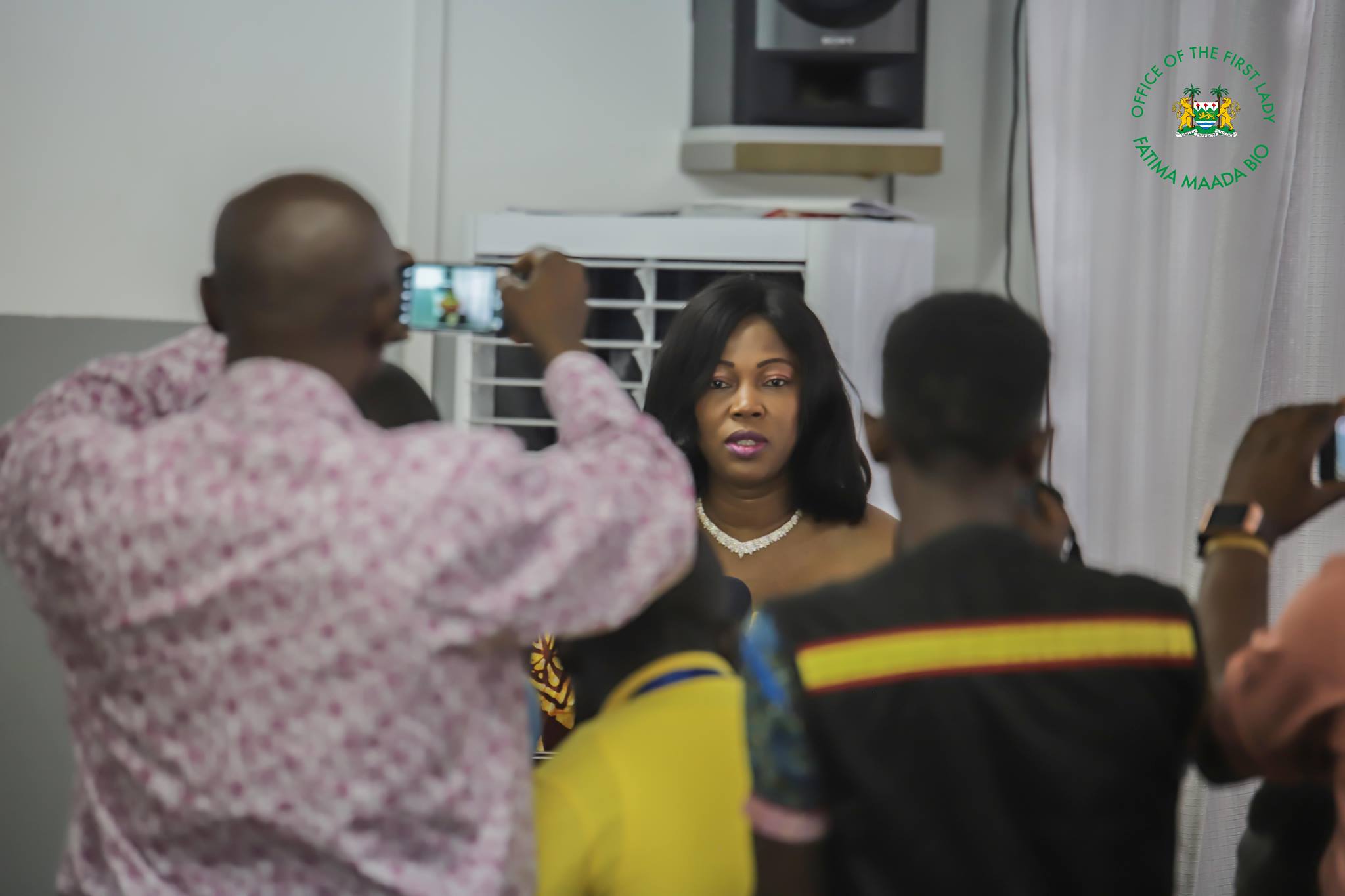 Minister of Fisheries, Hon. Emma Kowa, who doubles as the chairperson of the JMB women's wing, admonished every Sierra Leonean to celebrate with caution, self discipline and high level of patriotism, as every Sierra Leonean, irrespective of political party affiliation is highly invited, and the celebration will be happening in every district nationwide.