Pregnant Serena Williams posed naked on the cover of Vanity Fair magazine
The tennis star found out she was expecting her first child with Reddit co-founder Alexis Ohanian just before the Australian Open in January. She told the magazine that she hadn't suspected anything until she was sick at the side of the court while practising. But her friend suspected she might be pregnant and suggested taking a test.
Serena ended up taking a test while doing a photo shoot for a lingerie company at an Australian hotel and said her "heart literally dropped" when she saw the result."Oh my God, this can't be – I've got to play a tournament," she said. "How am I going to play the Australian Open? I had planned on winning Wimbledon this year."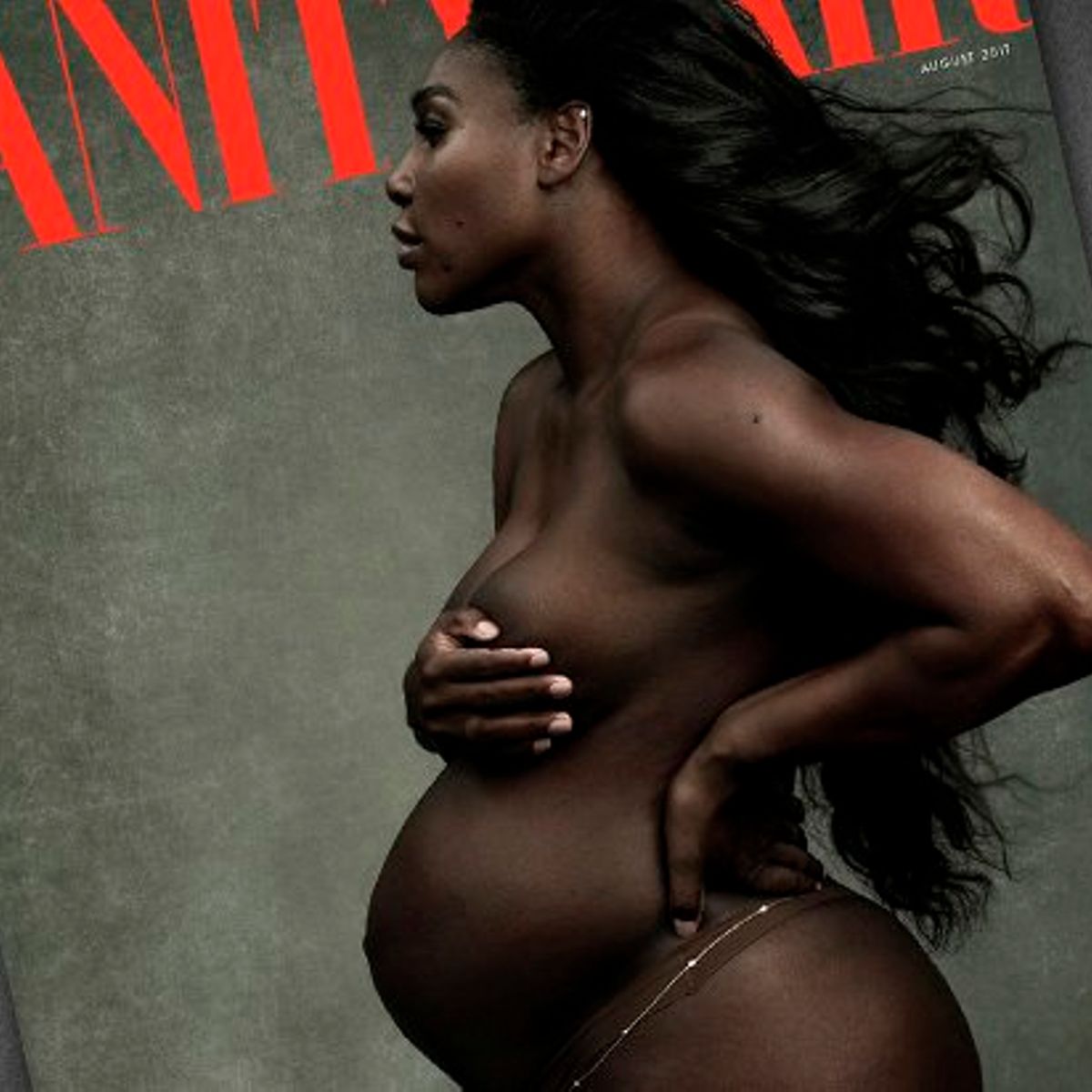 Her friend Jessica was then sent back to the hotel chemist to buy five more test kits to convince Serena that she was pregnant. All of them were positive. The article also reveals how Alexis and Serena started dating in 2015. He proposed last December at the same table at the Cavalieri Hotel in Italy where they'd first talked to each other.
"I felt like a door had been opened to a person who made me want to be my best self," said Alexis.
"I find myself just wanting to be better by simply being around her because of the standard she holds."
The 35-year-old has been forced to defend herself this week after John McEnroe claimed she'd struggle if she played on the men's circuit.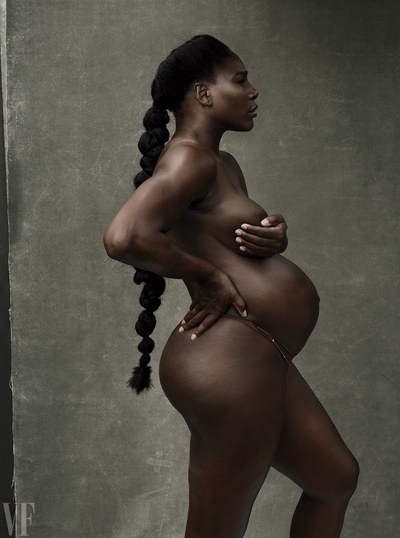 The seven-time Grand Slam champion told NPR radio station in America: "If she played the men's circuit she'd be, like, 700 in the world. "If she had to just play the men's circuit, it would be an entirely different story." Serena Williams tweeted to ask John McEnroe to keep his thoughts to himself.