Farewell message from former Miss Sierra Leone 2016, Aminata Adialin Bangura
"💥Farewell and Felicitations🖐🏻✨
💥My reign as Miss Sierra Leone has been interesting, amazing and fulfilling. It was an amusing anecdote of highs and lows, but hey no one told me it was going to be easy. So from the onset I knew I had to settle for great challenges and yet those challenges helped shape my journey as a beauty queen.
✨My journey was interspersed with wonderful stints of support from friends, family and fans. These are the people who believed in me before and during my reign and they deserve special kudos. I also want to thank the board members of Miss Sierra Leone limited for giving me the opportunity to represent my country at the Miss World 2016 beauty pageant, the premier platform for pageantry, and for standing with me every step of the way💥
💑To all the contestants, I want you to know that you are all queens. You should continue to hold your heads high and grab at every opportunity to advance your interest.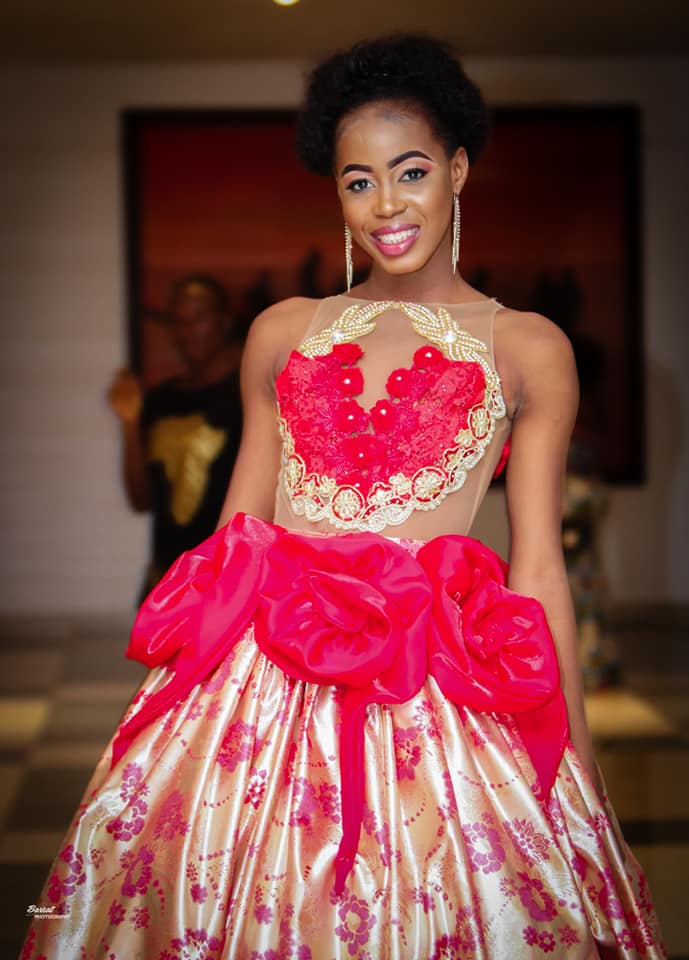 💥To our beauty queen Miss Sarah Laura Tucker Miss Sierra Leone 2018, let me say congratulations. I hope you have an amazing and exceptional reign. You are now an ambassador of our beloved country, who is expected to represent the Green, White and Blue with royal grace. You have attained the pinnacle of inspiration for young girls in our country and I believe you will inspire them wholesomely. I wish you a successful reign as Miss Sierra Leone 2018👍🏻
God Almighty is for us all. Let him be praised"
@Aminata Adialin Bangura