Orange Sierra Leone unveil the real 4G broadband internet service in Sierra Leone
OSL CEO, Aminata Kane, has, in a press conference at the Orange HQ in Freetown, told newsmen that since the company launched the digital revolution on 19th February, 2019, a lot of work has been put into the realisation of the unveiling of the 4G Service.
27th March 2019, the digital revolution marked another milestone, as Sierra Leone's widest network operator, Orange SL launched the real 4G broadband internet. The Orange 4G network will offer affordable, reliable and high speed 4G broadband internet that will give customers the real 4G experience.
The launch of 4G will complement the launch of the Digital Revolution in February 2019, which saw the reduction of data prices by 50%, the CEO noted. She continued that the company is in Sierra Leone with a long term project that will lead to significant investment to cover most of the population in Sierra Leone with voice, digital and financial services.
Aminata Kane, Chief Executive Officer of Orange during the launch said that the company is on a mission to transform Sierra Leone and to create an enabling environment for development using digital and mobile communication.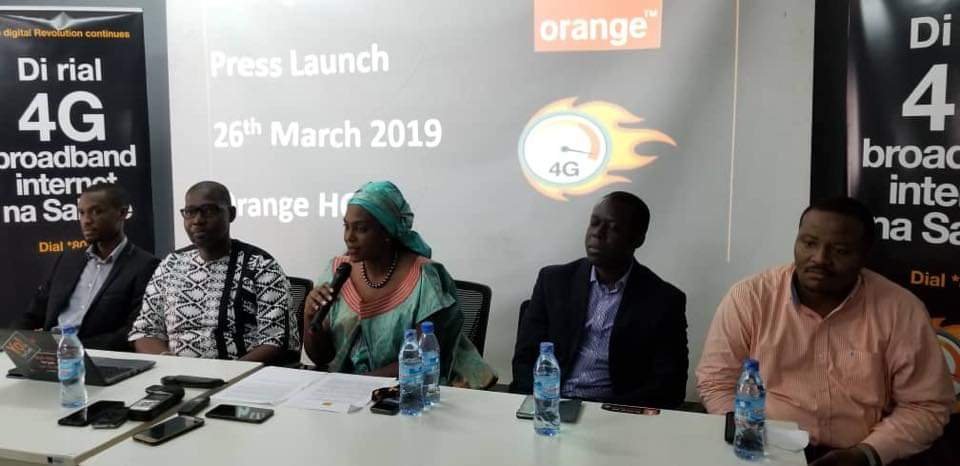 The Marketing Director, Laurent M Kiba stated that customers now enjoy quality telecommunications voice and data services from the network, covering of about 80% while also benefiting from the company unique products and services portfolio at affordable prices.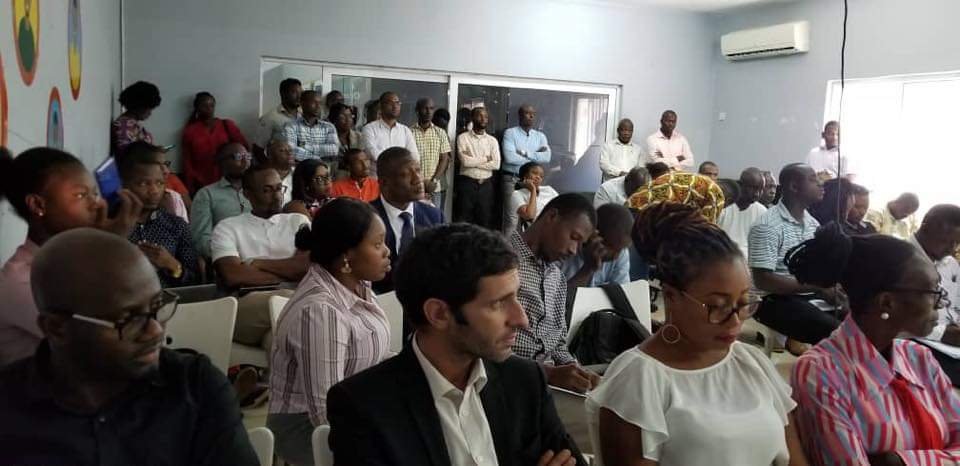 The minister of Information and communications, Hon. Mohamed Rado Swarray, in his keynote address congratulated Orange for this venture and maintained the Government's commitment and support to telecom operators in the country. Jerome Henique , deputy CEO of Orange Middle-East and Africa, in his statement said that Orange Sierra Leone is one of the operations that the Orange group is proud of.
#OrangeKushe #DigitalRevolution #DiRial4GDonKam