New Track: Double D ft Dallas B and Cherry B – Worwor
Get to know Douglas Davis Labor popularly known as DJ Double D however he is best known for his catchphrase as Mr Whuuzuup on Capital Radio. A producer and presenter who started out on Capital Radio and now AYV TV. His enthusiasm for entertainment makes him to wanting to work hard and create a plan that will see Sierra Leone music to an international level in the near future.
Born in Sierra Leone, Wilberforce, left at the age of 3 to America where he lived, grew up and went schooling in Philadelphia and later in New York. After schooling he went back to Sierra Leone to pursue his career path and runs a successful business. He has his own DStv and MoneyGram shop in Lumely along side continuing with his music career. Music has always been his passion and have been doing so for some time now.
He is currently working on a full album under well known LP studios and executive, produced by Big Fad and The Final Touch Entertainment (XO owned by Double D). The album is titled FREETONG. His new song Worwor, comes from an inspiration from seeing an homeless man and a woman dancing on New Years Eve without care in the world.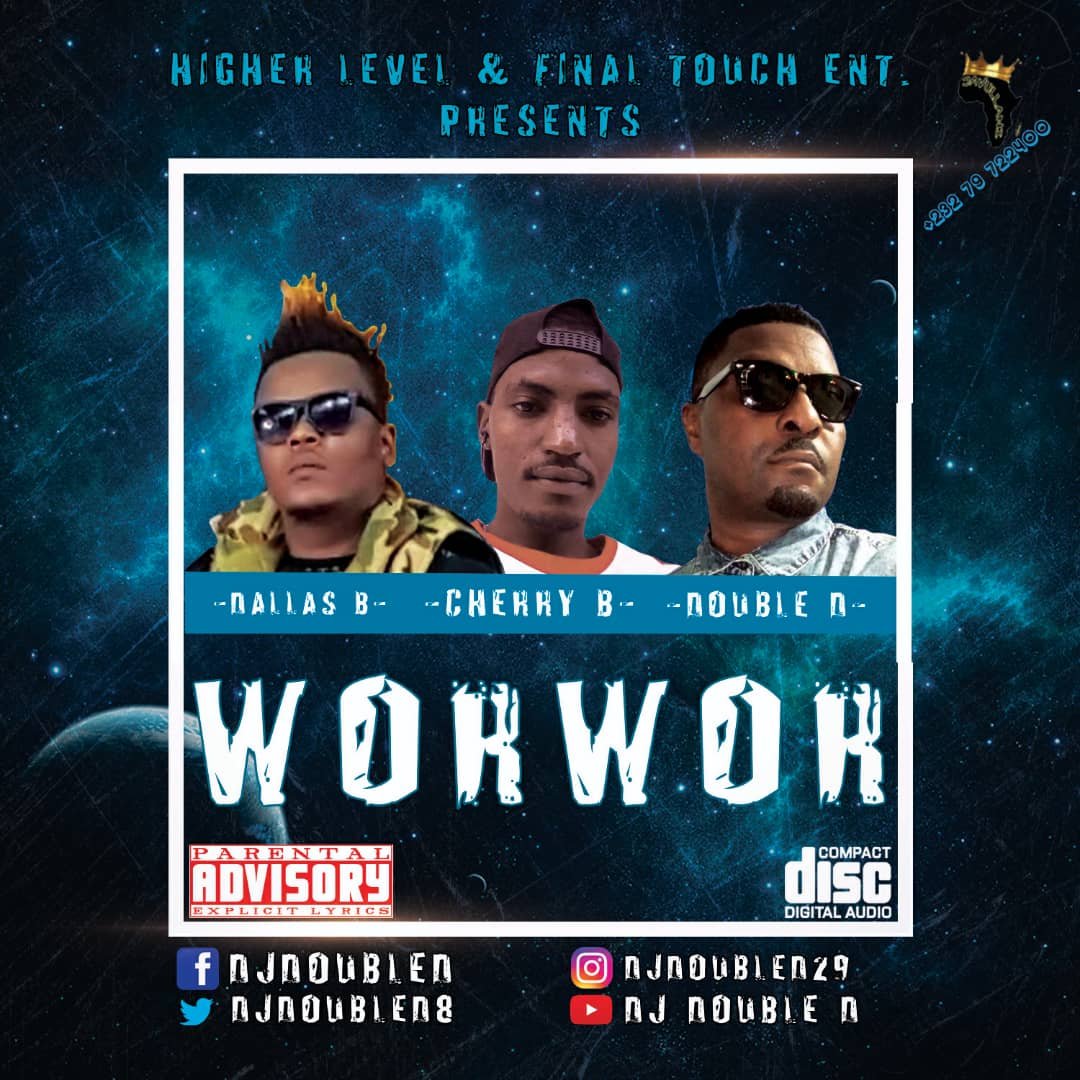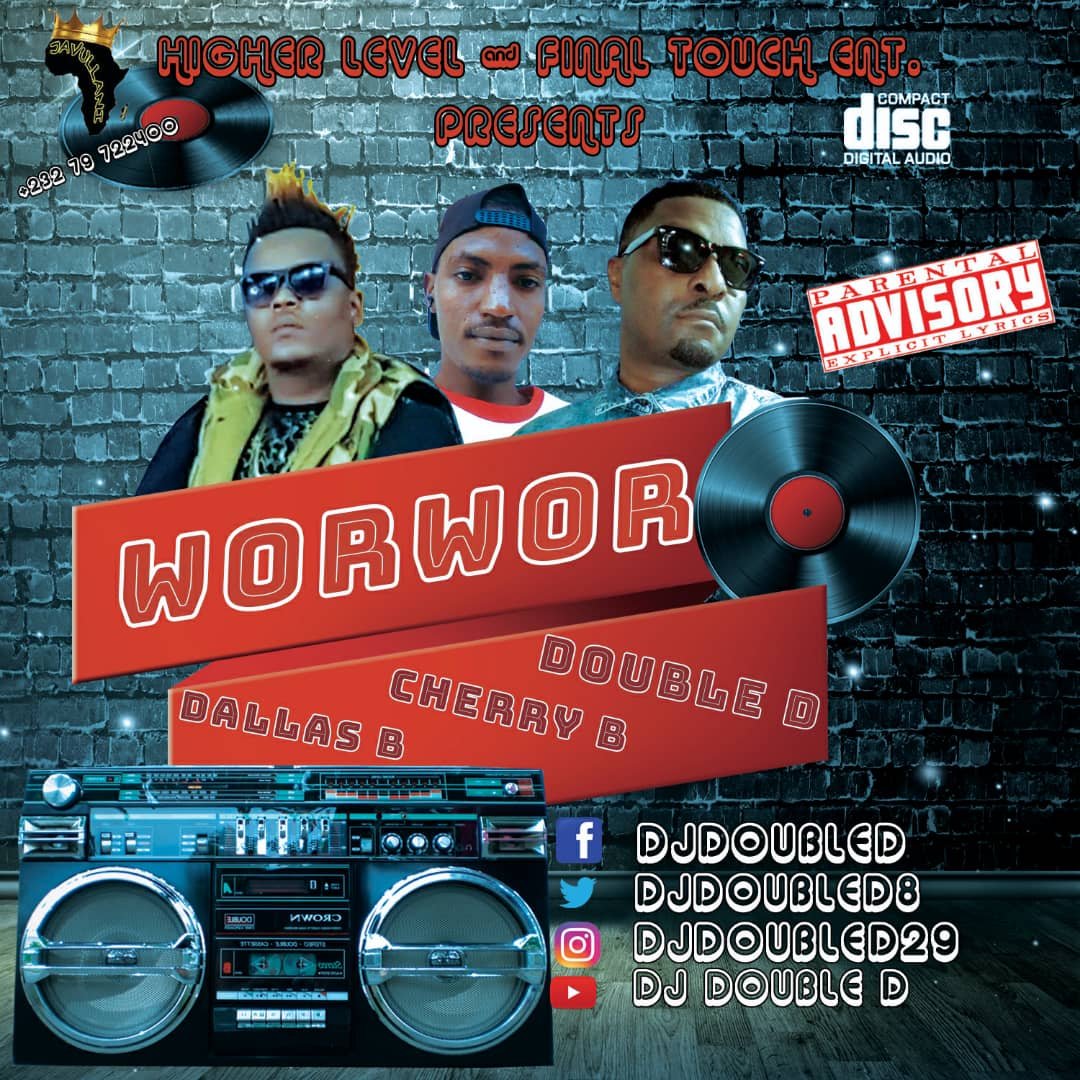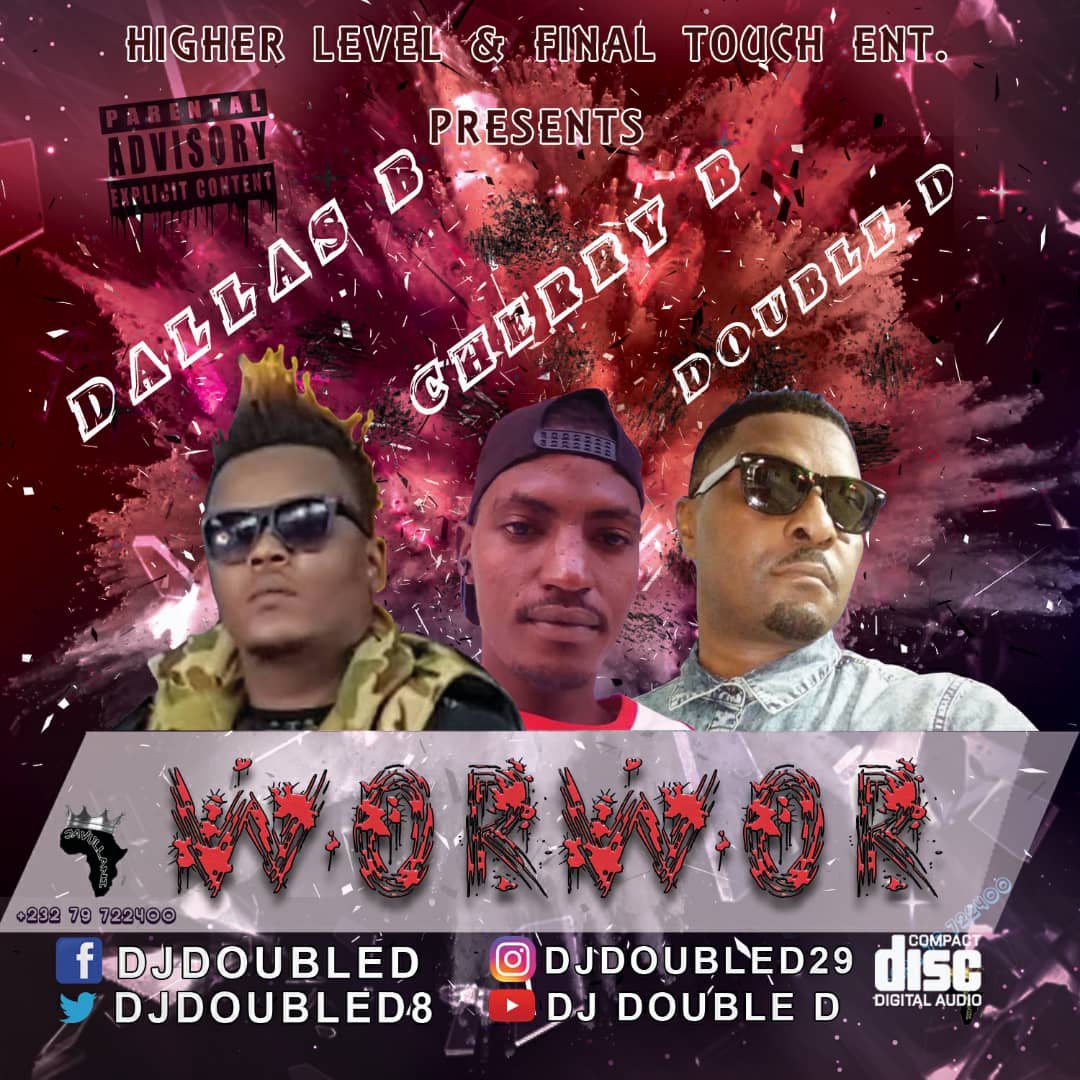 Listen to Worwor on I Rep Salone Soundcloud