Naomi Kay Flies Salone Flag High in Europe for taking part in the Miss Rainbow 2018 beauty competition
Congratulations Naomi Kay👏 – Miss Red (Charity) of the Rainbow 2018 SIERRA LEONE. This came as a result of her networking & humanitarian skill's throughout the Ten day's in Albania
27 Countries participated, but only Twelve were recognised with medals & Sierra Leone is Among, Naomi indeed defend her honour and good name!
Sierra Leone's Turkey-based Supermodel and actress has flown her country's flag high in the just concluded Miss Rainbow of the World beauty pageant in the Southeastern Europe's Balkan Peninsula state of Albania.
Out of 27 participants from 27 different countries around the Globe, Miss Naomi Iye Kargbo, better known as Naomi Kay, won one of the greatest awards in the competition, * Miss Red Charity of the Rainbow 2018 *. Out of the 27 countries, only twelve were recognized with medals and only 3 African countries: South Africa, Tunisia and Sierra Leone made it to Albania.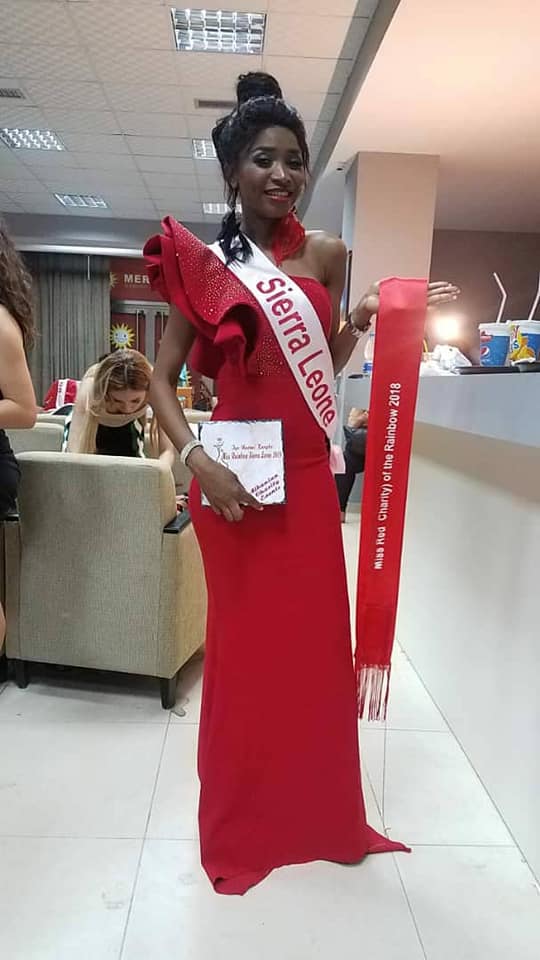 The beauty Pageant has been taking place at the iconic Albanian venue, the Palace of Congresses at Tirana Albania since the competition was established in 2006. And this is the first time Sierra Leone participated in the competition.
Naomi Kay has built a long standing career in modelling and fashion. This is the not the first time she is participating in high profile competitions. She has participated in numerous beauty pageants and has also been featured in several movies and musical videos.
Naomi says she is a proud recipient of multiple awards, locally and internationally.
In 2008, she won the Miss Convent Beauty pageant.
She was the 2nd runner-up in the Miss Inter – Secondary School beauty pageant in 2009.
In 2016, Naomi Kay was crowned the Face of Africa, at the International Beauty Pageant in Istanbul Turkey.
She also received the award of Best Designer/Dresser at the African Entertainment Awards in Turkey.
Naomi has also participated at the Uzbekistan Traditional outfits display in Turkey.
She was also a participant at the Vivid Emporium Africana display in Freetown, among others.
Who is Naomi Kay?
Born and raised in Freetown, Naomi attended the Ephraim J Robinson Municipal Primary before proceeding to the Saint Joseph Secondary School for Girls (CONVENT), where she completed her high school education. In 2010/2011 academic year, she gained admission at the Fourah Bay College, University of Sierra Leone where she briefly read Social Work.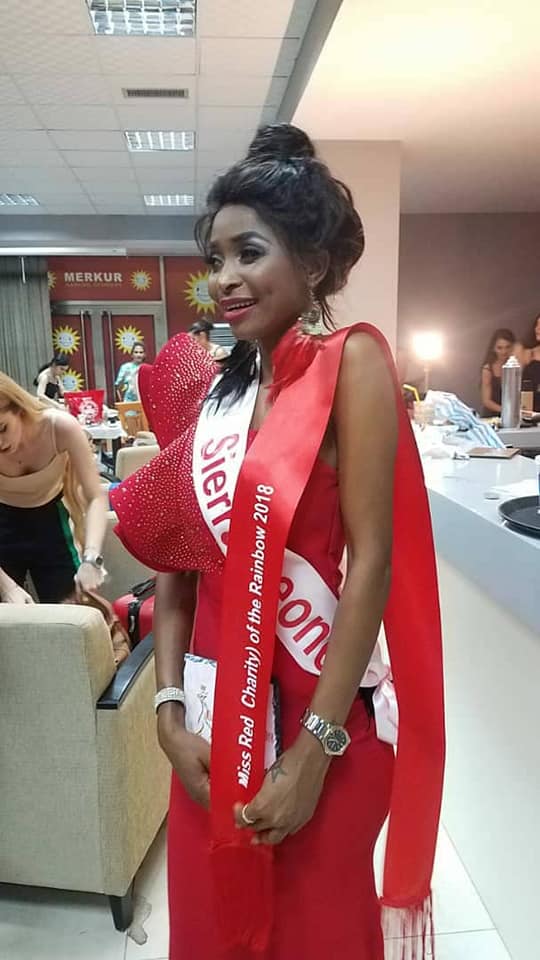 She is presently pursuing Political Science and International Relations at the Aydin University in Istanbul, Turkey. Naomi is the founder and CEO of the Naomi Kay Foundation (NAKAF), a charity foundation that supports the underprivileged and girl-child education in Sierra Leone.
Her passion for acting has earned her appearances in several movies. She was featured as the leading actress / main cast in the movie titled 'Human Protector', produced by Charltech Production. She was the 2nd main cast in the movie titled 'Lipstick', produced by Skylight Production. She also made few appearances in 'Beauty Course', produced by Desmond Finney.
She was featured to do few appearances in "Elephant in the Room" movie produced by Zeedzee in collaboration with Ramsey Noah Production. Her unique beauty, creativity and intelligence were also noticed by music makers, as she took lead roles in the following music videos: 'KrioGlish' by SupaLaj and 'Kam Join We' by YungSal.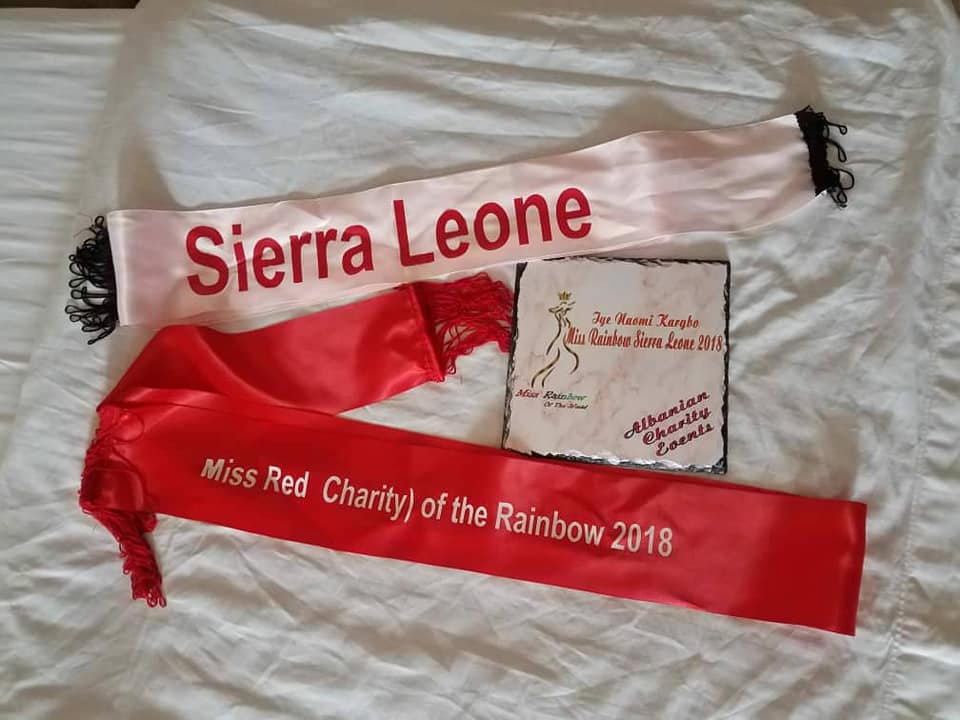 Naomi Kay possesses qualities that portray a real African model. Her intellect, confidence and splendid personality put her on top of her career.
CONGRATULATIONS MISS NAOMI!
Written by Mr MB Jalloh